Find out what you need to do
Is your organisation doing everything it could be to keep children and young people safe in sport? This online sports safeguarding tool will help you find out.
Follow this link to the CPSU sports safeguarding tool
If you deliver any Martial Arts activities for children or adults, attaining the Safeguarding Code in Martial Arts demonstrates to parents, carers and partners that you have quality safeguarding processes and practices in place.
Follow this link to attain the Safeguarding Code in Martial Arts
Develop and improve standards
The Standards for safeguarding and protecting children in sport provide a framework for all those involved in sport to help them create a safe sporting environment for children and young people and protect them from harm.
Follow this link to view the CPSU standards
Get support
The Club Matters website has information, tools and templates to help you with complying with legal requirements, safeguarding policies and procedures, managing safeguarding concerns and training for staff and volunteers.
Follow this link to the Club Matters website
Find out the latest guidance
The NSPCC Child Protection in Sport Unit (CPSU) provides expert safeguarding and child protection advice, and can help sports organisations develop and implement responses, policies and procedures, systems and structures for safeguarding.
Follow this link to visit the CPSU website
Explore good practice
As well as news, resources, and information about training and events, the NSPCC Child Protection in Sport Unit (CPSU) website provides guidance on a range of safeguarding topics.
Find out more about CPSU guidance
Raise awareness
Get involved in campaigns such as: Keeping Your Child Safe in Sport  | Anti-Bullying Week
Follow this link to Keeping Your Child Safe in Sport
Follow this link to Anti-bullying Week
Involve and support young people
Involve young people in planning activities so they feel respected, valued and listened to, and to create an environment of open communication and trust.
Make sure young participants know what to expect and what to do if they are worried, unsure or unhappy.
Download Stay Safe In Sport PDF
No child begins life as an elite athlete. As a parent, you have the right to know how your child's sport is run, and what they will do to ensure your child takes part in a safe and enjoyable environment.
Follow this link for some Advice for Parents
NCVO (The National Council for Voluntary Organisations)
This resource from the NCVO outlines the steps that voluntary organisations in England can take to ensure that they are run in a way that safeguards staff, volunteers and everyone they come into contact with.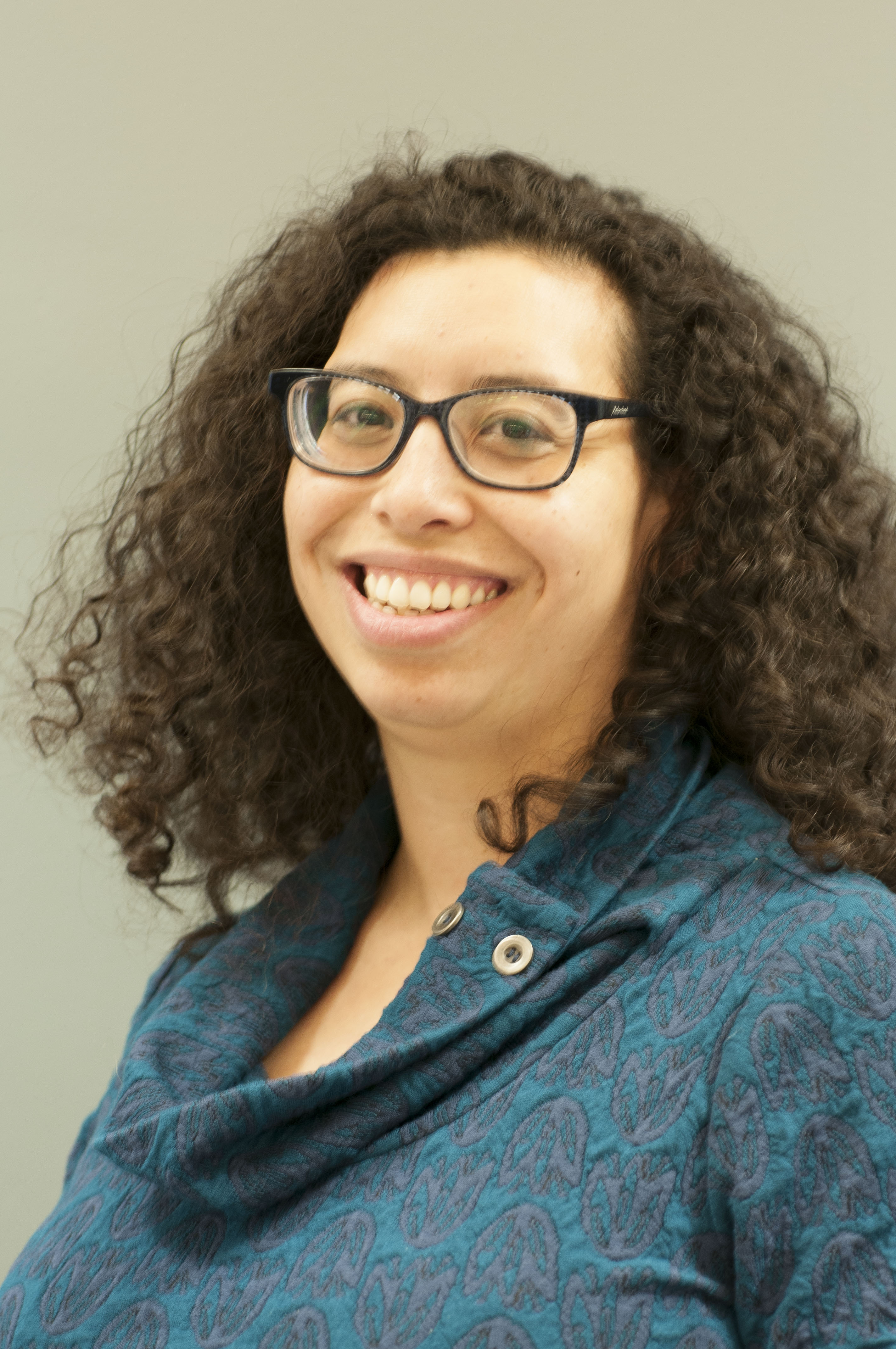 Bianca Logronio
Safeguarding and Inclusion Officer
Tel: 03000 412140
Email: bianca.logronio@kent.gov.uk

Part time - usual working days are Monday, Tuesday and Thursday.
"Besides supporting my children's various activities, I love a high energy exercise class like Zumba or Combat. The music makes it feel like a party!"
Natalie Harris
Events and Programmes Manager - Currently on Maternity Leave
"Running, netball and golf are my go-to activities, preferably when the sun is shining! parkrun has been a game changer, keeping me motivated every week."