We are delighted to share our latest report 'Tackling Inequalities through Sport & Physical Activity' which highlights the impact and findings of some of the fantastic work that has been going on across the county over the last two years.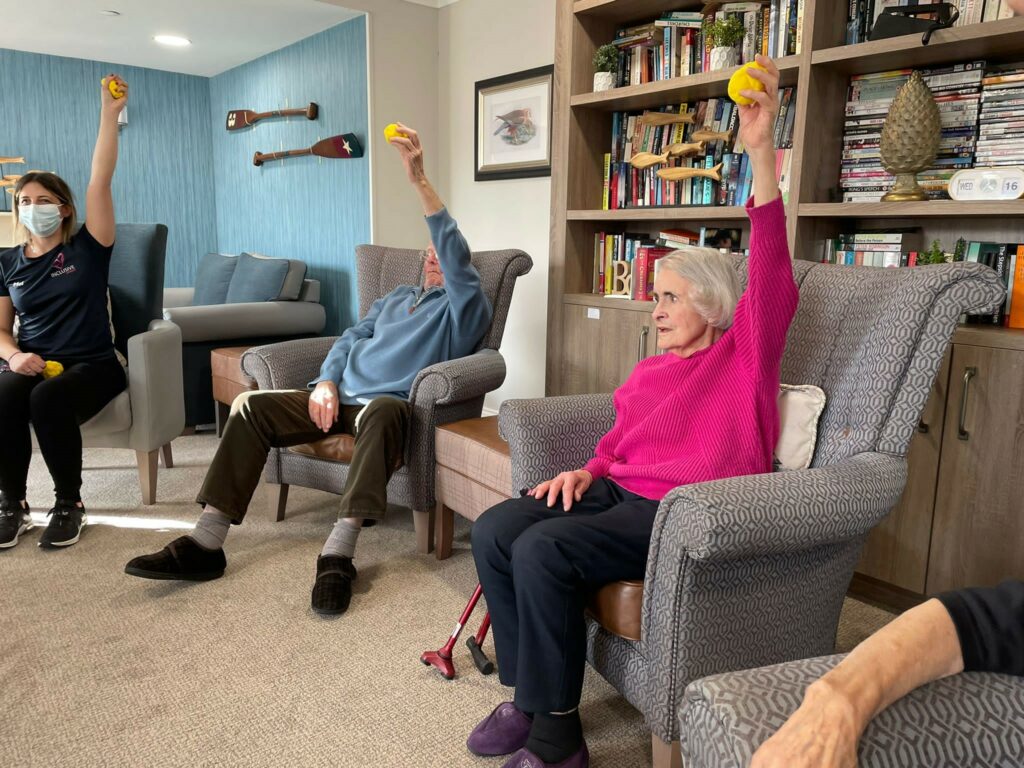 Since 2020, with the help of Sport England's Tackling Inequalities Fund, Active Kent & Medway has been working with local organisations to reduce the negative impact of coronavirus and the widening inequalities in sport and physical activity participation. We have been working with key community groups, in particular those supporting disabled people, people from culturally diverse communities, people with long-term health conditions and people from lower socio-economic groups. 
The funding has and continues to enable community groups working with these priority audiences to continue to exist and to engage their communities in exercise, sport and other activities. 
Andrea Murphy, Active Partnership Manager at Active Kent & Medway commented,
"The Tackling Inequalities Funding and now the Together Fund has been integral in our work towards helping everyone in Kent and Medway reap the physical and mental benefits of building physical activity into their daily lives. A huge thank you to all our partners for supporting and enabling this to happen. We will continue to work together and target our resources towards the people and places that need the most support to be active." 
The report, which you can access below, is broken down into sections based on priority audiences showcasing key facts, figures, impact, recommendations, links to case studies and videos, finishing with a section on project sustainability. 
Kirsty McCoubrey, Together Fund Programme Manager, Sport England stated,
"This really is brilliant. I love the simplicity of report and the different ways you have captured the learning using videos, case studies and sketch notes. The recommendations for engaging each audience is also really helpful as is the final section on sustainability." 
Graeme Sinnott, Active Partnership Network Relationships Manager commented,
"The report is excellently presented. The links, videos and recommendations are in an accessible language and work very nicely" 
Our friends at MSP Active Partnership said,
"The information which you have captured and the way in which you have presented it has been the talk of our team. It's brilliant".
Please follow the link below to access the full report. If you would like to discuss the report or have any questions, please email Andrea Murphy at andrea.murphy@kent.gov.uk