Spotlight on: Volunteering
Introduction
"Without volunteers, most sport and activity simply wouldn't happen". Following our recent campaign in support of Volunteers Week 2023 to celebrate local volunteers across Kent and Medway, we thought it timely to do a Spotlight On: Volunteering.
We want to showcase the fantastic work that is already going on across the county by local volunteers, highlight the benefits of volunteering and signpost you to the support available to help local organisations recruit and retain more volunteers. We hope you find the following resources and information of interest.
---
Recognising Local Volunteers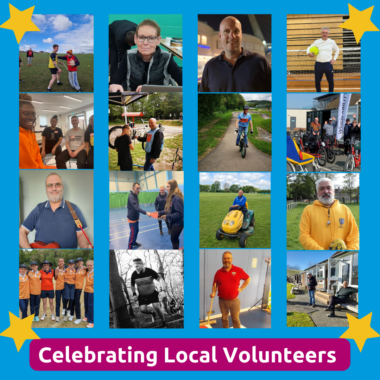 Thank you to everyone who nominated a volunteer and helped us celebrate their achievements on our social media channels throughout the month of June.
In total we received 55 nominations, representing 25 different sports and activities.
You can find out who was nominated and read all about the fantastic work they do, via the link below:
Submit a Volunteer Nomination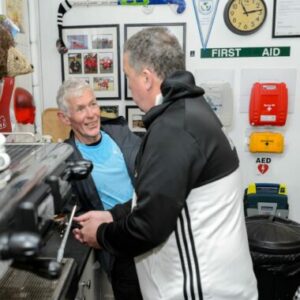 Following the success of our month long campaign to celebrate and recognise local volunteers, we want to extend this campaign and run it for the rest of the year.
To help us do that, we invite you to continue to submit your nominations so that we can continue to shine a spotlight on local volunteers and share their achievements on our social media channels and website.
Resources and Insight Guides
Recruiting Volunteers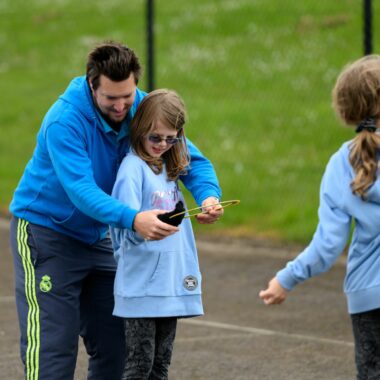 Club Matters Resources
Sport England have developed several Club Matters resources to help support you with recruiting volunteers to your club or organisation. From finding new volunteers, to safer recruitment and top tips to welcoming volunteers, you'll find lots of helpful information on their website.
Follow this link to view the Club Matters resources
---
Local Resources
For clubs wanting to promote their volunteering opportunities and for those of you looking to volunteer within the sport and physical activity sector, we recommend using the following websites to upload and search for opportunities:
Follow this link to visit Kent Volunteers
Contact Us
If you'd like to discuss any of the above articles or would like any more information, please get in touch by emailing activekent@kent.gov.uk and one of the team will get back to you as soon as possible.