The aim of the Kent County Council (KCC) Capital Grant Scheme for Sport is to encourage and increase participation in sport and physical activity by residents within KCC administrative areas.
2019/20 has seen the scheme award grants to 18 organisations across Kent, with an average award of £4194 each.
This report highlights the positive impact that small amounts of funding can have on local organisations and communities.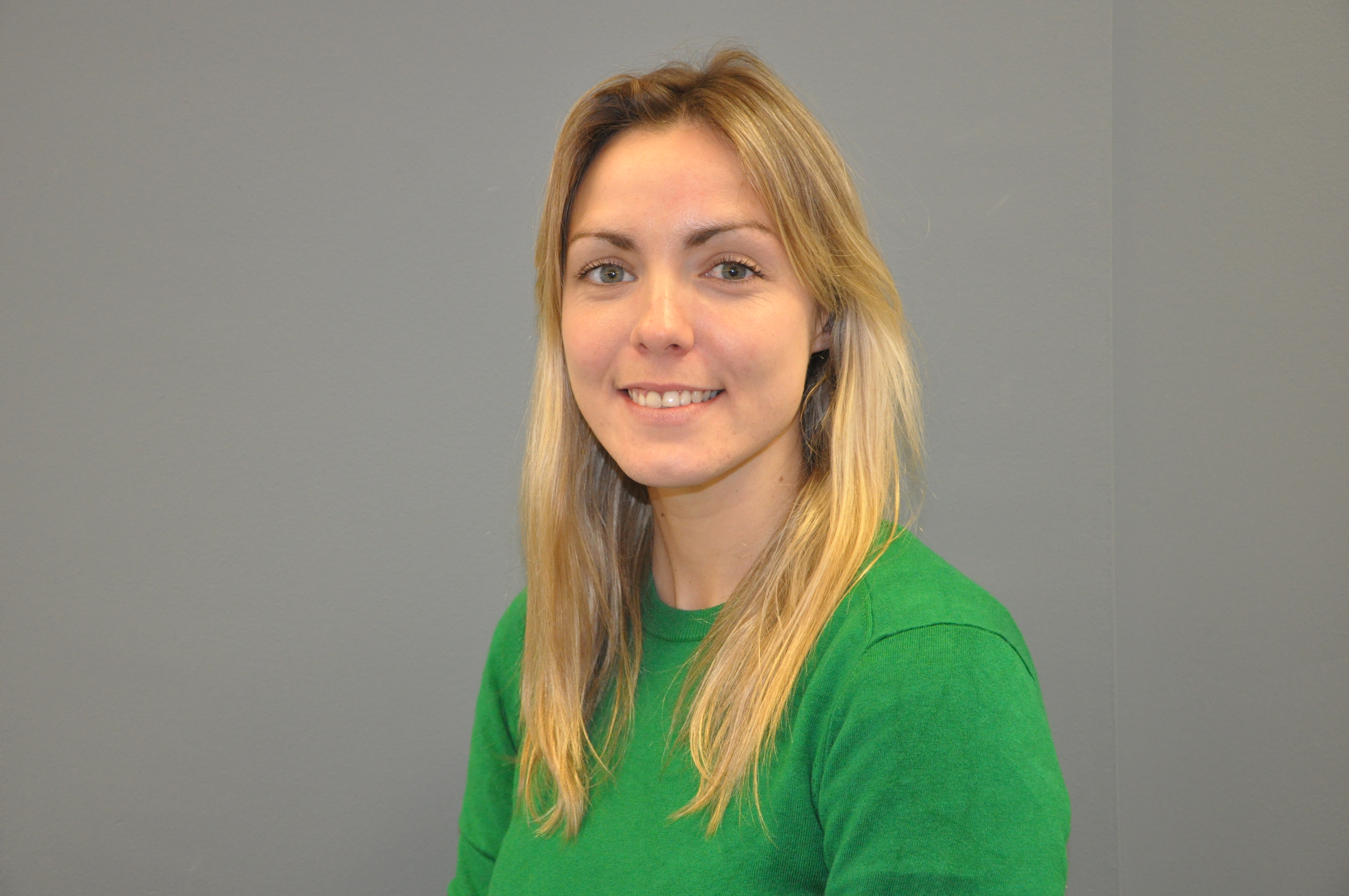 Sophie Ward
Funding and Partnerships Manager