Kent & Medway – Local Insight
Take a look at the data for Kent and Medway to help you identify the need for your projects and interventions.  
Kent Public Health Observatory
Data and insight on a variety of health and care indicators.  
Follow this link to explore the Observatory
Kent County Council Area profiles
Kent County Council monitor, collect and process a wide range of facts and figures about Kent and its population.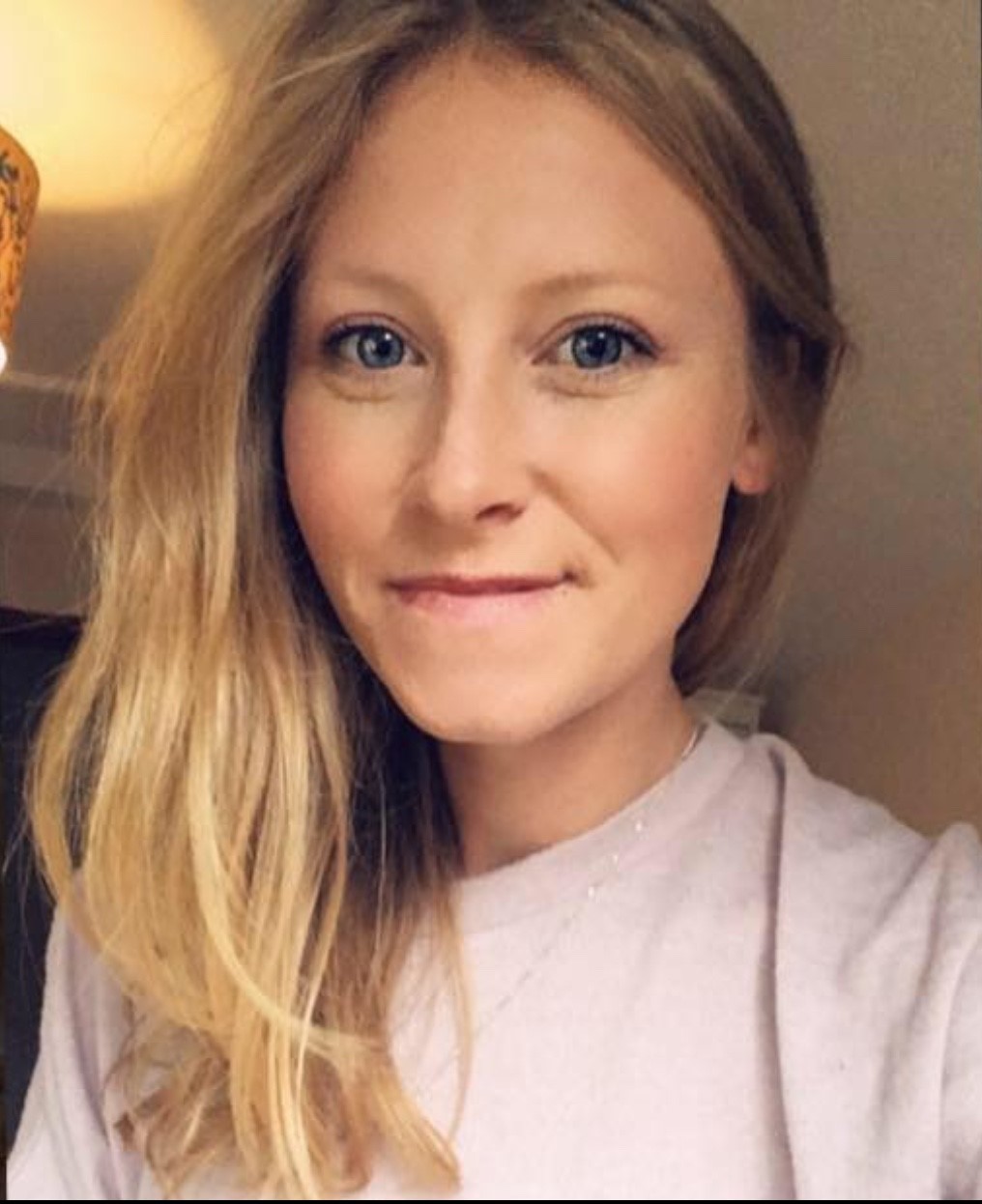 Karley Hubbard
Insight, Monitoring and Evaluation Officer