There are a number of tools that can be used to understand Kent and Medway, the demographics of the local area, physical activity levels and the issues the areas are facing.  
Active Places Power
Active Places is an interactive mapping and reporting tool for community sport development provided by Sport England. Sport England gathers comprehensive data on sporting facilities across the country, enabling communities to understand the existing provision of facilities in their local area, and plan for future development. 
Follow this link to access the Active Places interactive tool
Sport England Active Lives Online
Active Lives Online is an interactive tool that allows you to explore trends over time, audiences not covered in the report and more specific activities and places.  
Follow this link to explore Active Lives Online
Sport England Local Area Insights
Need information to support a grant application, advocate for more facilities or give you a greater understanding of the people you work with. Local area insights can help you provide the evidence base. 
Follow this link to access local area insights
Market Segmentation 
Sport England's market segmentation tool was designed to help understand attitudes to sport, and the sporting characteristics of the population. The tool provides data on the demographic characteristics of local residents in order to gain an understanding of the participation landscape and equip partners to develop successful sporting interventions. 
Follow this link to access the market segmentation online tool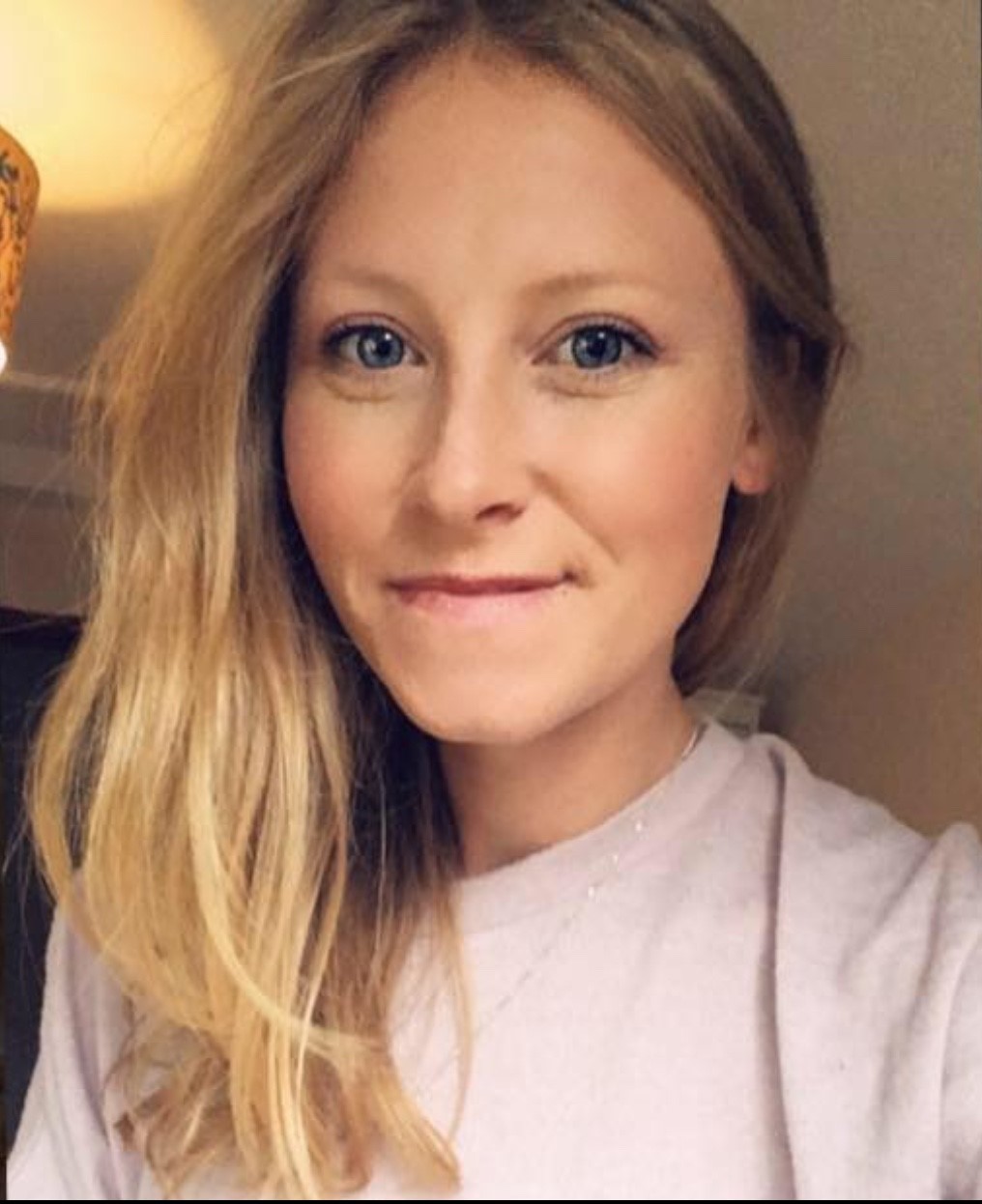 Karley Hubbard
Insight, Monitoring and Evaluation Officer