Maidstone
£500
Karate
Children and Young People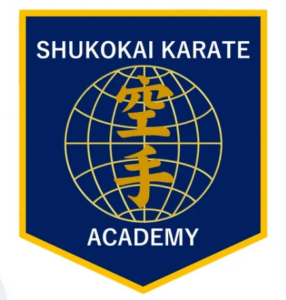 Organisation: Run by father and daughter duo Chris and Katie, the Shukokai Karate Academy was established in October 2018 in Kingswood, Maidstone. Working with children aged 4 plus through to adults, skilled martial arts teach students self-control, how to share, work and have trust in others.
Project Overview: The Shukokai Academy has a number of regular students aged 5-16 years, of all abilities and backgrounds. The Academy wanted to expand their offer to more young people in the local community especially those from lower income families. The funding was used for marketing, venue hire and equipment.
Impact: 
Increased profile in the local area
More active children
Opportunity to try a new sport
Increased membership
"Students are now more aware of the benefits of maintaining a healthy body and mind." Deliverer
Key Learnings: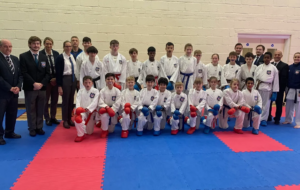 1. Be Patient. Patience and persistence are needed to support a change in behaviour and engage new communities. It takes time but the rewards will come.
2. Use multiple channels to communicate. Social media is a great tool to get your project out there but not everyone has access to it. Think about your target audience and find out the best way to get information to them.
Next Steps: The Academy would now like to link up with local schools. Active Kent & Medway has passed on their details to the local School Games Organiser.
If you'd like to give Karate a go, visit the Shukokai Karate Academy or email: Kentkarate@gmail.com.