Organisation
HC Knole Park
District
Sevenoaks
Sport
Hockey
HC Knole Park is a hockey club based in the Sevenoaks area, offering coaching to girls and boys from under 8s to senior level. During the coronavirus outbreak the club has helped to keep their members active with virtual coaching sessions for their members. We spoke to club captain Adam Ward to find out more about their online programme.
"After approximately 2 weeks in lockdown we realised that our members were desperate for some support to keep themselves and their families active during this tricky period. In response we devised a month-long fitness program consisting of plyometric training, sprint training, strength training and endurance training. Each session was designed to accommodate all members of the family with adapted versions of exercises to meet the unique needs of different individuals.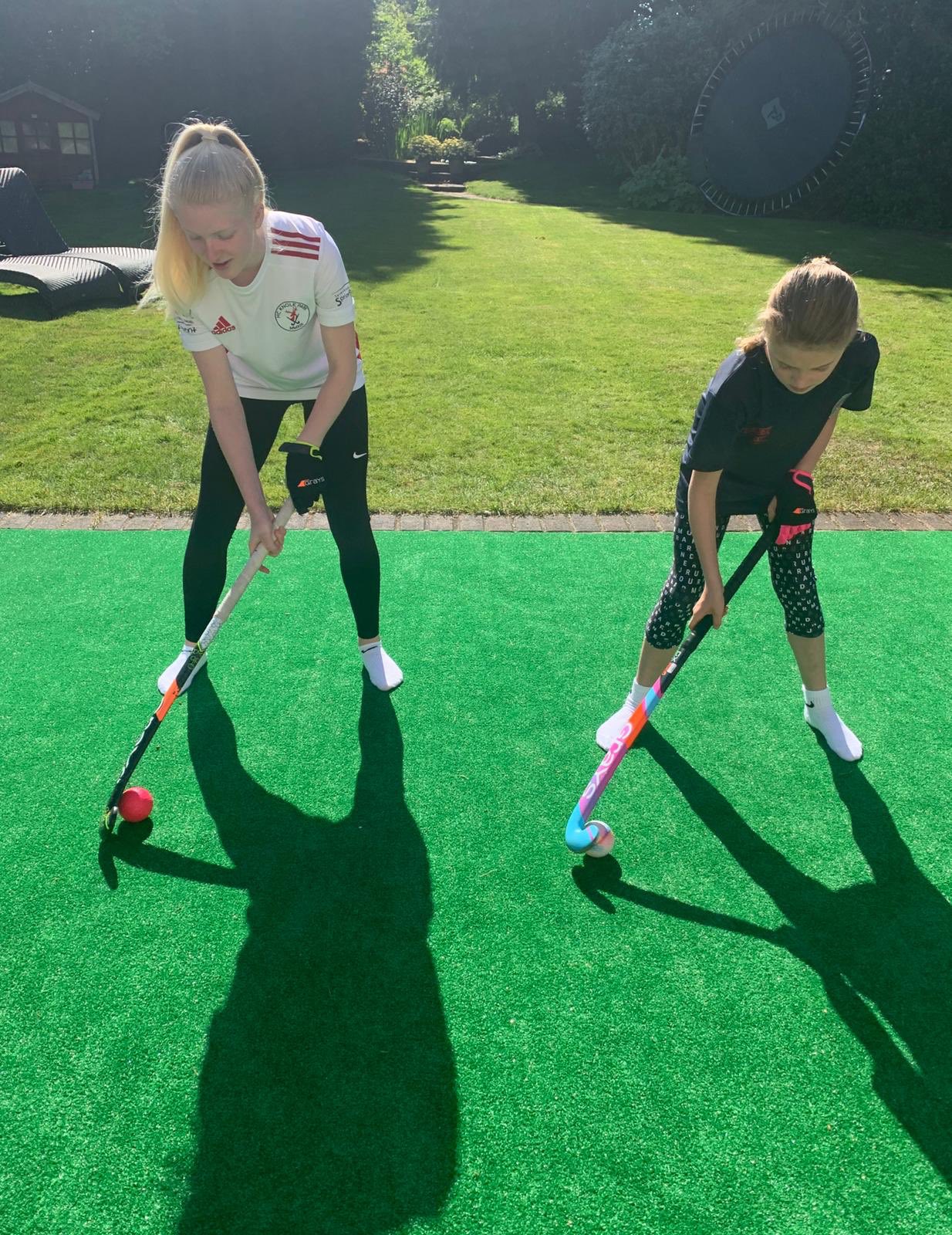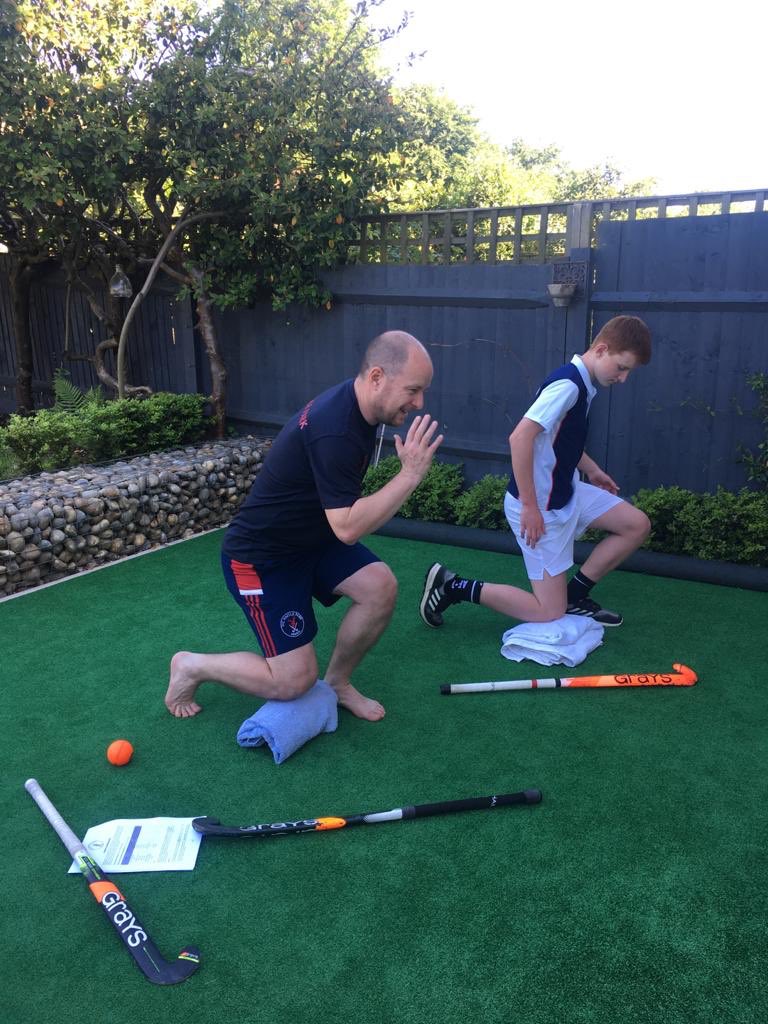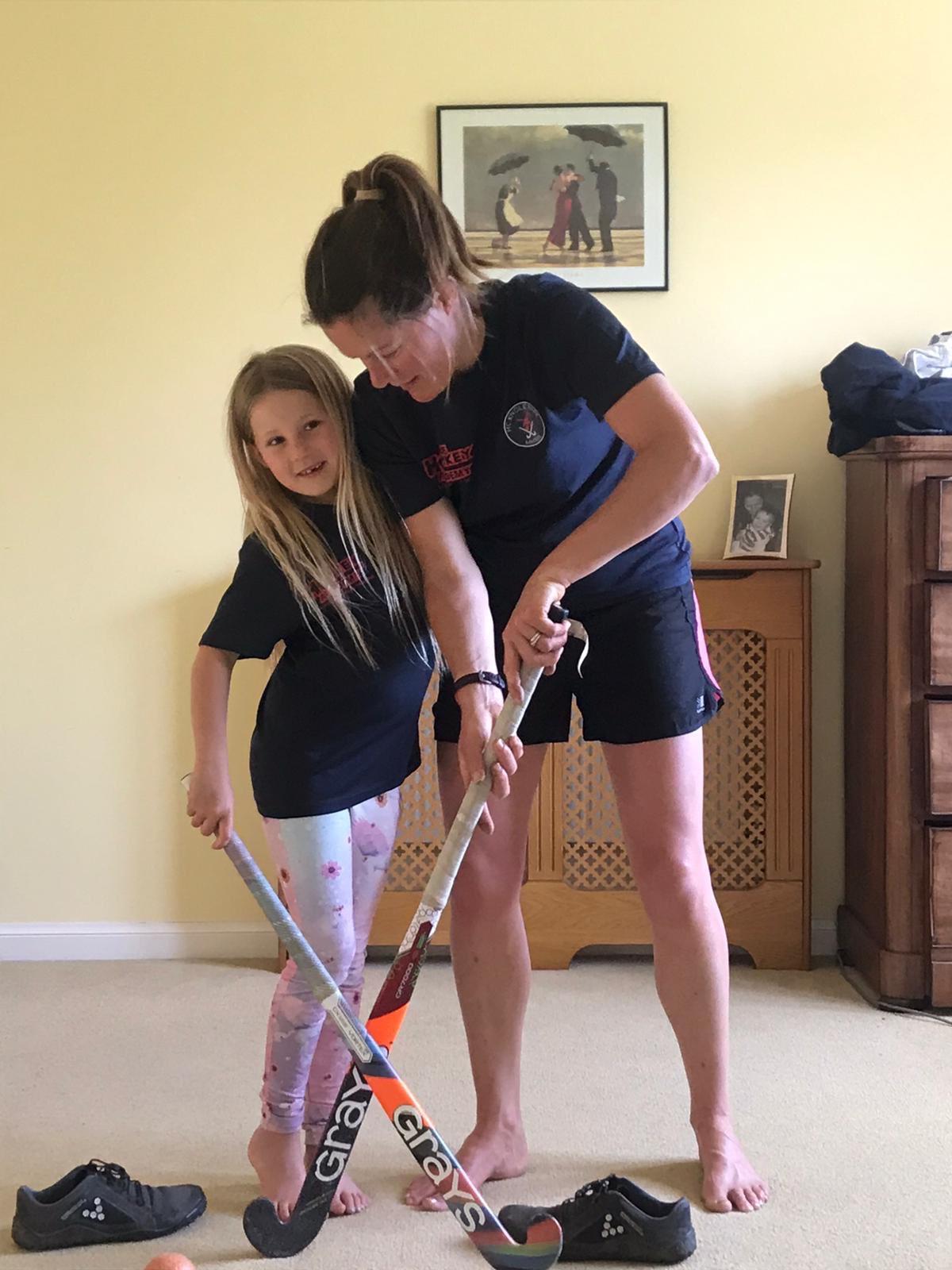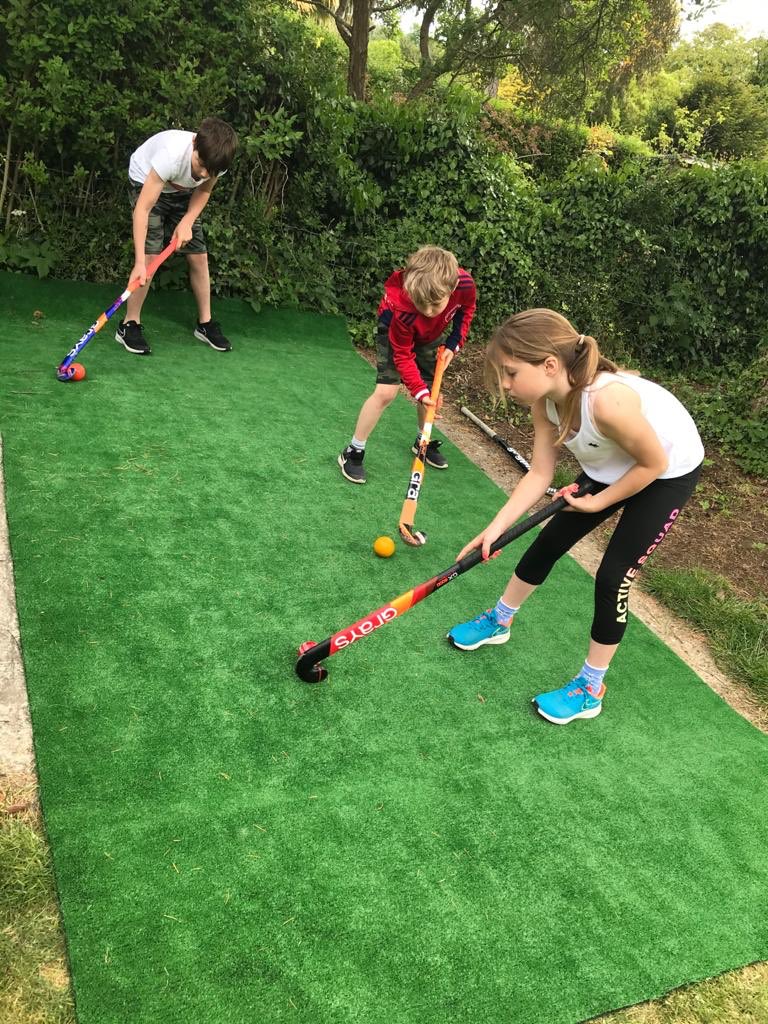 "To support members in completing the fitness program we also arranged for a daily virtual group session which is led by our director of coaching Duncan Parnis. In this session Duncan takes everyone through a simple fitness session followed by a 20 minute hockey skills session. Each week has had different themes, including supporting mental health awareness week by setting our members a daily kindness challenge.
"To promote this initiative we decided to offer free membership throughout the month of May so that people from outside the HC Knole Park membership could take advantage of the programme. In addition we have also been encouraging members to send in pictures for us to share on our social media platform which has been a great success."
---
With thanks to HC Knole Park
www.hcknolepark.com
---
Coronavirus support
We know this is an uncertain time for the sport and physical activity sector and we're here to help clubs and organisations with funding support and practical advice.
Keep active during coronavirus
Everyone is facing a challenging situation at the moment but keeping active is more important than ever for our physical and mental health.