T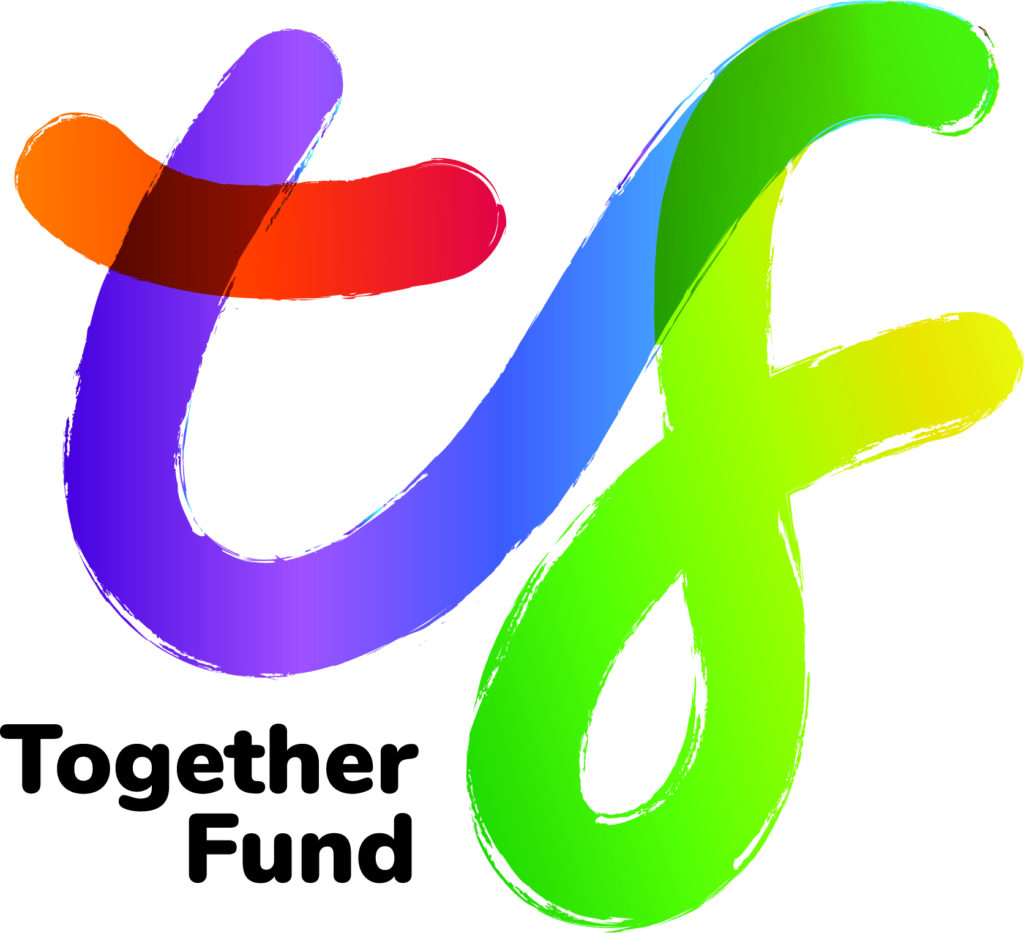 he Together Fund is a continuation of Sport England's Tackling Inequalities Fund (TIF) and is administered locally by Active Kent & Medway. This new round of funding opened in March 2022. Organisations can apply for up to £10,000 and if successful, have until March 2023 to commit and deliver their projects.
The Together Fund is designed to enable further recovery and growth of sport and physical activity opportunities for the following under-represented groups:
Lower socio-economic groups
Culturally Diverse Communities
Disabled People
People with a long-term health condition
The Together Fund can be used for the following purposes: Instructor/coaching costs, equipment, marketing, staff training (as long as it's completed before the end of the project period), transport, venue hire etc.
The Together Fund is unable to support:
Activities or costs which are already covered by other government funding including rates
Capital works
Activities promoting religious or political beliefs
Where there is personal benefit to an individual
Any private business or profit making organisations unless they are a Social Enterprise or Community Interest Company
Sole Traders / Partnerships
If you're a community group or organisation working with any of the under-represented groups listed above and you're looking to engage them in sport and physical activity, please register your interest via the contact form on the right.
For project ideas, please take a look at our Tackling Inequalities Films and Case Studies below: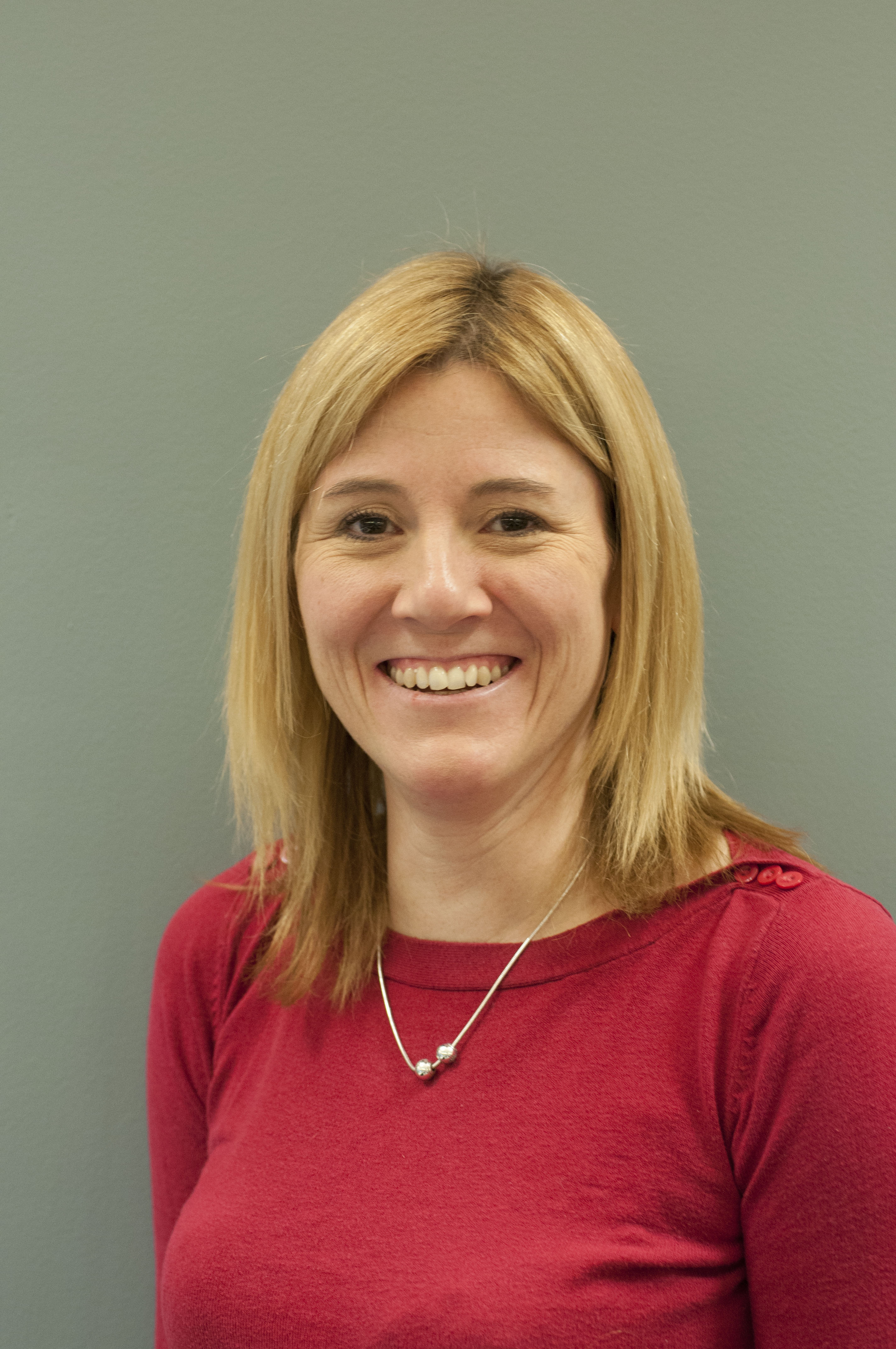 Andrea Murphy
Active Partnership Manager
Tel: 03000 414454
Email: andrea.murphy@kent.gov.uk

Part time - usual working days are Tuesdays - Fridays from 8:30am to 2:30pm.
"In my spare time I love socialising through netball, relaxing on a dog walk and supporting my children to be active."
Tackling Inequalities Contact Form
Get the latest funding news