Three Hills – Tackling Inequalities Case Study – Updated Nov…
District
Folkestone and Hythe
Funding Amount
£5,320
Target Audience
Lower Socio-economic Groups
Activity
Multisports
Organisation
Situated on the outskirts of Folkestone, Three Hills Sports Park is home to a variety of different sports clubs and is open to members of the public as well as resident sports club members. The site works closely with Shepway Sports Trust to help offer affordable physical activity opportunities for the local community
Project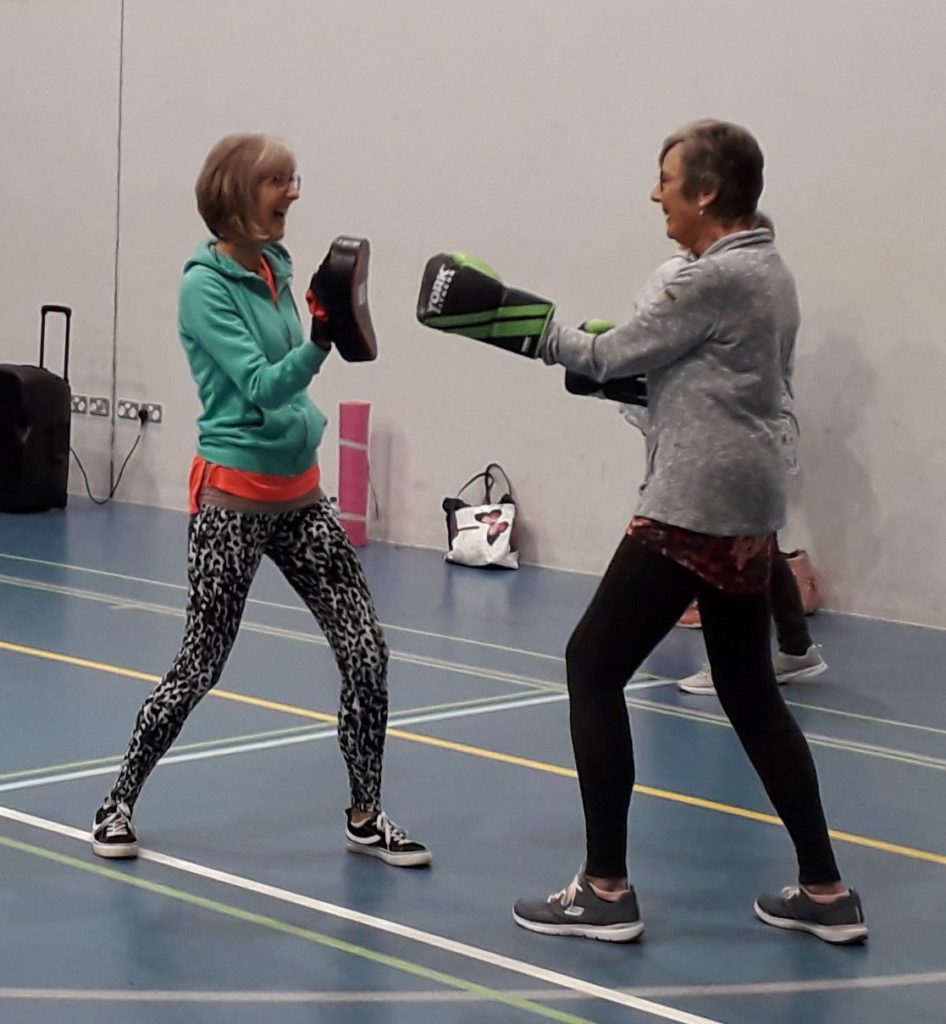 The hub used their staff and volunteers to deliver activities to communities in need of support and help to get out and get active. The sessions included:
Hockey sessions for girls aged 11-16 years
Exercise classes for the over 50's
Football sessions developed with Kent Refugee Action Network
I feel healthier, more active and more confident. I enjoyed the social side of the classes. We often meet for coffee afterwards now.

Participant
Impact
An increase in confidence and activity levels in the 0ver 50's group
Coaching from an international hockey player created a role model for the girls and increased their skills and knowledge of the game
The football sessions enabled refugees to play sport together in a social and supportive environment
Participants have developed the confidence to join other programmes the park offers
I enjoyed the classes, they gave me a good workout and mentally cheered me up.  The teacher was excellent and the music was good. I also thought the space was good in the hall for social distancing.

Participant
Top Tips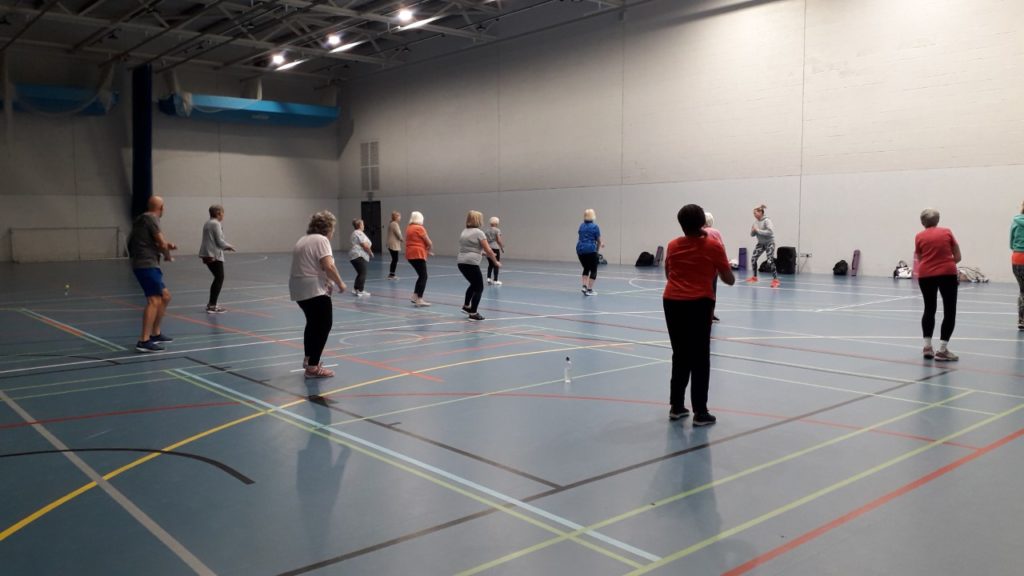 Develop exit routes – Three Hills worked alongside Shepway Sports Trust to develop exit routes. Many of the over 50's now attend a dedicated Active 50 programme the trust runs.
Think about your marketing – Many of the over 50's do not have social media so referrals came from family and friends. Consider other ways to target your audience through leaflet drops and other local partners.
Link with local partners – Working with partners in the area such as schools, trusts and community clubs will increase your reach and support exit routes.