Seashells Children Centre – Tackling inequalities Case study – Updated…
District
Swale
Funding Amount
£870
Target Audience
Lower Socio-economic Groups
Activity Type
Activity Packs
Organisation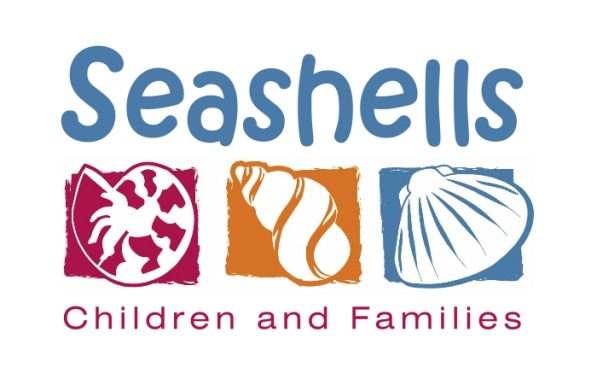 Seashells is a Family Hub based in Sheerness on the Isle of Sheppey. The area is characterised by high levels of deprivation, health inequalities and poor levels of activity. The centre provides universal services that all families can access as well as targeted services to those most in need of additional support. By working with partners in health, education and family support services, Seashells aims to ensure that families with children, aged 0-7 in particular, have access to appropriate services, free activities, advice and guidance.
Project
During the pandemic families were unable to access the face-to-face support that was previously provided by the Centre. The aim of this project was to build upon and compliment existing services to support families to keep active in and around the home during lockdown and beyond. The fund was used to purchase and distribute 50 activity packs to the most vulnerable families in the local area.
Four different packs were designed in collaboration with the Children and Young People (CYP) Leads and Early Years Teachers to ensure they were appropriate for ages: birth to 12 months, 1–2-years, 3–4-years and 5 plus. Items and equipment were chosen carefully to focus on and improve:
Gross and fine locomotor skills
Hand eye coordination
Throwing skills
Concentration
Turn taking and sharing
Teamwork and fair play
Additional information was included in the packs, including other activity ideas, games to play, challenges and contacts for further support to improve overall family health and wellbeing including Seashells Family Support services and other relevant local services.
Impact
The packs, and follow up work, allowed Seashells to continue building on key health messages to share with families that they would ordinarily promote through their face to face work. Parents and carers reported having fun and being active together, enjoyed having the opportunity to try new activities, getting outside more, taking regular exercise, developing new skills, improving fitness and overall health, increased self-esteem and improved mental health. One parent was even inspired to sign up to a level 3 fitness qualification.
The children absolutely love their activity pack and are taking their Frisbee and ball to the beach today.

Parent
Top Tips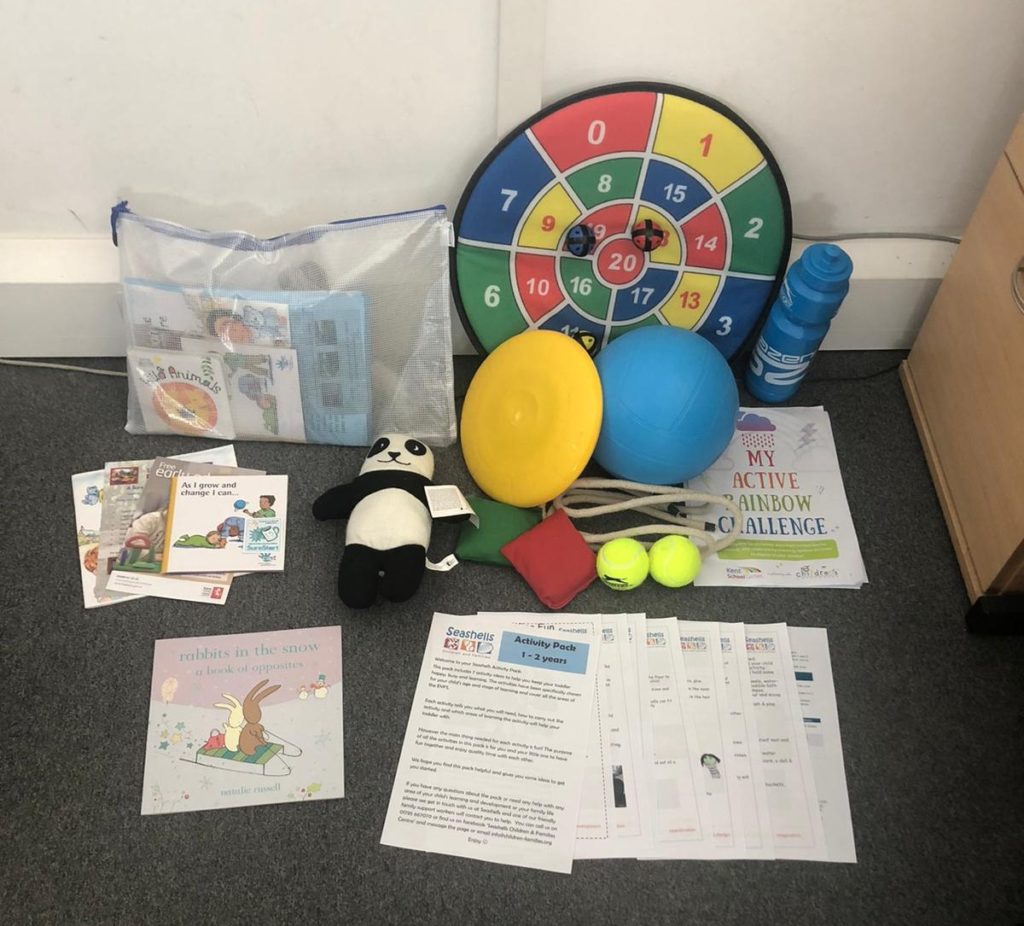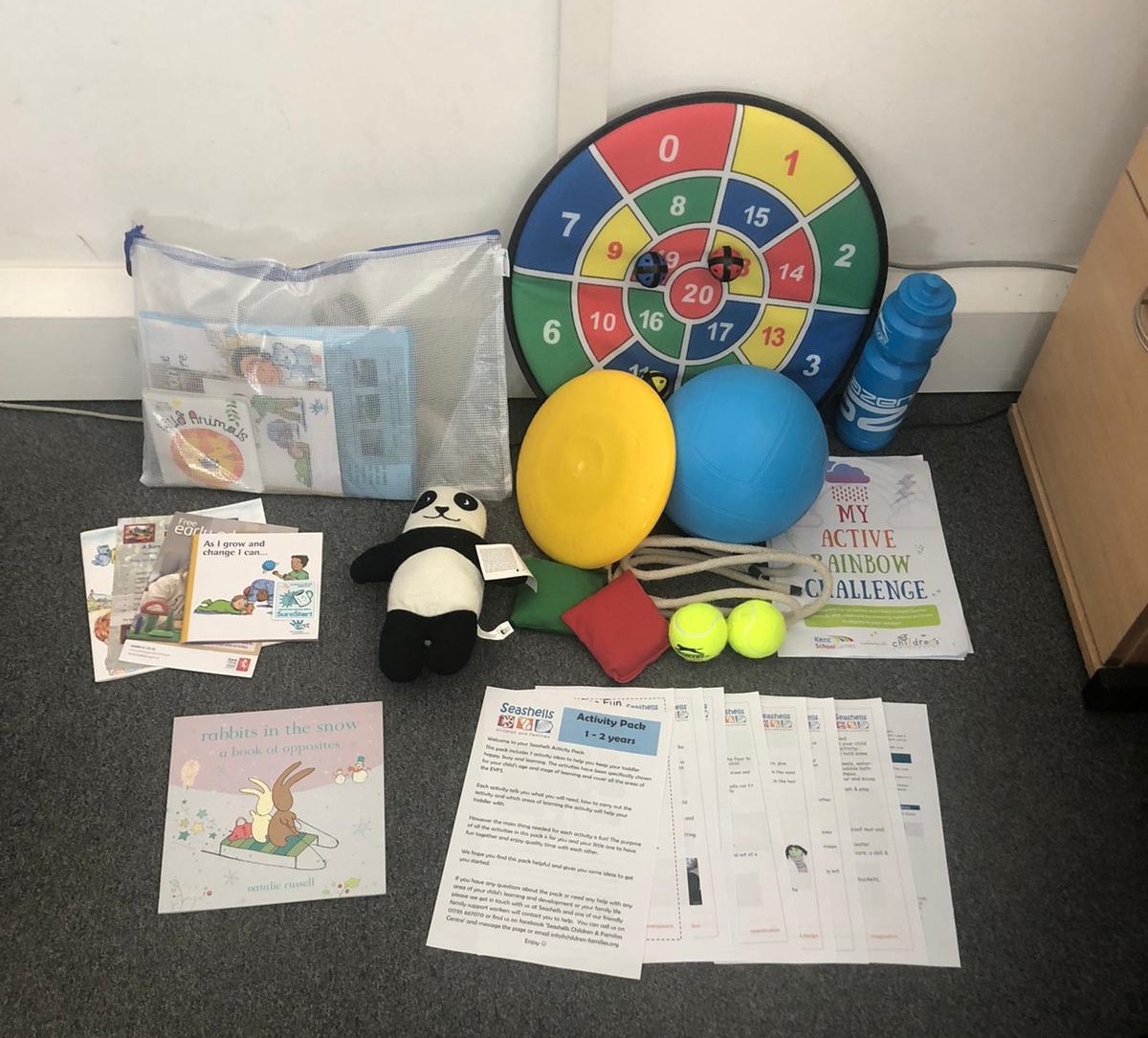 Families would like more support and more opportunities to get active, especially with their young children.
It's important to undertake discussions and build a trusting rapport and relationship with the community to gain a greater understanding of their needs.
It's important to have regular contact and communication, be consistent and reliable so the families feel safe that you will be there when needed and to act on what you promise to do.
Purchasing higher quality equipment for the activity packs has meant that the items will sustain repeated use and can be re-used by additional siblings.
Next Steps:
The activity packs provided a talking point for further conversations around health and wellbeing that can be built upon and continued further with family support workers.
Thank you again for the activity packs, the children love playing with everything and the indoor football has been a challenge.

Parent