District
Medway
Funding Amount
£1,034
Target Audience
Lower Socio-economic Groups
Activity
Multisports
Project Overview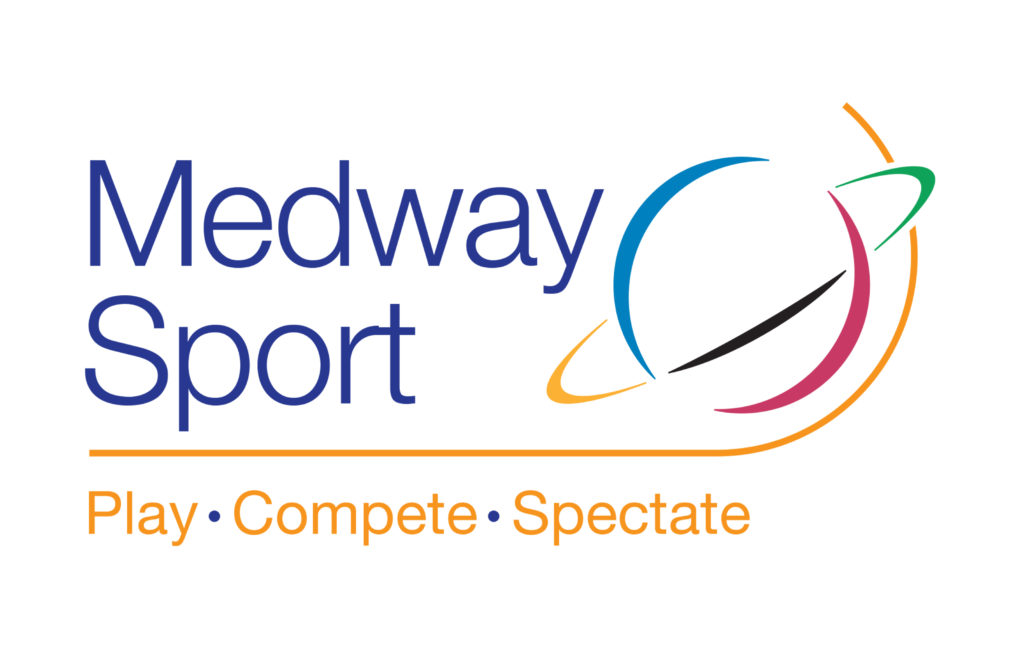 Medway Sport is the sports development team at Medway Council. In 2020, they joined up with Community Housing, Medway Adult Education and Sheltered Housing to work across 5 sheltered housing facilities to provide a physical and creative offer to their residents.
The team at Medway Sport attended regular coffee mornings to find out what activities residents would like to take part in. Taster sessions were then rolled out for the following activities:
Boccia
New Age Kurling
Chair fitness
Pre-lockdown, the plan was to follow up with a regular offer of activities tailored around the feedback that they received from both the coffee mornings and the taster sessions. However, with lockdown came the realisation that they had to reduce the number of sites to two and they needed to adapt the sessions to allow the residents to still participate in the activities but remotely. They went on to deliver sessions by:
Video. The team provided weekly video content that was scheduled at the same time each week. The sessions were delivered via the Smart TV in the communal areas of the facilities as part of their coffee mornings.
Training site staff. Medway Sport ran short workshops to train site staff on the basics of the activities that were being delivered so they could oversee the activity sessions and ensure a safe environment for participants.
User-friendly Activity Cards. The team produced activity cards that allowed participants to run the activity amongst themselves. They were designed in a way so that participants could lead sessions themselves and take part at their own pace.
---
Impact
The impact of the project was felt by both residents and site staff. Benefits included:
Increased socialisation and reconnection of new and existing members
Increased levels of physical activity
Workforce development
Increased understanding of the local communities
"The project got off to a great start with physical activity starting to become a regular fixture at the coffee mornings". Medway Sport
---
Recommendations
1. Inclusive Delivery – Offer the activity in a number of different formats to suit the needs of the group in front of you.
2. Engage with the right partners – Ensure you're working with the right partner that participants trust. Make sure the deliverer is the right person for the audience, it's not always the most qualified sports coach.
3. Never assume you know best – Make sure that you engage with your intended participants and understand their motivations and needs to shape your offer.
"The idea of upskilling site staff has been a great way to embed physical activity into a weekly routine". Medway sport
---
Next Steps
The multi-platform approach, along with upskilling of site staff has meant that sessions can continue to take place, cater for a range of individuals and ensure exit routes are in place for participants to continue to be active.