Safer Communities Alliance Tackling Inequalities Case Study – Updated Nov…
District
Gravesham
Funding Amount
£19,681
Target Audience
Ethnically Diverse Communities
Activity
Multi-sports
Organisation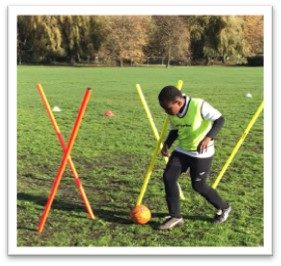 The Stepping Out Programme was a collaboration of groups across North Kent to tackle inequalities within vulnerable and ethnically diverse communities. The groups involved included:
Refocus Project Ltd – An early intervention and prevention group that helps those most at risk from being exploited or caught up in bullying, knife crime, county lines, money laundering and gangs.
YGM Dance Academy – A dance school aiming to build a community passionate about dance through a creative, safe, fun environment where young people are encouraged to be themselves.
All Shades of Life – Support the local Dartford Community by delivering free sports and fitness sessions.
Box out of It CIC – Deliver boxercise to young people aged 13-25 in socially disadvantaged communities in Gillingham.
Project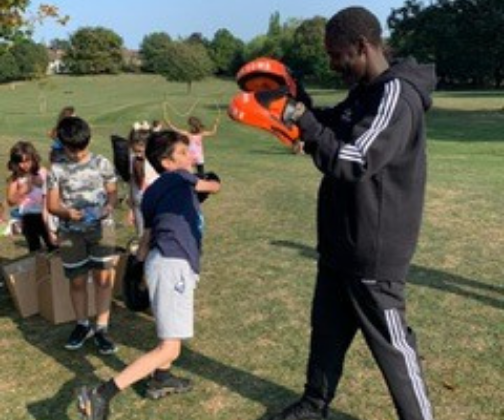 Through participant voice it was established that young people wanted to take part in football, rounders, Zumba, street dance, boxing and basketball sessions.
Whilst these sessions were delivered, groups used the opportunity to check in with the young people. Sports packs were also funded and distributed to those young people most in need.
Impact
250 young people engaged through outreach sport sessions and sports packs
4 ethnically diverse volunteer leaders were identified to motivate the young people. These leaders will be upskilled and used for future community engagement events.
A new dance academy with over 30 young girls from ethnically diverse communities who previously couldn't afford to attend.
Recruitment and workforce development of 2 unemployed young people and 1 ex offender
The local youth service in Dartford have informed us that they have never engaged any of the youth that we did the last 3 months. They have asked us for training in how to engage BAME communities.
Top Tips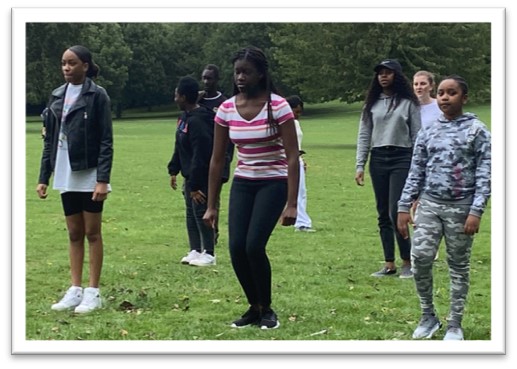 Get to know your local outreach workers. Use local services to build relationships with your community and ensure you're targeting the right people.
Be prepared for seasonal changes. The English weather is unpredictable. Have alternative and safety plans in place for when the weather turns, and nights draw in during the winter months.
Collaborate with partners. Developing relationships with other partners and services in the area will enable you extend your reach, understand your community and create new opportunities.
Next Steps
Safer Communities Alliance hopes to increase community cohesion by training up community leaders to run groups to increase physical activity levels and continue to build relationships between communities, partner and services.
A huge thank you to Active Kent & Medway and Sport England for lifting so many spirits, for making this project very inspirational and for opening a new door into the community of North Kent.