Parasport
Parasport powered by Toyota is the new way to discover inclusive local opportunities to become more active. Their ambition is to create the UK's biggest fun and vibrant community for players, parents and coaches to share their experiences of para sport, and find useful hints, tips and information on what's happening near you. This includes in depth listings and all the information you need to connect to local inclusive opportunities.
Parasport believe there's a sport or activity out there for everyone – and by highlighting inclusive activities and one-off events which able bodied and disabled people can do together, they hope Parasport can inform and inspire people to discover something new.
Parasport – see what's on near you
Online workouts are easy to access, can be adapted to your own pace and intensity, and are flexible around your daily schedule. Get active whenever suits you!
Parasport – access the home workout zone
---
Everyday Active
Our Everyday Active campaign is about supporting you to start making everyday moves that will make a real difference to your health and happiness. You don't have to be a sporty person or spend hours in the gym. Taking those small steps to move more can have a huge impact on your day-to-day life.
We want to help make activity a way of life for people in Kent and Medway, offering support and encouragement that will help you move more in your everyday life. Visit the campaign webpages to take a look at stories from across the county, read our guides to becoming more active, and find an activity that you'll love.
---
Find a Guide Runner
If you are visually impaired, Run Together have a growing database of trained, licensed Guide Runners to help you start or continue running safely. Enter your town or postcode to find a Guide Runner near you.
---
Inclusive Gyms
The Inclusive Fitness Initiative (IFI) has been established for many years, supporting leisure centres to become more welcoming and accessible environments to disabled people. Facilities across the country have been awarded the IFI Mark accreditation. It helps leisure facilities to get more disabled people physically active.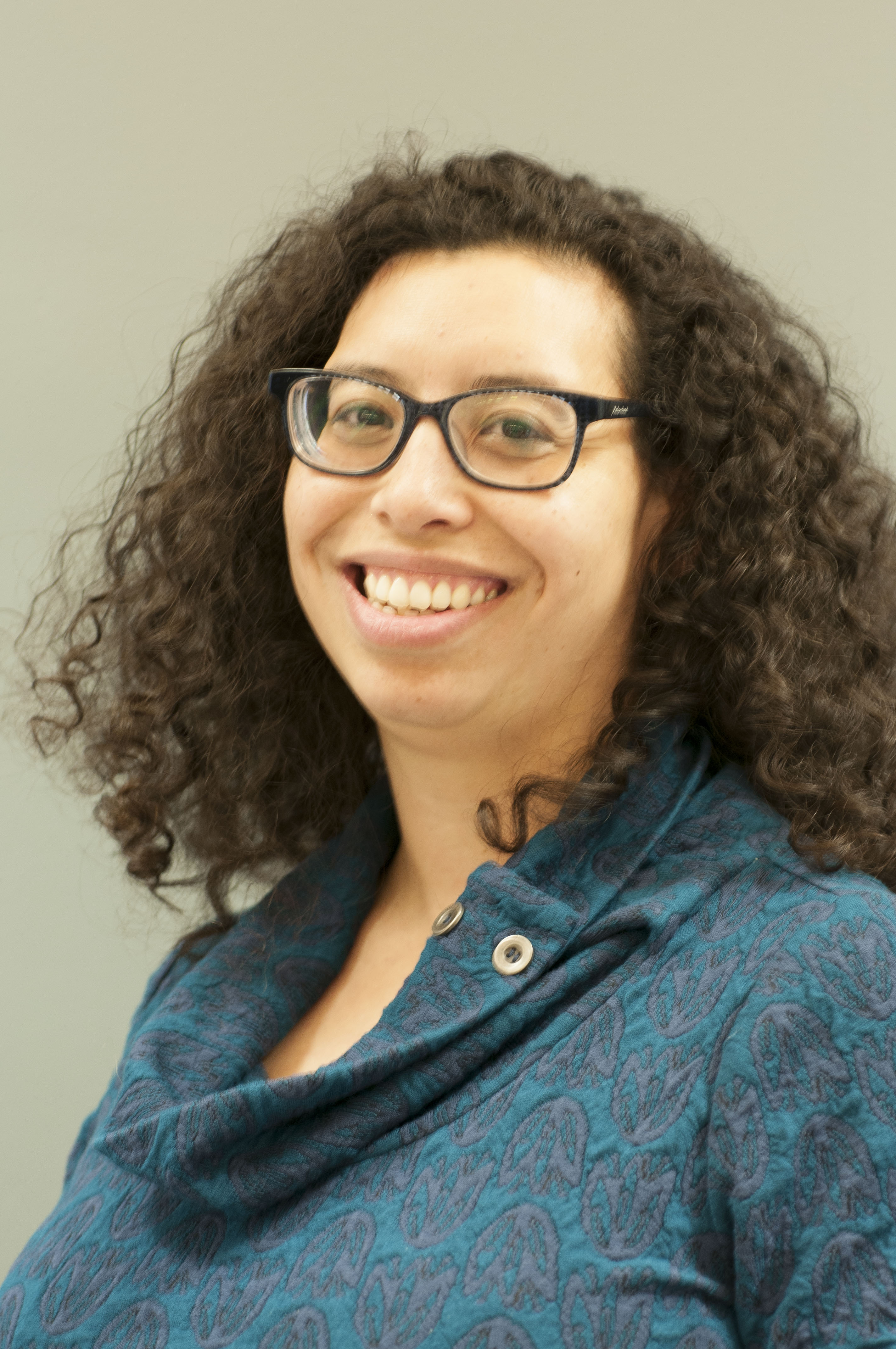 Bianca Logronio
Safeguarding and Inclusion Officer