On this page you will find recordings of the partner webinars we have hosted. Here you can view the recordings and download any documents associated with the webinars. If you have trouble accessing any of the recordings or associated files, or require alternative formats, then please contact us at activekent@kent.gov.uk.
April 2022 – Sharing the Learning to Tackle Inequalities Together
September 2021 – Creating Positive Experiences for Children and Young People
July 2021 – Supporting local communities to increase physical activity
If you would like access to the meeting slides from this webinar, please contact activekent@kent.gov.uk.
July 2020 – Sport England Strategy
July 2020 – Tackling inequalities
May 2020 – Covid-19 update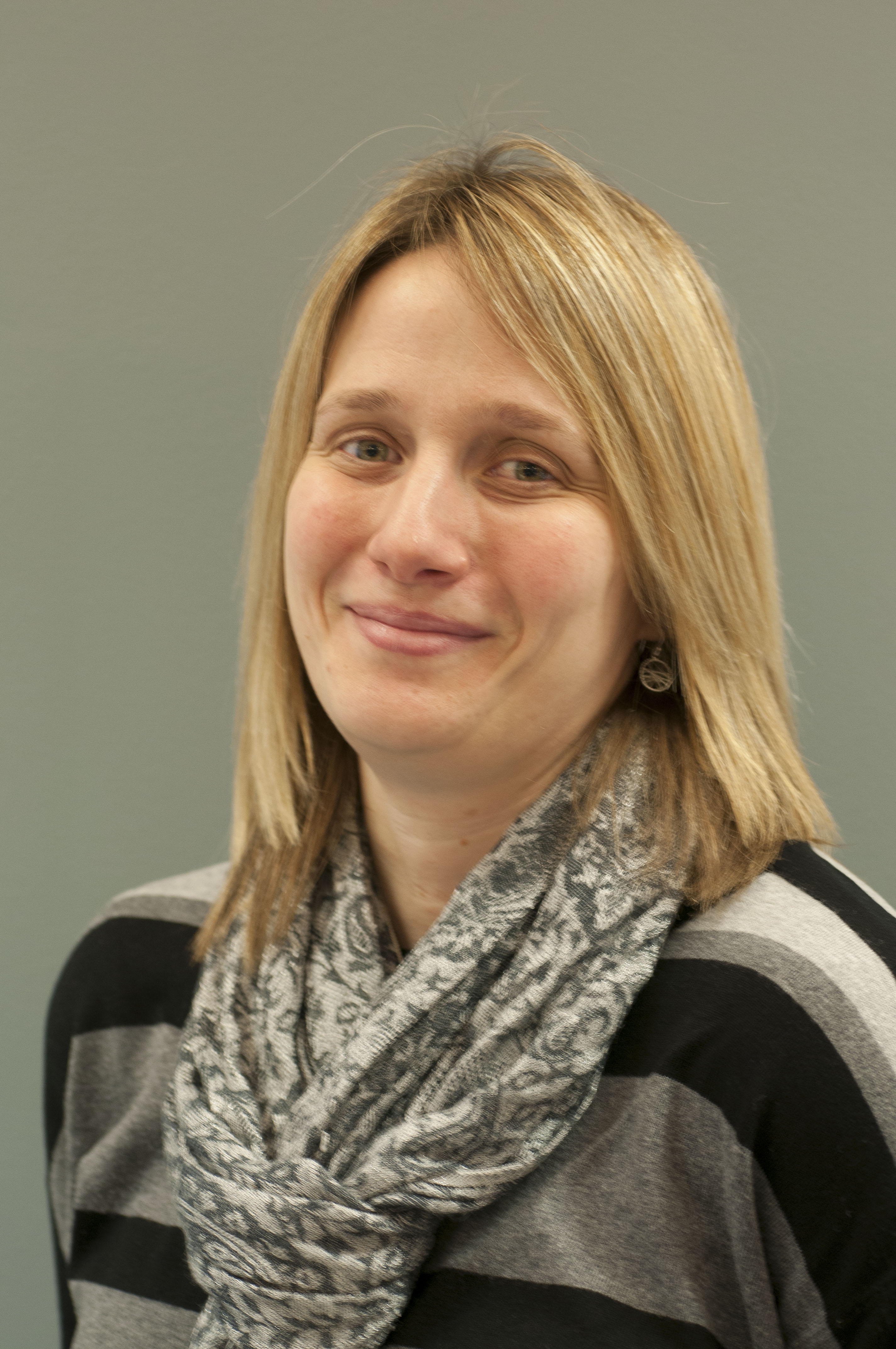 Louisa Arnold
Workforce and Coaching Manager
Get the latest news