With its increasing popularity nationally, and the sport being added to the GCSE PE activity list, Kent has seen a large demand from schools for support with delivering handball. As a result, England Handball and Kent Sport have been working together to develop extra-curricular Satellite Club sessions in secondary schools. This has led to great results in county, regional and national school competitions. Overall, handball Satellite Clubs have been developed in 19 schools, with over 678 participants taking part. Parallel to this we have also helped deliver 'Introduction to Teaching Handball' courses across the county for teachers who deliver lessons and after school clubs.
School Games triumph
The success of the Satellite Club sessions was evident in the recent Kent School Games finals, where many Satellite schools competed to a high standard, including Knole Academy. Knole has hosted a handball Satellite Club since 2015 which has seen over 67 participants taking part in sessions delivered by experienced handball coach Nadhmi Jari. This has clearly paid off, as the school came out on top as Under 13 champions, seeing off competition from 7 other schools in the final tournament. Canterbury Academy is another school which has benefitted from attending a local handball Satellite Club (at Canterbury College) as they won the Under 15 girls' and boys' titles.
In addition to these victories, fellow Satellite Club hosts Highworth Girls Grammar, Rainham Mark Grammar, Maplesden Noakes, St George's and the Howard School also made it to the finals from their respective qualifying competitions. These successes not only demonstrate the impact of the Satellite Clubs programme but also the hard work of all the community clubs, schools, students and coaches involved.
Introduction to Teaching Handball Courses
The Introduction to Teaching Handball courses were held at St George's school, Greenacre Academy and Canterbury Academy. Overall, 64 teachers from primary and secondary schools attended the courses delivered by Mark Hawkins, who competed at the London 2012 Olympics for Team GB Handball.
Delegates were given some basic instructions on the rules of handball before the group were split up into three teams to learn basic handball movements. During the movement drills the teams were given specific instructions to add to their game such as the 'maximum of three steps' rule. The groups then developed three separate drills focussing on the three basics of handball, shooting, dribbling and passing, before teaching the rest of the group these drills.
Finally both teams played games to get a feel for the sport, putting all the skills they had learnt together in a series of full sided games.
The course is attractive I think for several reasons. Firstly there was no cost to candidates; places were secured with just an email response and the host school had no limit on their own staff wishing to attend. The duration of the course, three hours is just about right, giving enough content without overload. I still have another list of 20 teachers wanting this course!
Tom Middleton – Kent Handball Development Officer
We, at England Handball, are delivering a large amount of these courses at the moment, there is a huge uptake in the amount of handball being played in schools and being a part of the GCSE specification is becoming very popular for teachers to deliver. The course aims to up-skill the teachers in their knowledge of handball as a starting point and then goes on to give them an understanding of the key competencies of the game so they are able to go away and deliver this in their schools.
Mark Hawkins – Course Tutor
Handball in Kent has seen vast development over the past four years, and with the number of community clubs increasing, participation in the sport is set to rise even further in the future.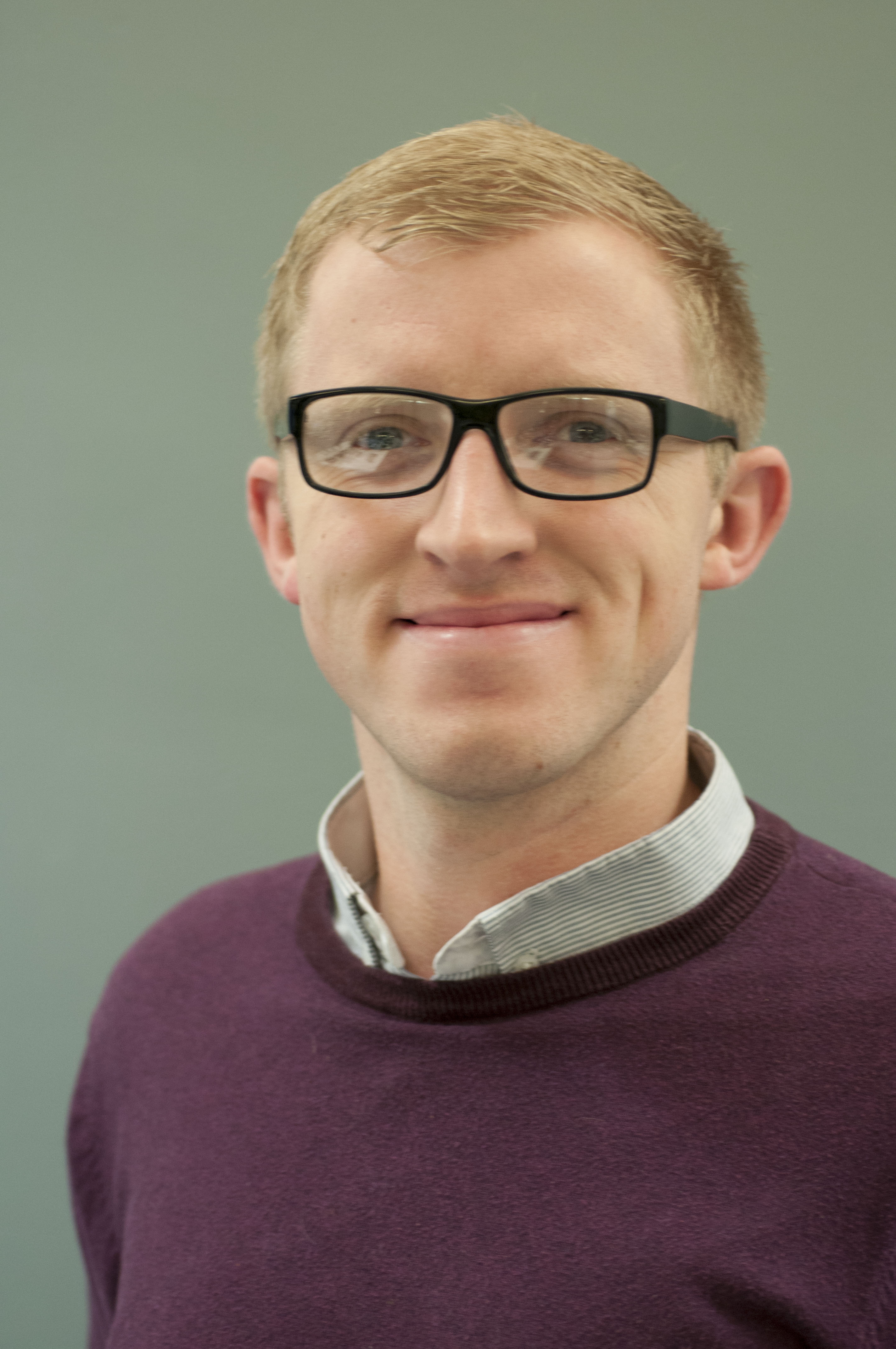 Daniel Bromley
Children and Young People Development Officer