Identifying the right person to deliver your sessions
Using the research to understand the participant perceptions, motivations and barriers can help us to develop an advert/job description for the deliverer.
UK coaching have developed a framework looking at the Attributes, Knowledge and Behaviours required to support less active individuals to be more active.
Considering the motivations and barriers we might be looking for the coach/deliverer to have the following:
Attributes, they are… empathetic, caring, supportive, creative, encouraging and enthusiastic.
Knowledge, they need to… be able to build rapport, understand the holistic benefits of being active, be socially aware and inclusive, and understand how to explain information in different ways.
Behaviours, we are looking for them to… connect with the group, encourage conversations, keep the group motivated, empower the participants to shape their own sessions, connect with people as individuals and bring other interests into the sessions.
---
How do you create a job advert/description for your project?
Rather than a coaching advert starting with:
Are you a Level 2 Boxing coach? Do you have a DBS check and experience of coaching young people?
We could use:
• Are you enthusiastic, encouraging and supportive?
• Are you passionate about health and wellbeing and able to provide young people with engaging sessions that offer the chance to learn new things?
• Are you able to connect with a group and help them shape their own sessions?
Another way of creating an advert could be:
We have listened to those who want to engage in physical activity sessions and they have told us to find someone to deliver these who:
Remembers their name
Takes time to understand the person in front of them
Makes them feel as if there is no such thing as a stupid question
Is good at explaining what they need to do
Always finds a positive out of any situation
Has enthusiasm and ideas about other things to do
Creates an environment where they can take part as they wish to
If you:
Are a welcoming and smiley character
Have a willingness to learn some new skills
Are constant and honest
Possess a drive to try and make thing better
Have confidence to try something new


---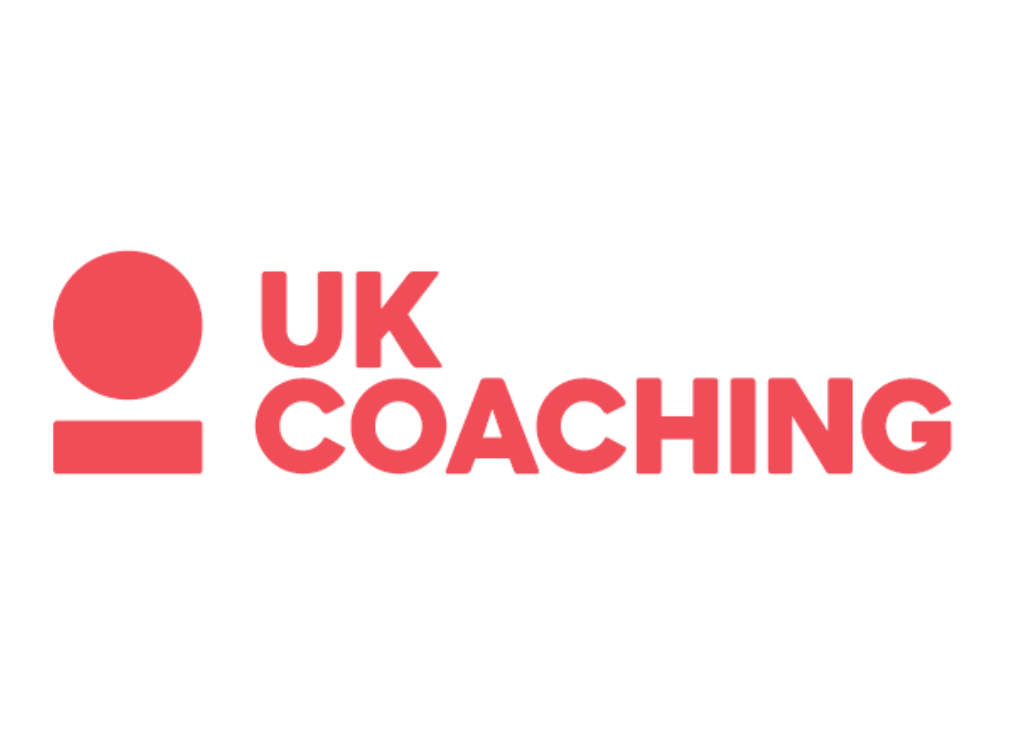 With thanks to UK Coaching for the information regarding Coaching Behaviours:
Follow this link to view guidance on Coaching Behaviours
---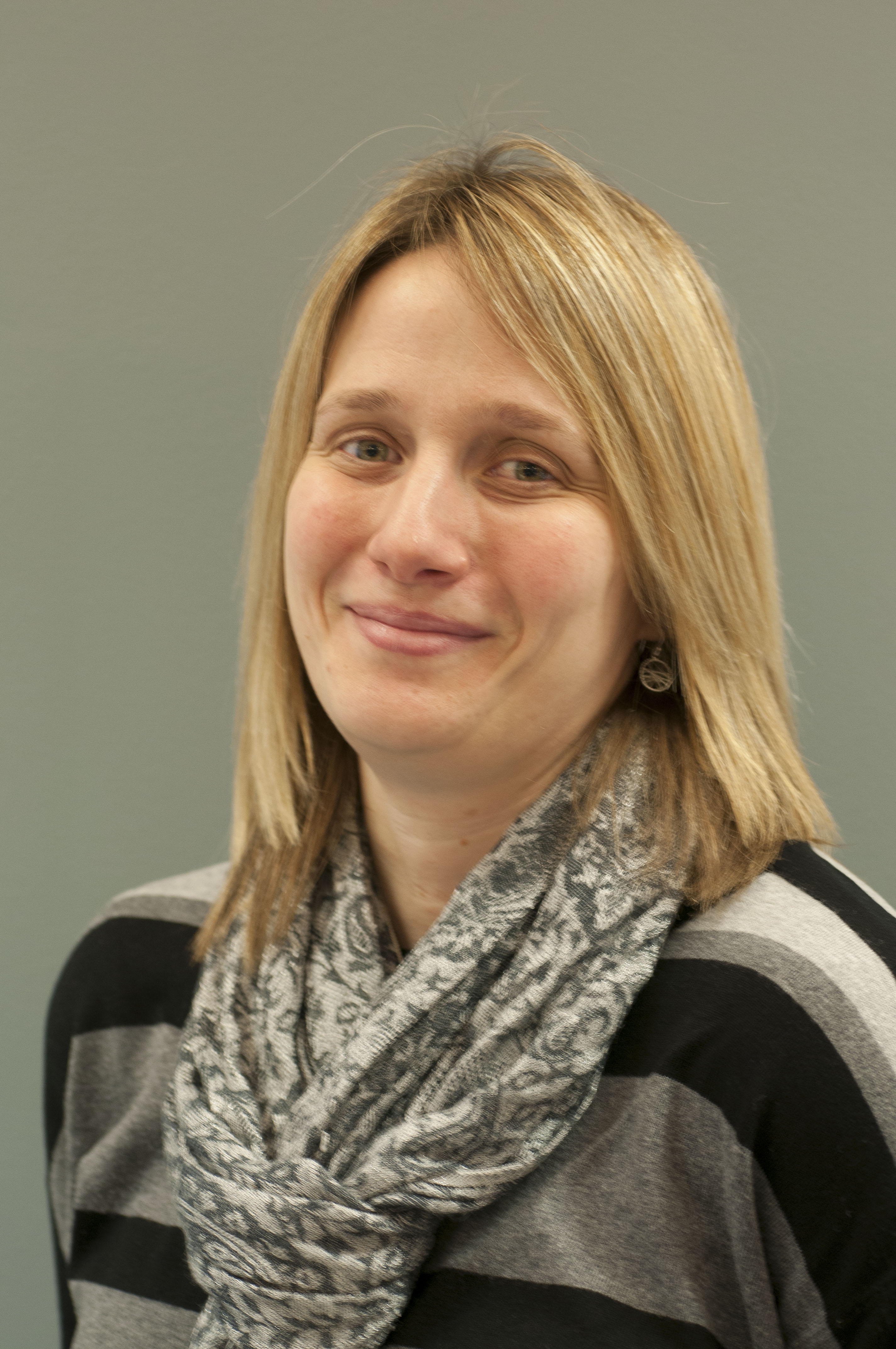 Louisa Arnold
Workforce and Coaching Manager
Tel: 07540 690477
Email: l.arnold@kent.ac.uk

"Away from work I enjoy coaching as it keeps me active and connected. Supporting people to develop their skills and confidence is so rewarding."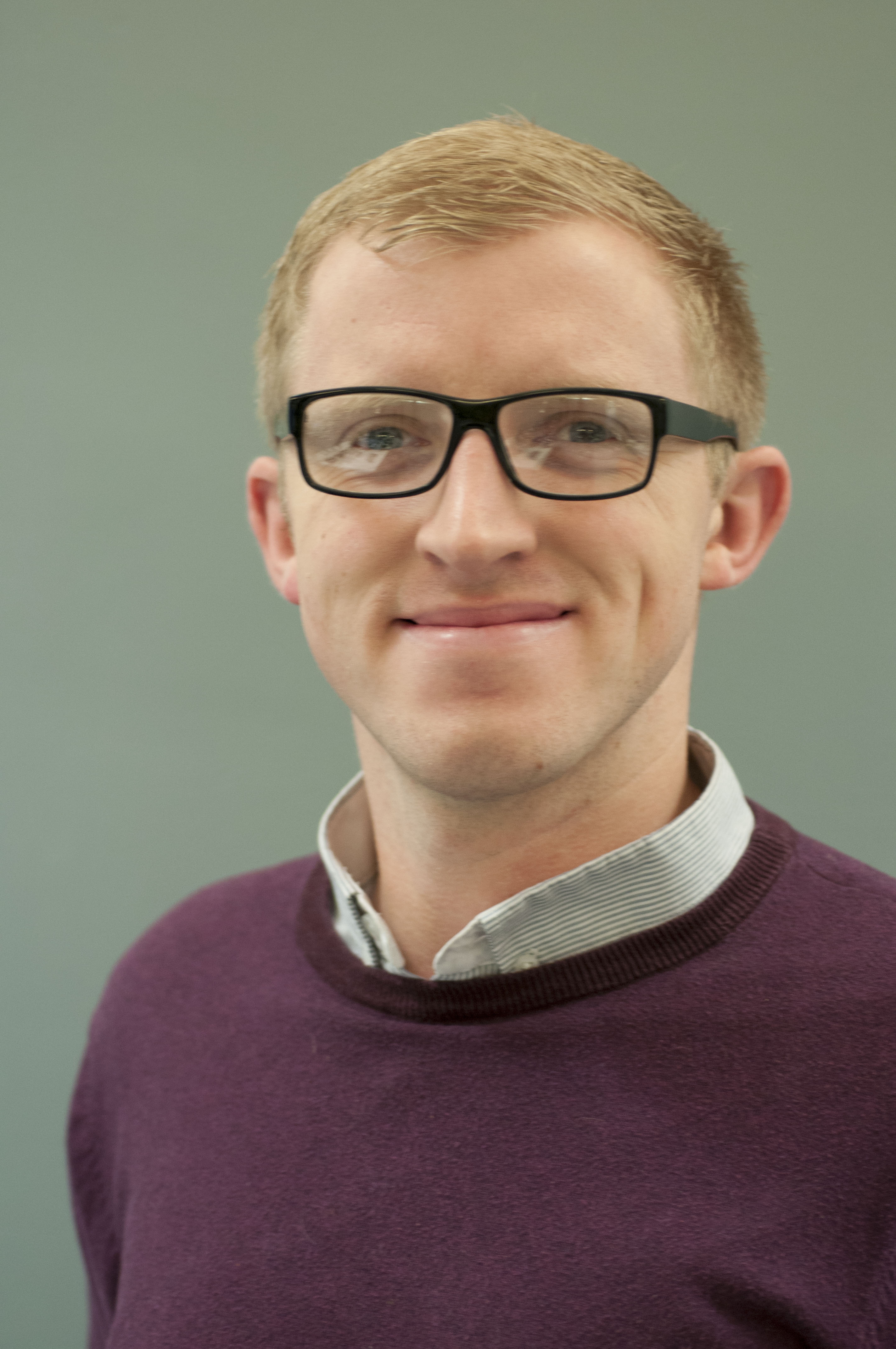 Daniel Bromley
Children and Young People Development Officer