If you require any of these publications in an alternative format then please contact us. Please note, Active Kent & Medway was formerly known as Kent Sport. The re-brand took place in July 2022.
Governance Framework
Active Partnership Governance Framework (Download PDF)
Statement of Accounts
Statement of Accounts, including an independent auditor's report to the Partnership Director and board of Kent and Medway Active Partnership.
Statement of Accounts 2020 to 2021 (Download PDF)
Statement of Accounts 2019 to 2020 (Download PDF)
Board Meetings
The board meets on a quarterly basis in January, April, July and October.
Diversity Action Plan
The Diversity Action Plan supports the Board's commitment to progressing towards achieving gender parity and greater diversity generally on its Board, including, but not limited to, black, Asian, minority ethnic (BAME) diversity and disability.
Active Kent & Medway
Active Partnership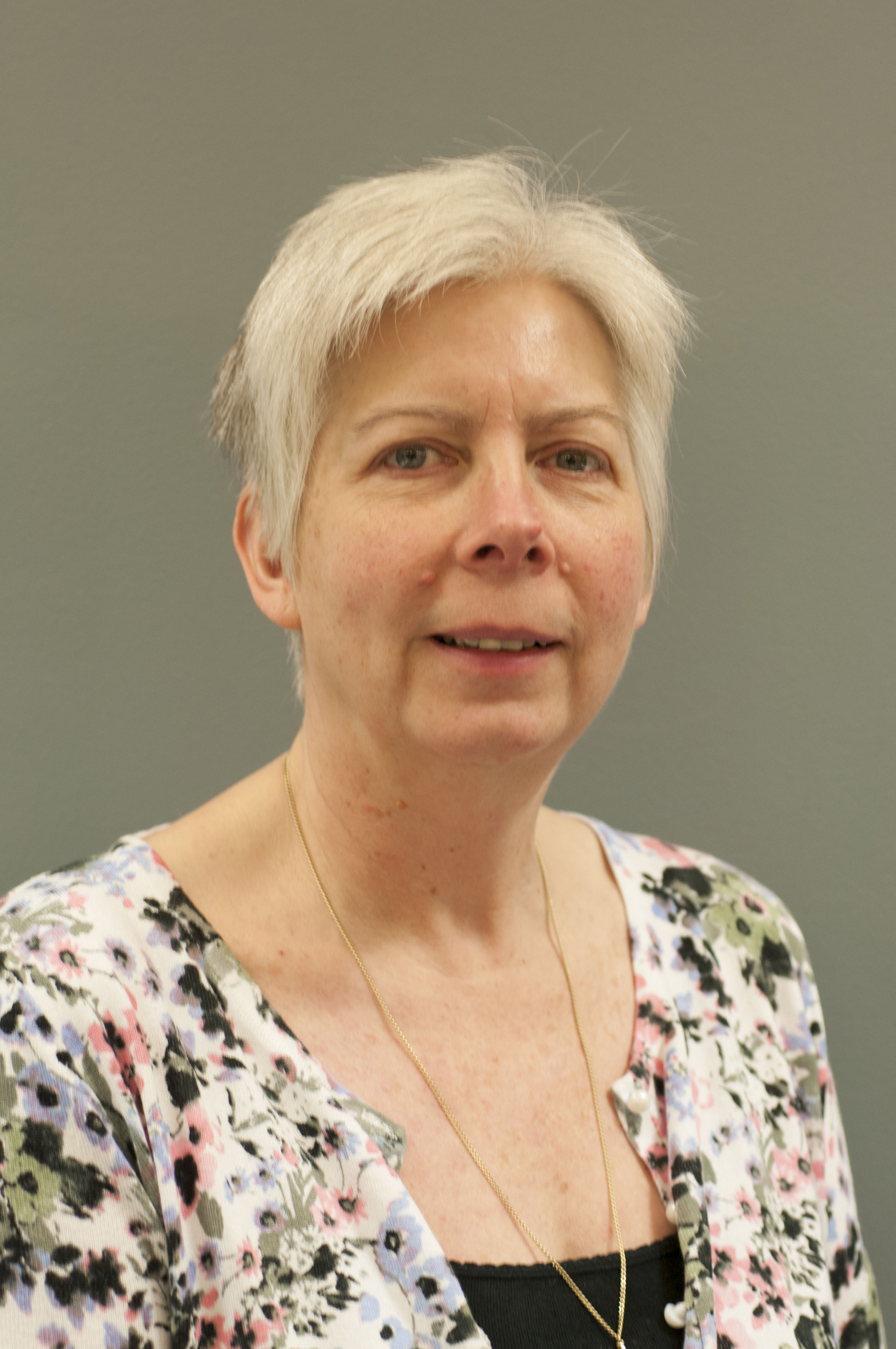 Karen Bird
Business Support Officer