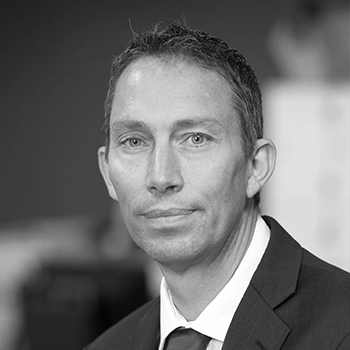 Graham Razey OBE
Board Chairman since July 2022
Graham Razey OBE is the Chief Executive of EKC Group, a family of six colleges and four business units that deliver a wealth of technical, vocational and academic education across the whole of east Kent. A passionate sportsman, Graham's first role following his time at the University of Kent was as a sports lecturer. He's continued to love sport throughout his life, playing cricket for his local club as well as coaching the next generation of talented youngsters. Alongside these hobbies, Graham acts as a National Leader of Further Education, and is also a member of the Principals' Reference Group which helps to shape national skills policy and acts as a sounding board for the Government's Further Education Commissioner. He received his OBE for services to education in the 2019 Queen's New Year Honours list, and proudly attended his investiture in 2021 following a delay due to the coronavirus pandemic.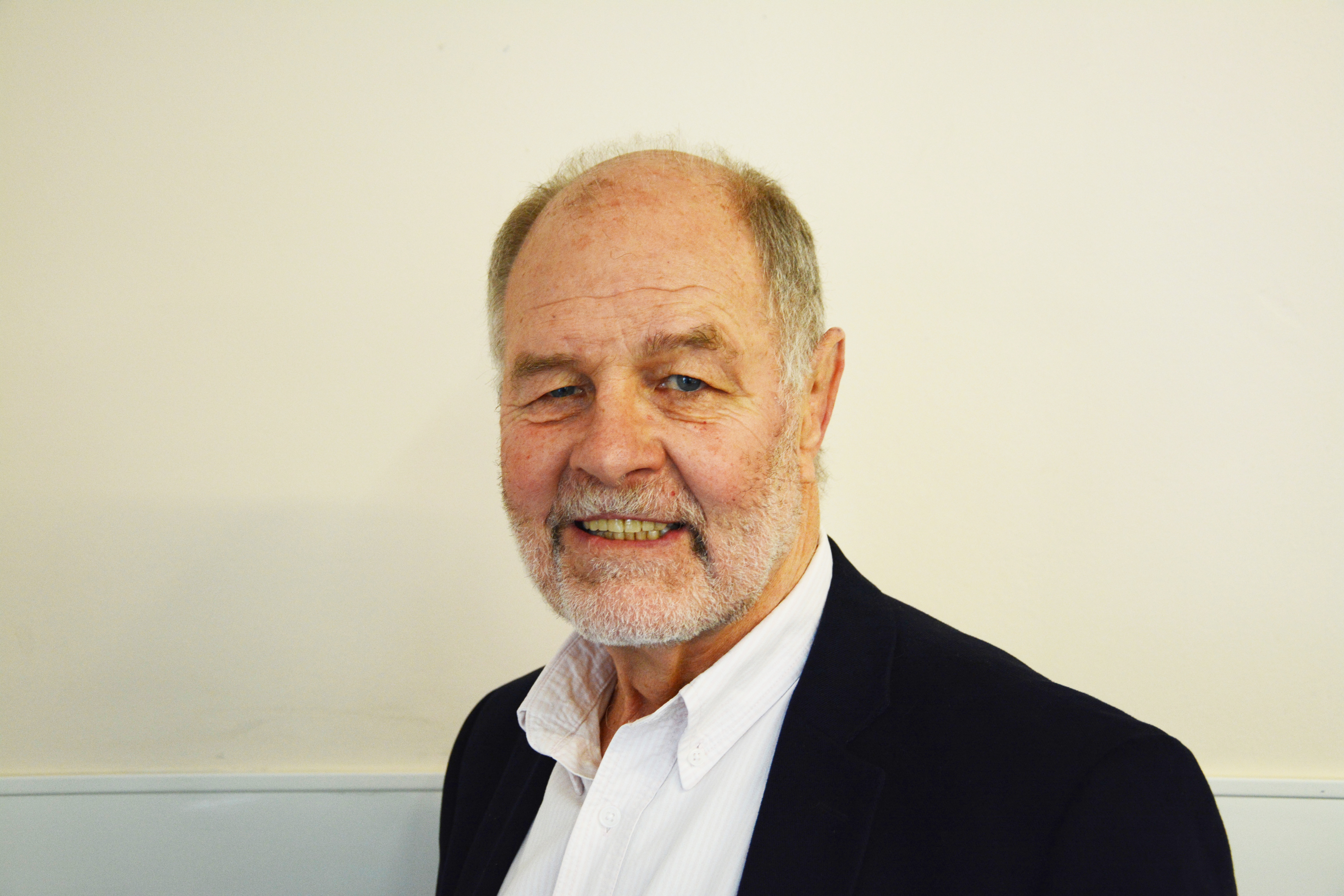 John Taylor
Board Member, Senior Independent Member, and Nominations Committee Chair - joined Board in April 2016
John played rugby for Wales from 1967 to 1973 – during their golden era – and made two Lions Tours playing in all four Tests in the historic 1971 series victory over the All Blacks. When he finished playing he went into journalism and was rugby correspondent for the Mail on Sunday for 20 years. He also commentated (on gymnastics) at four Olympic Games and was chief rugby commentator for ITV from 1989 to 2007 calling five World Cup Finals including England's victory over Australia in 2003 before switching to TalkSPORT for the 2011 tournament. He was the main stadium announcer at Twickenham for RWC 2015. He has made and presented various television programmes including the award winning documentary 'Living with Lions.'
Adam Lawrence
Board Member and Audit and Governance Committee Chair - Joined Board in April 2017
Adam was formerly the Chief Executive Officer of Gillingham Football Club Community Trust. He had five years of experience within this role, developing overall business strategy for the charity, as well as creating unique projects to be delivered throughout Medway and Kent. A qualified PE teacher, Adam also has good experience and understanding of schools, and of delivering sports sessions and projects to young people. He is a sports fanatic, but football is his main passion as both a supporter, and also playing for local teams. He also likes a sporting challenge, having previously completed the London Marathon and the London to Amsterdam bike ride, raising money for charity on both occasions.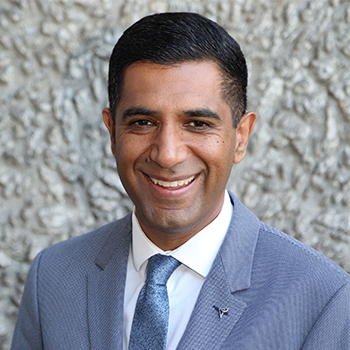 Gurvinder Sandher
Board Member - Joined Board in December 2021
Gurvinder is the Artistic Director of Cohesion Plus and CEO of the KECC (Kent Equality Cohesion Council). He has worked in the voluntary sector in Kent since 1999 and established Cohesion Plus in 2008 to complement the work he was already doing around equality and diversity. The focus of his work is to use the arts and sports to bring people together, showcase culturally diverse arts and promote community cohesion, celebrating our shared values.

During his two decade long career in the charity sector, and as CEO of KECC, Gurvinder has worked extensively across Kent in partnership with community, faith and statutory sectors to promote community cohesion, engagement with diverse communities and to eliminate discrimination. He also provides one to one support to individuals who require help and support, the majority of whom have English as a second language, as well as supporting community groups through mentoring and advice on issues such as governance and access to funding.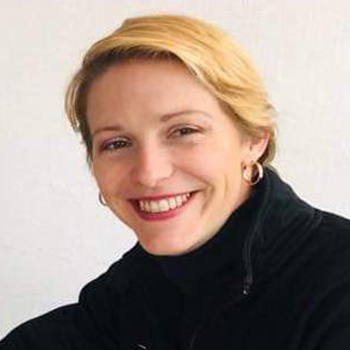 Liu Batchelor
Board Member - Joined Board in December 2021
Liu is a video and communications expert working with Kent SMEs and charities. She is also a TV presenter, having hosted an active travel show airing on Sky. She is a graduate from Loughborough University, and former Team GB wakeboarder, who later took up bodybuilding to overcome a major sports injury. These experiences have given Liu a passion for inspiring and helping people try a wide variety of different sports, and motivated her to complete '100 Sports in 100 Days'. This fundraising and awareness campaign aimed to inspire people to find their 'perfect sport/activity', especially if they are not interested in 'mainstream' sports.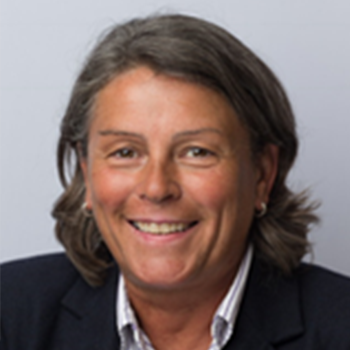 Karen West
Board Member - Joined Board in December 2021
Karen lives in Kent and has over 25 years' experience at a senior level in sport, leisure health, regeneration, and project management. Her roles have allowed her to be a strong champion for partnership working in London's diverse communities, and through her work in relation to the London 2012 Games she was involved in the design and delivery of the regeneration of East London using sport as the catalyst.

Karen chaired the 2014 World Diving Series Board, was a board member of the 2014 NEC Wheelchair Tennis, 2016 European Swimming, 2015 European Hockey and 2016 UCI World Track cycling championships. She has also advised the Paris team on how to maximise legacy from the planned 2024 Olympic Games.

Previous board roles include Vice Chair of Pro-Active South London, Board member of East London Sports Partnership and Creating Leisure Limited for the Parkwood Leisure contracts in Southend and Barnstable. Karen was a non-executive Director for Barts Health NHS Trust from Oct 2015 and the Vice Chair of the Finance and Investment Committee to Dec 2017.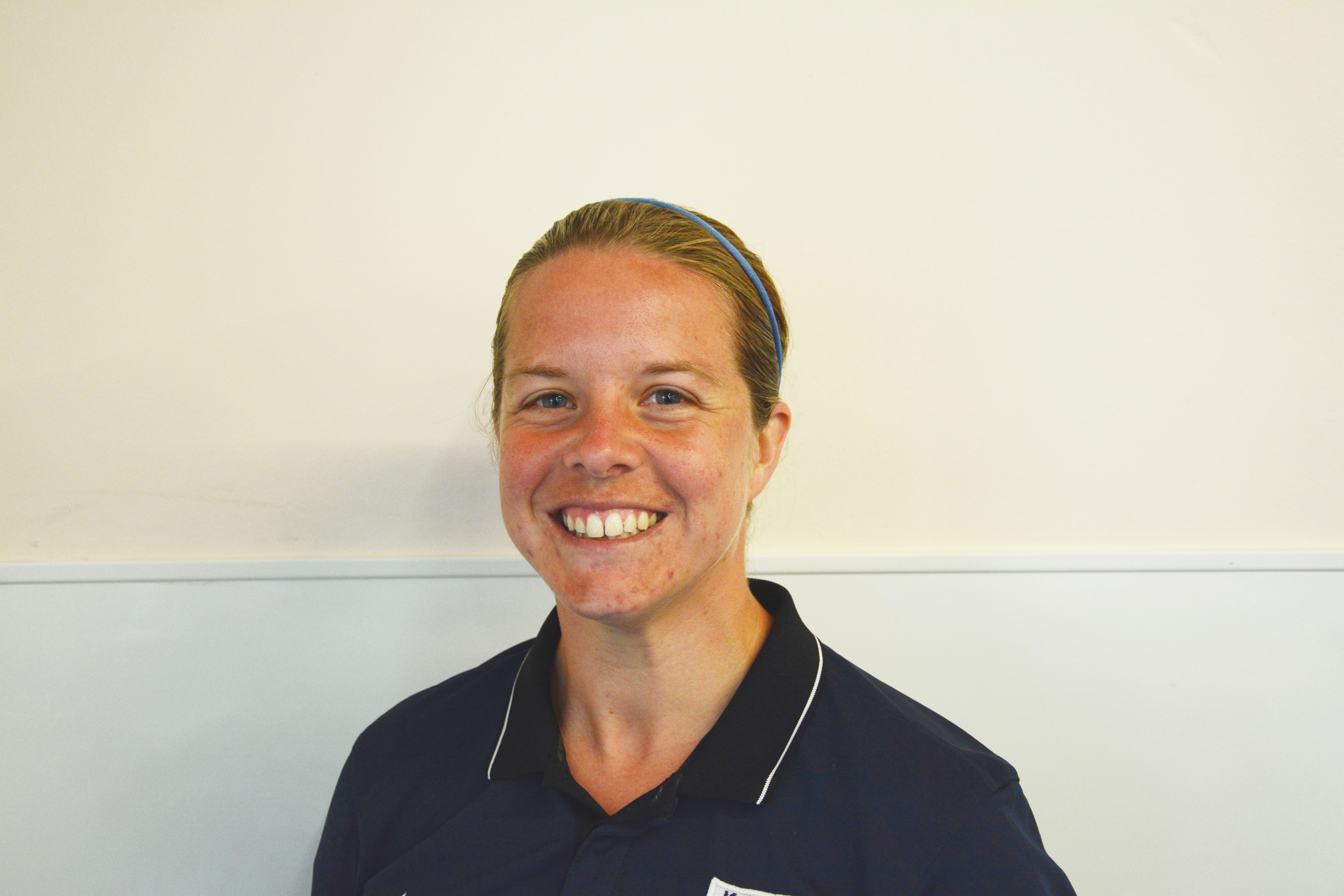 Natalie Curtis
Board Member, Welfare & Safety Champion, and Equalities Champion - Joined Board in July 2015
Natalie is currently the Head of Academy at London City Lionesses. Natalie is passionate about sport generally and football in particular and she works tirelessly with a range of partners to encourage opportunities for people with all abilities and from all parts of Kent and Medway's communities to become involved in football. Natalie can often be found on a football pitch across Kent either playing, tutoring or coaching!
Tom Marchant
Interim Head of Countryside and Community Development at Kent County Council and the Host Agency Representative on the Board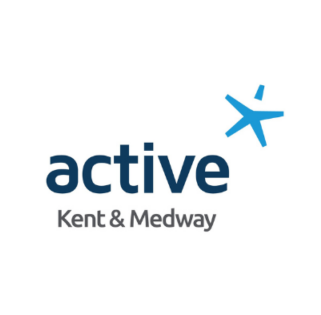 Active Kent & Medway
Active Partnership