Active Kent & Medway Board Recruitment
This is a great opportunity to influence the way sport and physical activity is developed across Kent and Medway. Physical activity can transform lives and reduces the risk of developing serious illnesses, so our vision is to help 'more people, be more active, more often'.
The Board is looking to recruit three new members. We are particularly interested in recruiting individuals with an understanding, skills and/or experience in one or more of the following areas:
Financial Management

Governance

Health Sector
To achieve our goals, the Board is actively seeking a diverse membership and particularly welcomes applications from anyone who can meet the criteria, regardless of gender, gender identity, race, ethnicity, age, disability, sexual orientation, marital status or religion.
The deadline for applications is Monday 16 October 2023.
For more information about this opportunity please download the board recruitment pack. We recommend that you draft your answers offline first and then copy and paste them into the online form when you are ready. This lowers the risk of you losing your progress due to a technical problem.
Follow this link to download the Recruitment Pack (PDF version)
Follow this link to download the Recruitment Pack (Word version)
If you require this information in another format, please contact activekent@kent.gov.uk
Applications
Privacy Notice
The information that you provide as part of your application will be used in the selection process only. All information about you will be securely held and access restricted to colleagues directly involved in dealing with the selection process. Active Kent & Medway is committed to being transparent about how it collects and uses data and to meeting its data protection obligations. Our full privacy policy is available here
By submitting your application, you are giving your consent to your personal data being stored and processed for the purposes of this Member selection process.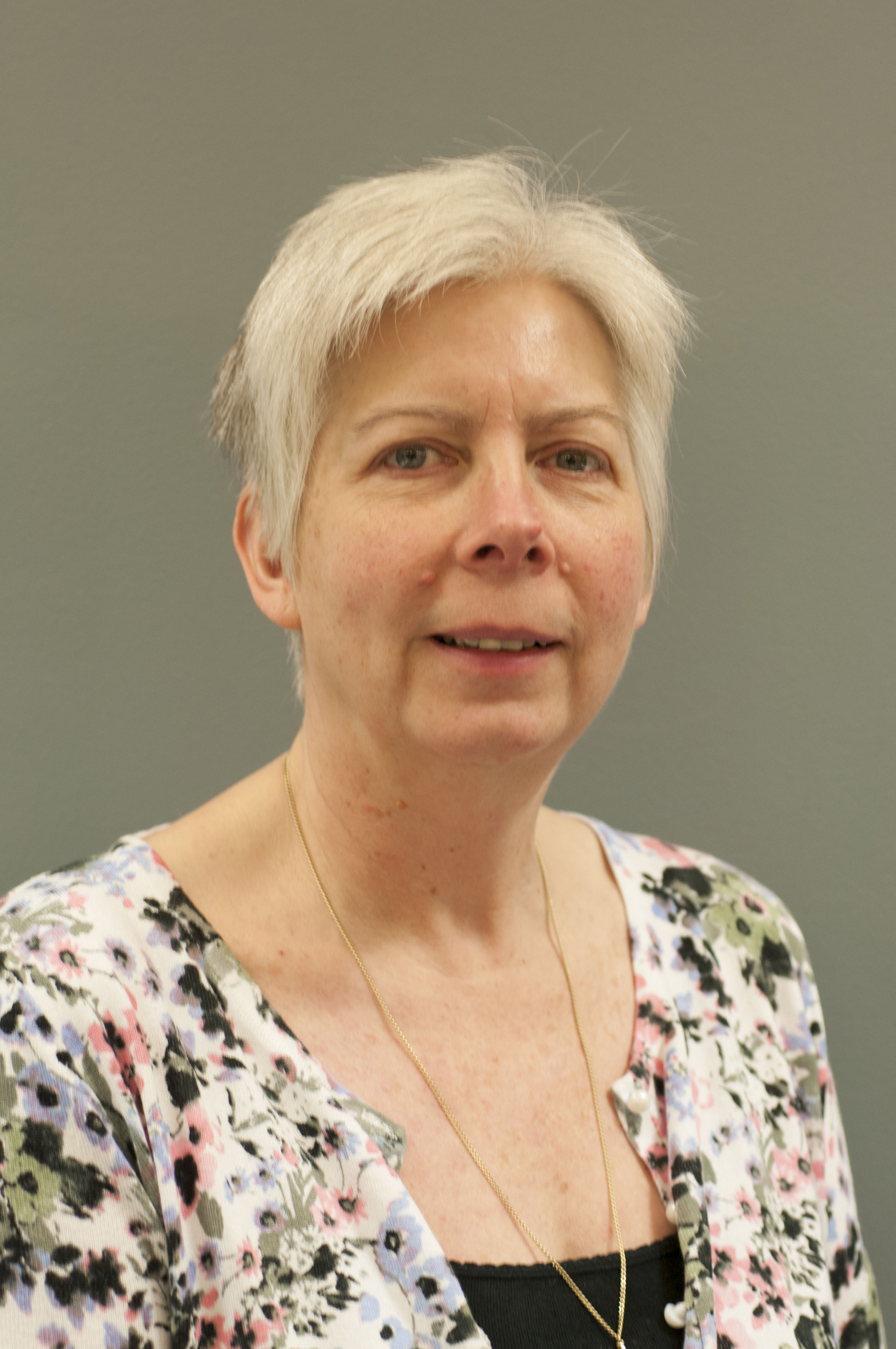 Karen Bird
Business Support Officer
Tel: 03000 411831
Email: karen.bird@kent.gov.uk

"I like to keep active and in touch with nature by gardening and growing lovely fresh fruit and vegetables on my allotment."
Meet Our Board
Governance