TIF lower socio-economic groups
number of projects
7
total funding
£16,973
funding average
£2,425
---
Overview
Kent Sport has awarded funding to seven projects across Kent and Medway targeting people from lower socio-economic groups. These projects received a total of £16,973, with a project funding average of £2,425.
Activity types included:
equipment boxes
boxing
coffee morning activity sessions
Nordic walking
chair based exercises
football
netball
One lady has gone from doing no exercise during lockdown to now taking part in in two exercise classes a week. She is now looking to join Shepway Sports Trust's Active 50 programme to continue with the classes and take part in some of their other sessions.

Three Hills Sport Park
---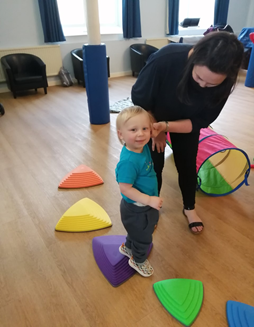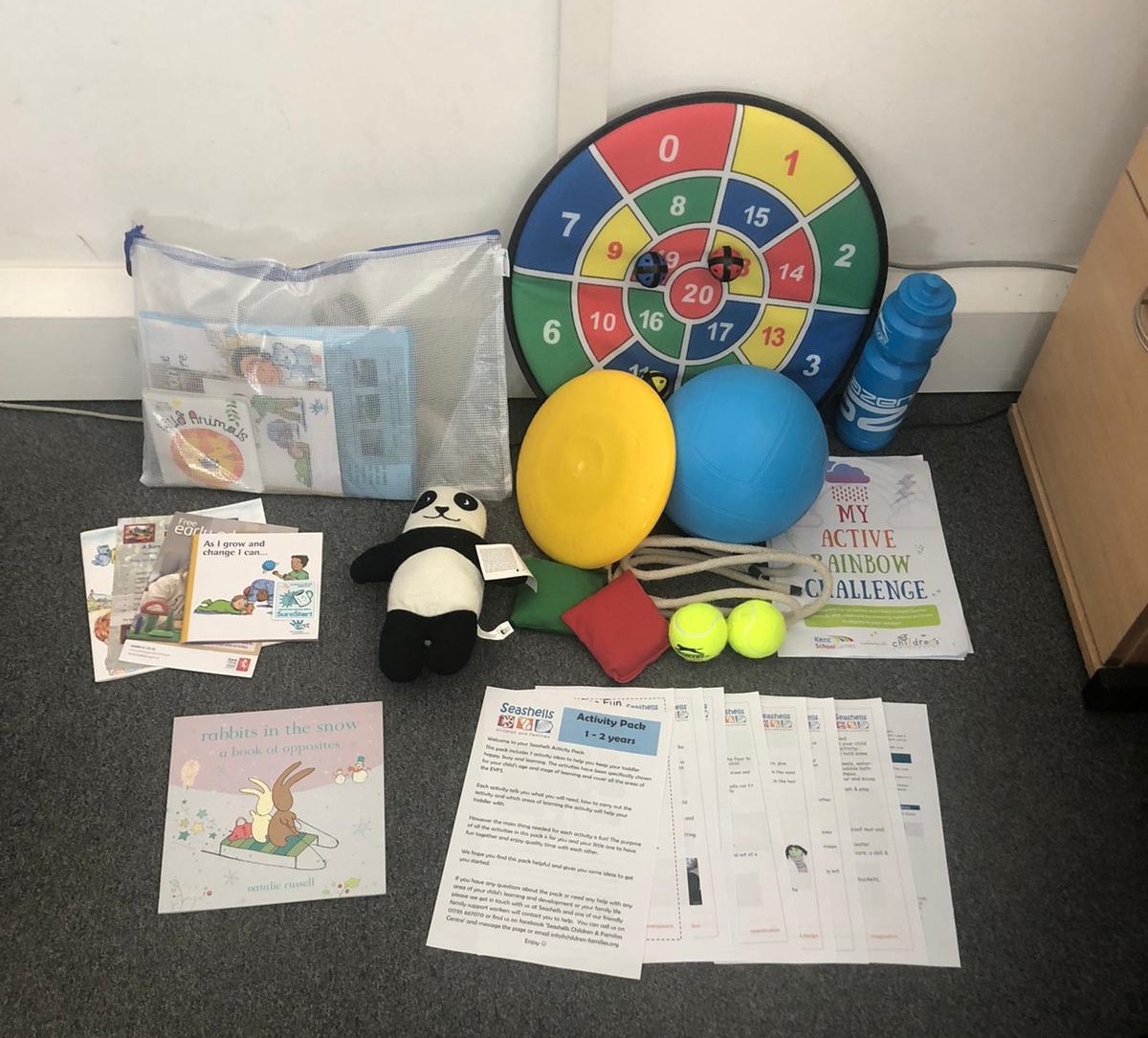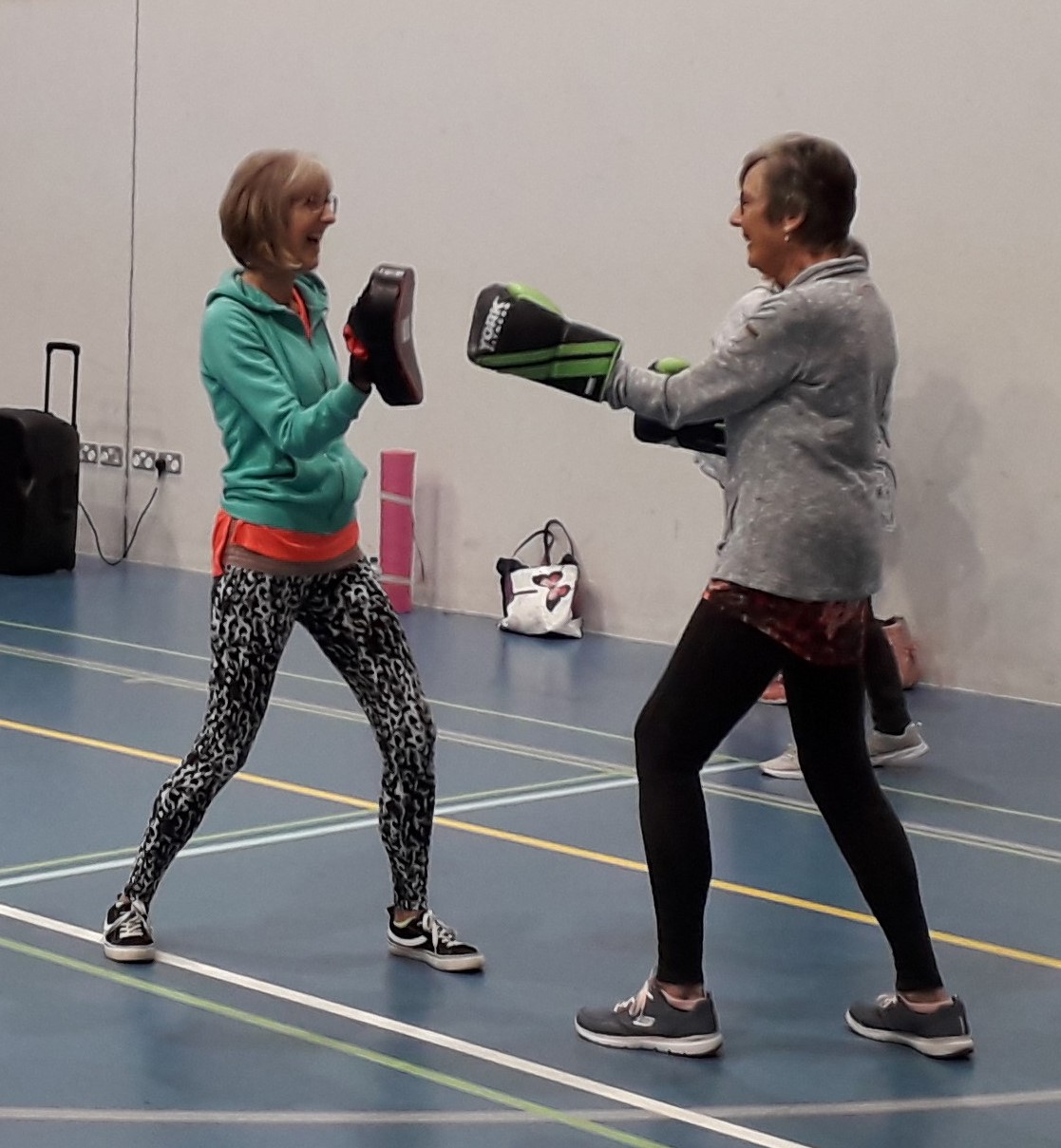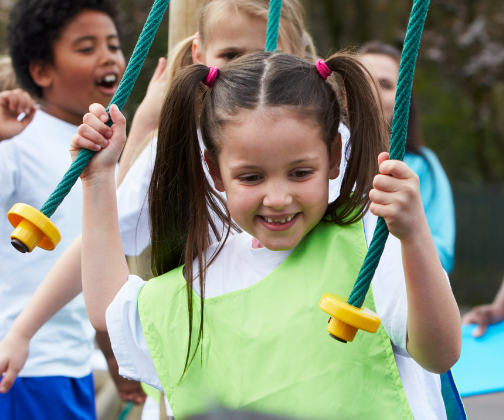 ---
Impact
Positive impact on mental and physical health
Reduced feelings of isolation
Improved strength and mobility
Learning new sports
Increased competence and confidence
The project got off to a great start with Physical activity starting to become a regular fixture at the coffee mornings. The activity cards were a very popular addition and allowed the group to organise games of Boccia amongst themselves.

Medway Sport
---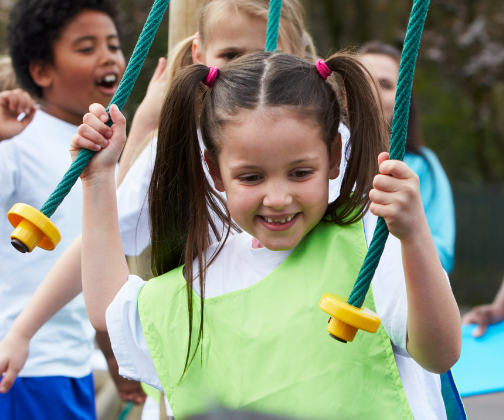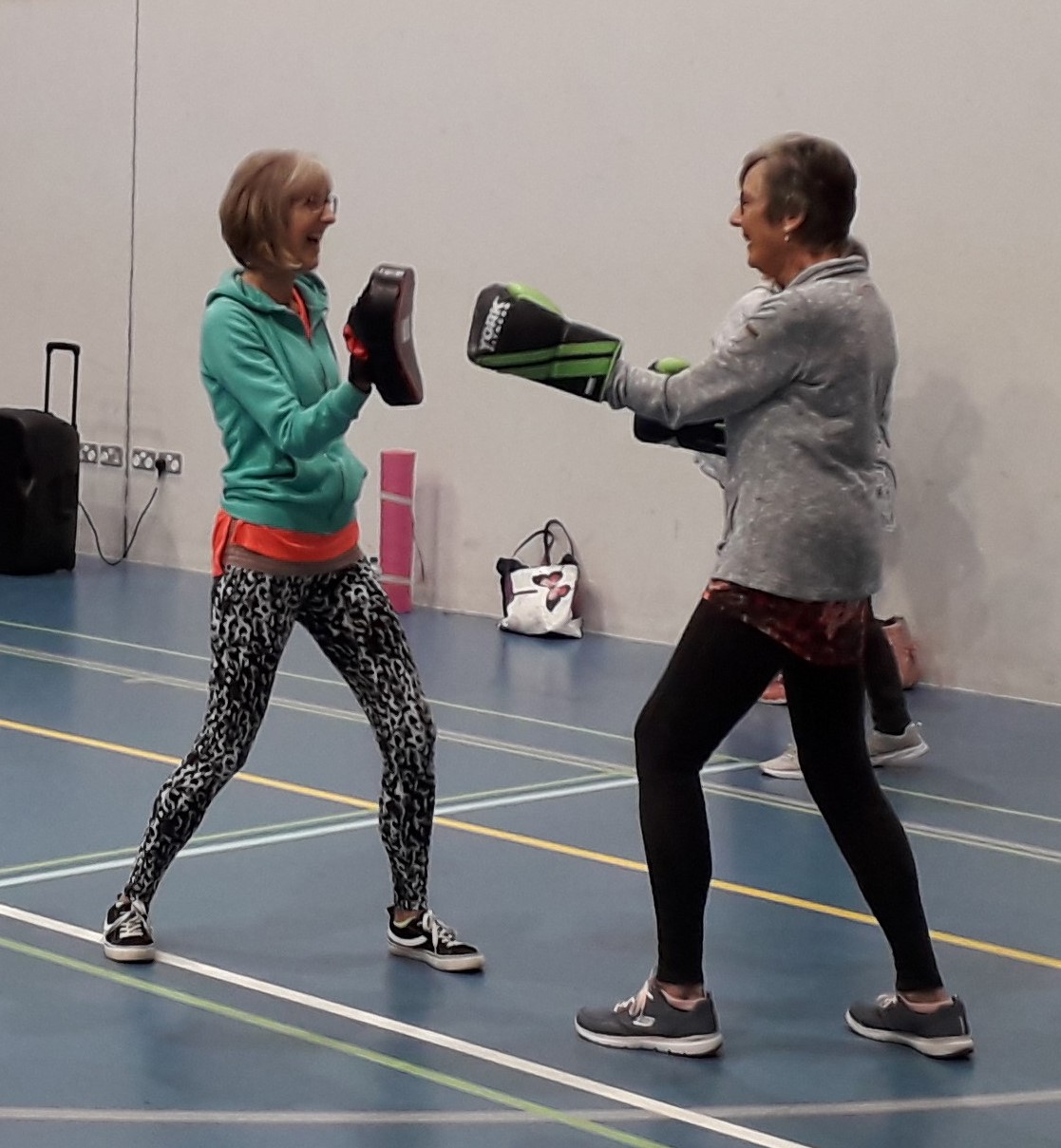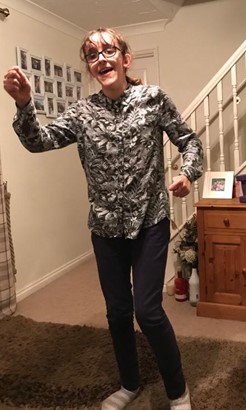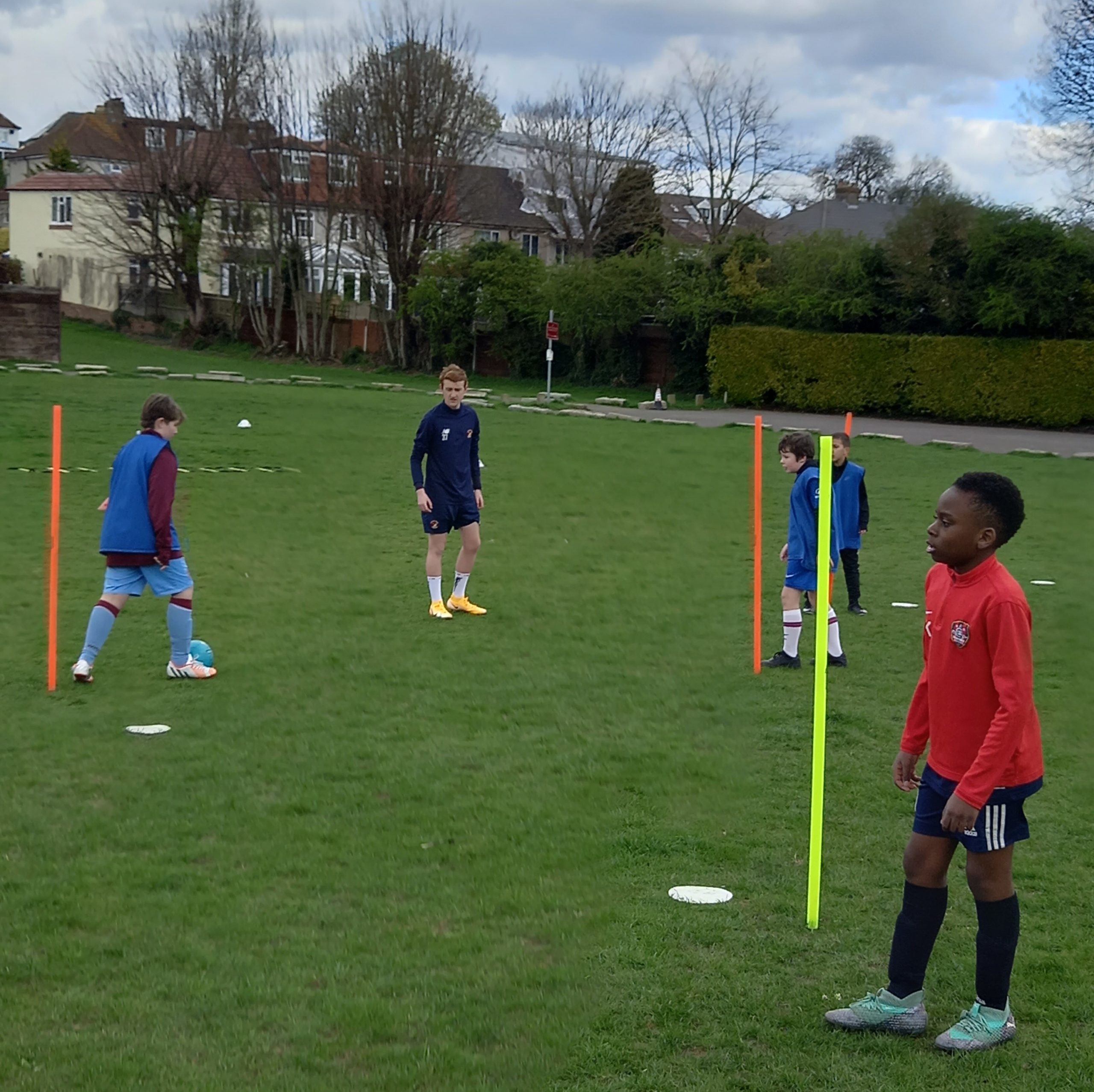 ---
Key learnings
Use multiple channels to communicate. Social media is a great tool to get your project out there but not everyone has access to it. Think about your target audience and find out the best way to get information to them.
Develop your workforce. Invest in staff and participant training to ensure the long-term sustainability of your project. Work with local partners to develop mentoring programmes to give participants additional skills.
Listen to your audience. Involve participants in developing your offer. Give them a voice and use their feedback to steer and shape your activities.
Develop exit routes. Link in with local clubs to provide exit routes for participants who want to further their skills. Offer taster sessions at clubs to build relationships with coaches to support the transition.
Dorothy couldn't believe she walked up a slope not only pain free but not having to hang onto her husband, who has his own health problems. He initially was not interested in learning how to Nordic walk, but after the first session watching his wife was convinced to buy a set for them both.

Sheppey Matters
---