TIF Ethnically Diverse Communities
number of projects
10
total funding
£44,824
funding average
£4,282
---
Overview
Kent Sport has awarded funding to 10 projects across Kent and Medway targeting ethnically diverse communities. These projects received a total of £44,824, with a project funding average of £4,282.
Activity types included:
boxing
cycling and walking
zumba and yoga
street dance
badminton
football
equipment boxes
fitness
The projects have been enlightening. They've opened up a whole new world to us that can tackle grassroot issues. It's created new networks and new staff opportunities. We're keen to develop a multi-sports mentoring project off the back of this. It's all about community cohesion.

Bali Rodgers – All Shades of Life
---
---
Impact
Reduced loneliness, isolation and anxiety
Learning of new skills
Recruitment of young people who were unemployed due to covid
Increased levels of physical activity
Improved mental, physical and social health
Development of friendships and trust
Engagement and mixing of new communities
Increased knowledge and understanding of different communities
We've been able to build a rapport with these communities and since the commencement of the project we have been able to deliver other services to them.

Christine Locke – Diversity House
---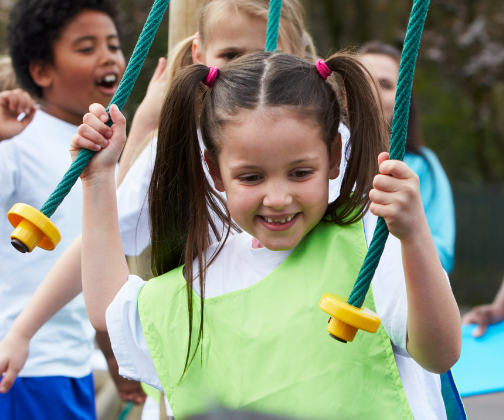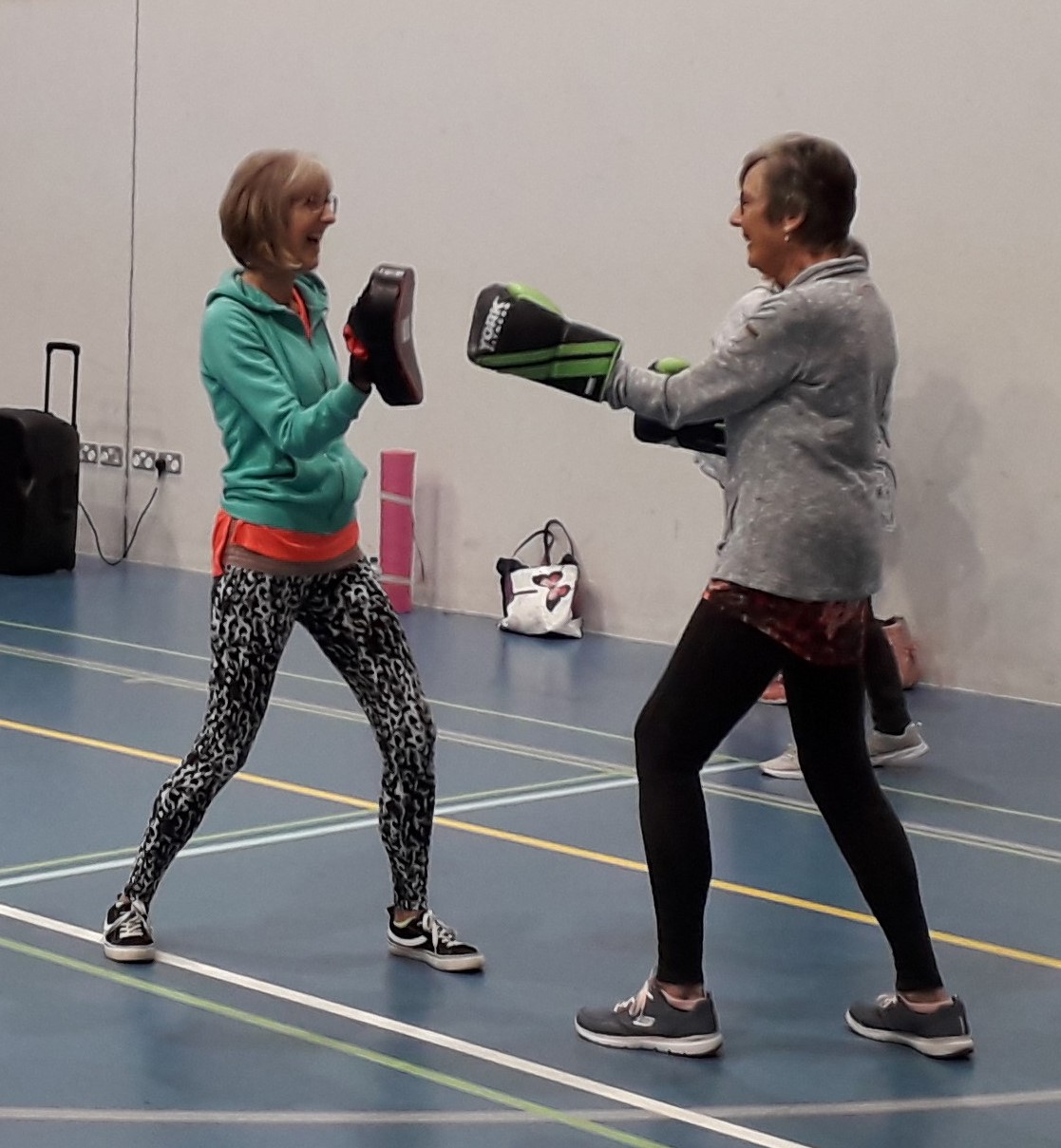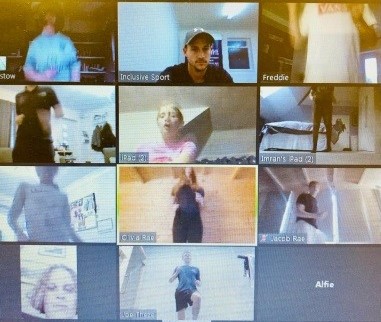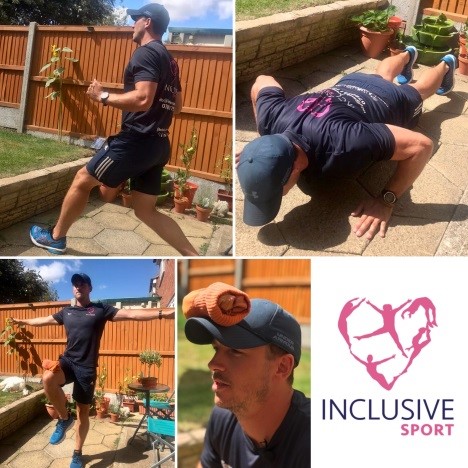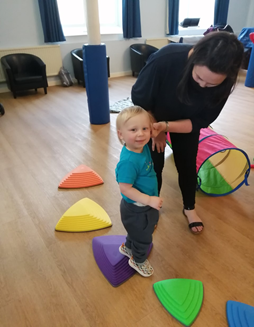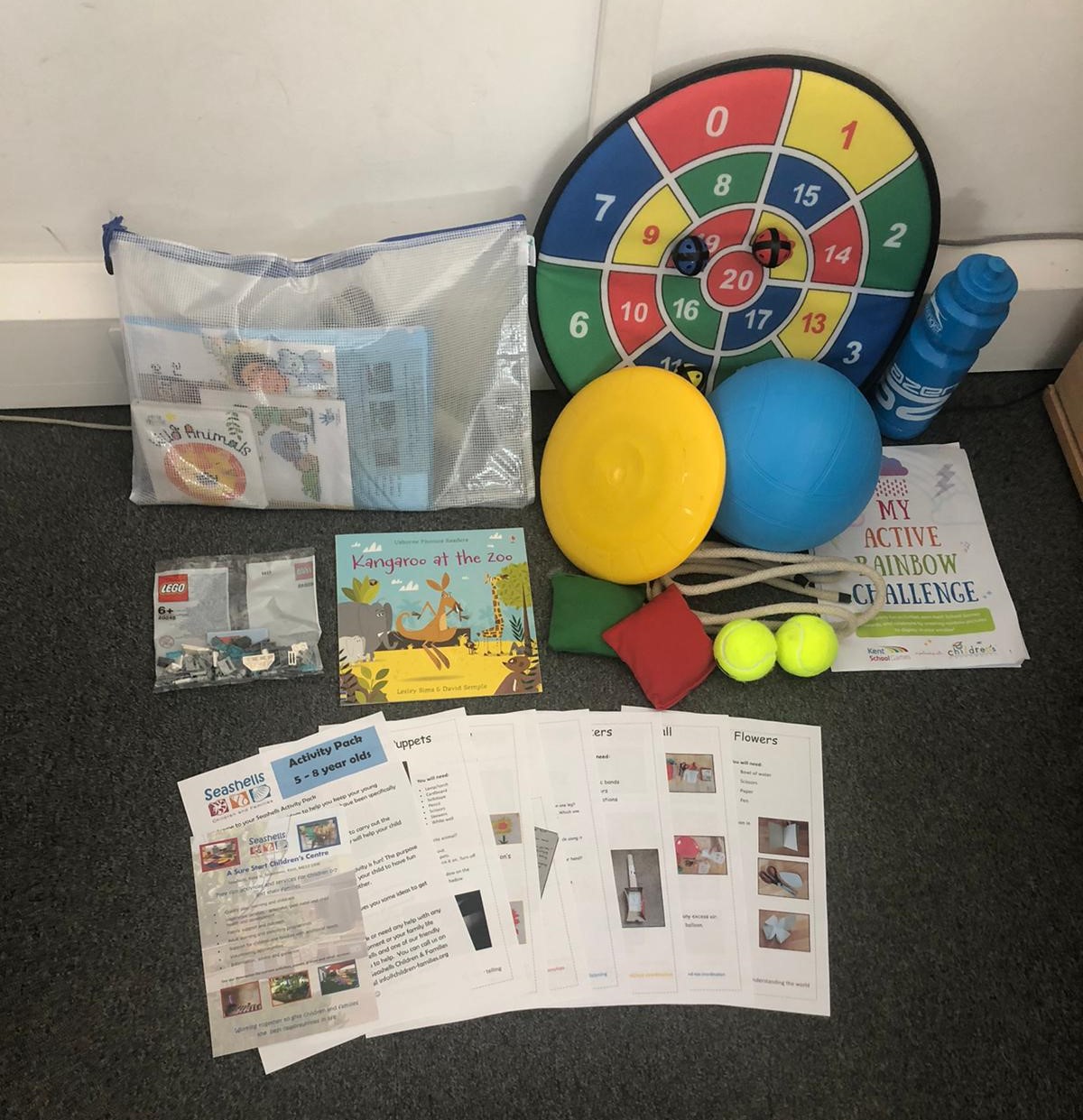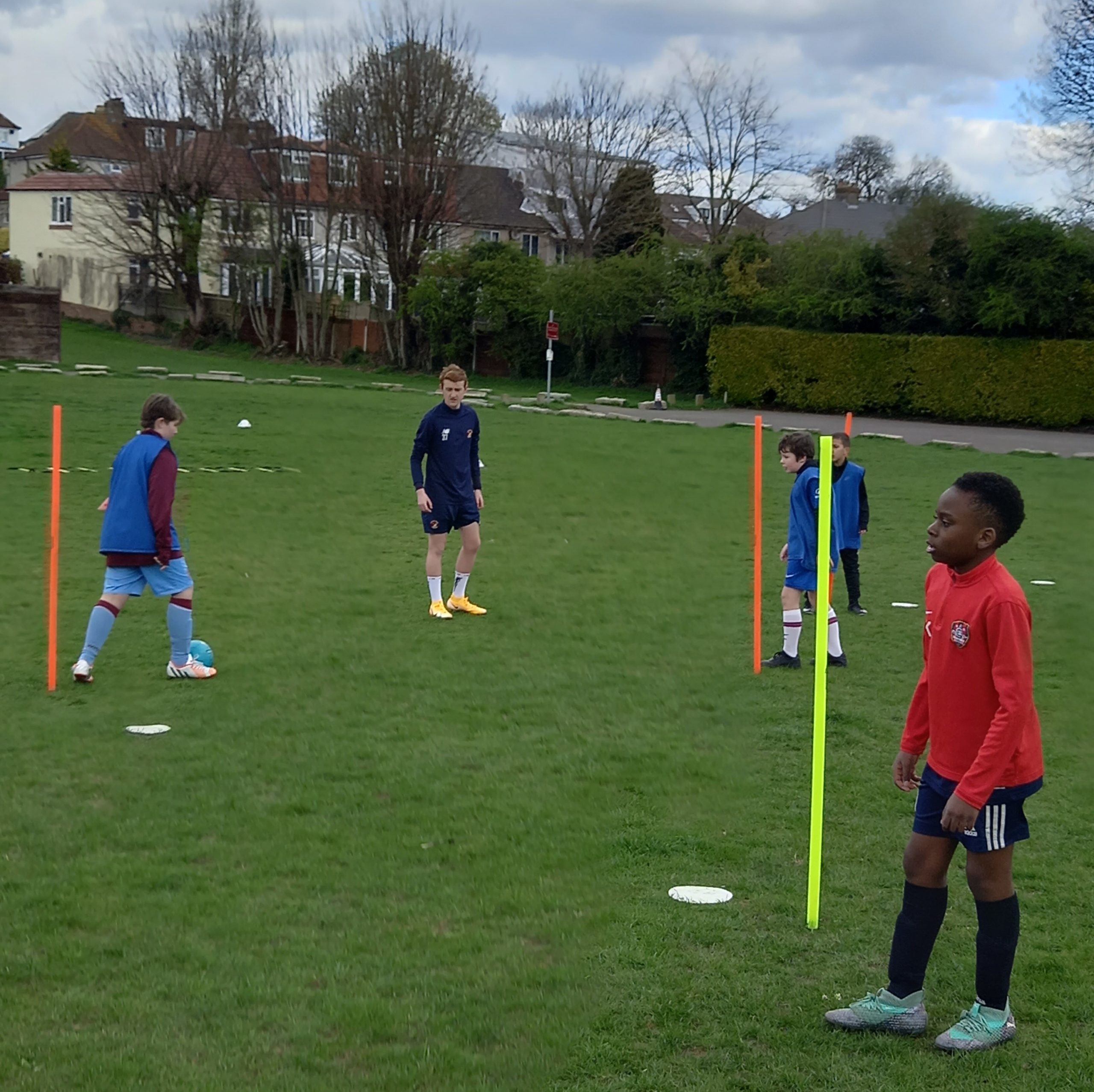 ---
Key learnings
Ensure your offer is inclusive. Not all participants will be able to access live sessions. To increase your participant reach pre-record sessions, develop leaflets or offer a mixture of online and face to face sessions.
Use your local community. Use the local people within the community to engage with your target audience and build bridges. Use this local knowledge and insight to understand your audience and where physical activity fits in their lives.
Be patient. Patience and persistence are needed to support a change in behaviour and engage new communities. Recruit and deploy staff who can identify and empathise with your target audience.
Involve Participants from the outset. Involve the target audience in the project design and tailor the project to their needs, motivations, barriers and culture.
The Badminton sessions have brought together women from different communities and countries of origin, united in their desire to take ownership of their wellbeing and work together to achieve it. All of us joined in a little celebratory dance at the end of one session to mark one of the Hindu festivals despite all of us being of different faiths.

Participant – Medway Ethnic Minority Forum
---