Medway African and Caribbean Association
People engaged
60
Ethnically Diverse Communities
90%
Long term health condition
25%
We had two projects that we delivered using the funding received. The first was a health and wellbeing day for senior citizens. We held a session that covered healthy eating and a talk from public health about exercises that they can do at home to stay fit and healthy. The funding was used to pay for the meals, as well as speakers.
We also held a series of dance workshops twice a week from 19 September until 13 November. The classes started out in a physical location with up to 20 people in each session. When the regional and national lockdown happened the classes moved to online, and we then had up to 15 young people attending the sessions online.  The funding was used to pay for the dance tutors and venue hire.
The funding enabled us to continue to provide much needed health and wellbeing activities to the community at a time when activities were restricted.  We were able to provide opportunities to reduce social isolation, provide ideas to enable them to eat healthily on a limited budget, as well as address those with long term health conditions such as diabetes, hypertension and obesity.
The dance workshops enabled young people from different background to stay fit and healthy, through providing access to physical activities to encourage active movement.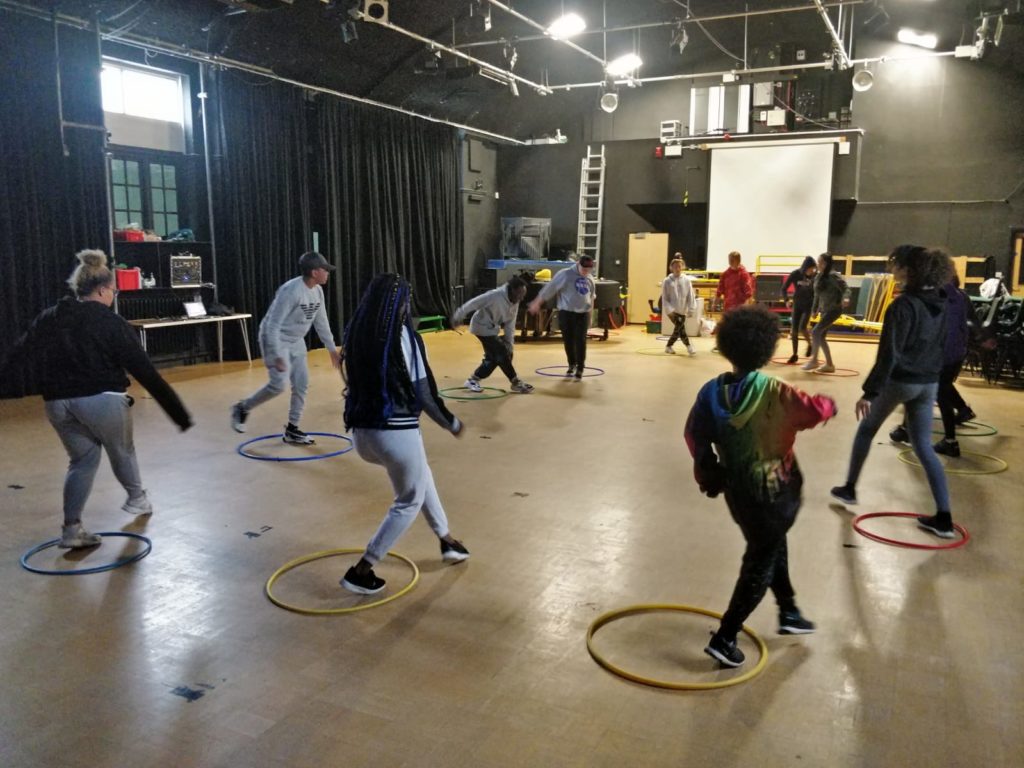 We had to take into account social distancing due to COVID-19, this had a significant impact in particular on the number of people who could attend the healthy eating session , and also how we delivered the dance workshops. We had to switch to online delivery from November due to lockdown, and this impacted on the numbers, and the group dynamics as it is not the same as being in the same room as others.
This new method of delivery has enabled us to reflect on future models of delivery in a virtual world. One of the main issues is access to IT equipment. A lot of the elders do not have access to IT at home, which would create a challenge in terms of engaging them online. We managed to find other ways to provide health and wellbeing activities by providing printed material and posting them out.
The young people are keen to continue to take part in the dance classes online, so we hope to continue these if funding allows.
With our senior citizens we provide an ongoing befriending service and we liaise regularly with Public Health to provide advice and information about being active. We are continuing to engage with the young people about future workshops that encourage them to be active, they are particularly keen on martial arts as well.
We will continue to engage with partners to develop these activities as well as seek long term funding as part of our business plan.