Walderslade Together & The Net Community Hub
Activity
Chairobics
Female
100%
Engaging the
Socially isolated
The project has been part of a wider project on Zoom where we have endeavoured to offer the programme we had in-house at the Net in the members homes instead.
The project focussed on running our chairobics online throughout lockdown and moving to more sessions when we were able to open the Community Hub doors again.  The majority of the community we work with are elderly and/or disabled and socially isolated.  The members have found lockdown difficult mentally, emotionally and physically.  People's muscles havent been used and they have felt weakness, so through DVD's and Zoom sessions we hope we've been able to support them in maintaining strength in their muscles and movement.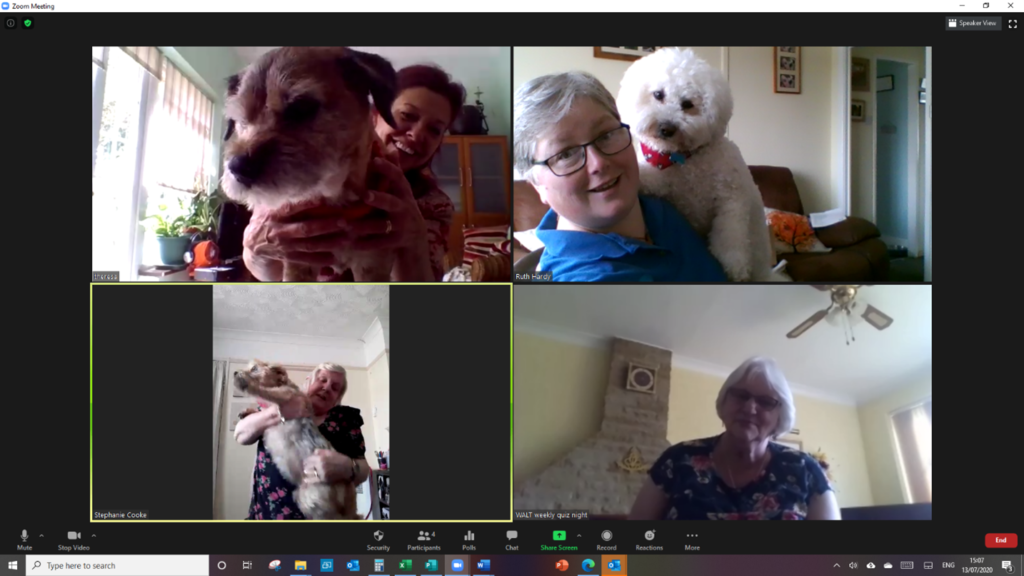 The Zoom programme has enabled us to link with our members in real time which has meant that we can engage with each other, making a considerable difference to their social isolation.  The funding we received from this grant made the online Chairobics project a reality.  We have used it to purchase the necessary documents to deliver the programme with a qualified instructor.  The funding has also enabled us to record and edit the sessions and put them on a DVD that has been given to members; not just those online but those who were previously attending the Chairobics sessions in person.  The feedback we have received has been particularly encouraging as they said it has helped to keep them mobile and in touch with one another.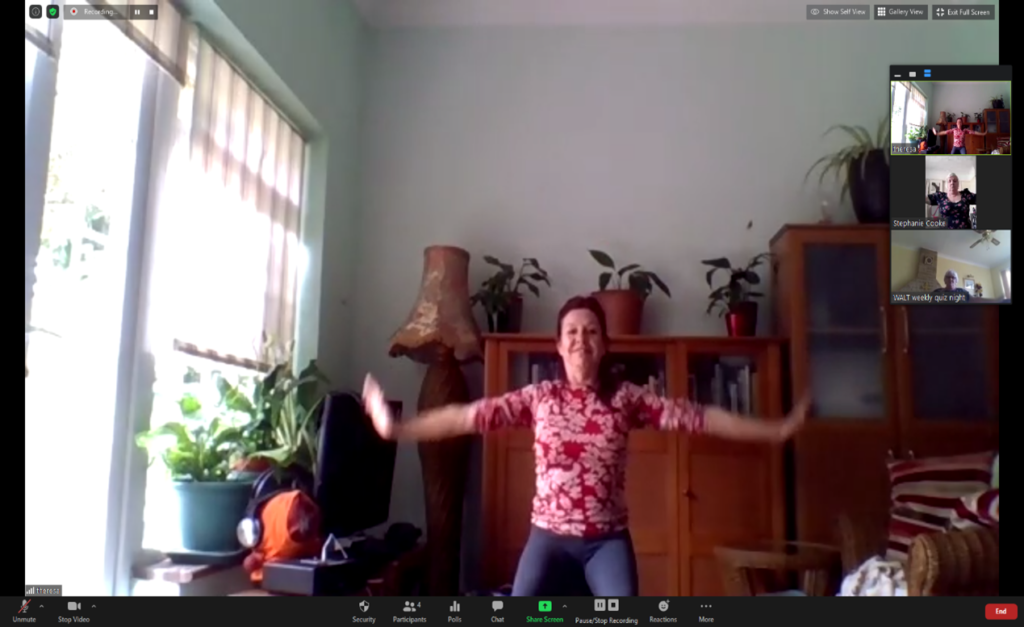 One main learning curve has related to running sessions online.  We had to ensure the person delivering the session could be heard above the music but yet be fully seen so the participants could see the movements.  At the same time Digital Poverty meant that many of the community we were working with could not access the internet and we learnt how important it is to offer an alternative service to keep people fit, so the DVD programme was really important.
We are planning to continue offering Chairobics via Zoom even after we are physically able to open the group again at The Net Community Hub.  This will ensure that people will not lose out on joining the group even when they are unable to attend on the specific days.