All Shades of Life – Tackling Inequalities Case Study
All Shades of Life CIC was established in 2019 to support the local community and deliver free sports and fitness sessions to children and young people in the Dartford area.
Project
The Tackling Inequalities funding gave All Shades of Life the opportunity to encourage children and young people to:
Get physically active again after lockdown.
Become socially re-engaged in real time situations.
The project would see All Shade of Life establishing a sport-football session offer that was entertaining and engaging enough to compete with the youth's main source of entertainment ie. games consoles, phones and social media.
The funding was used to cover:
New floodlights
Equipment and training resources ie. cones
Staff costs
Impact
The sessions delivered by All Shades of Life exceeded any expectations of participant numbers.  They currently have 50-60 young people and their parents from different parts of Dartford consistently attending, participating and bonding at their weekly sessions.
The impact on All Shades of Life as a CIC has been extremely positive.
This is what the area has needed for years.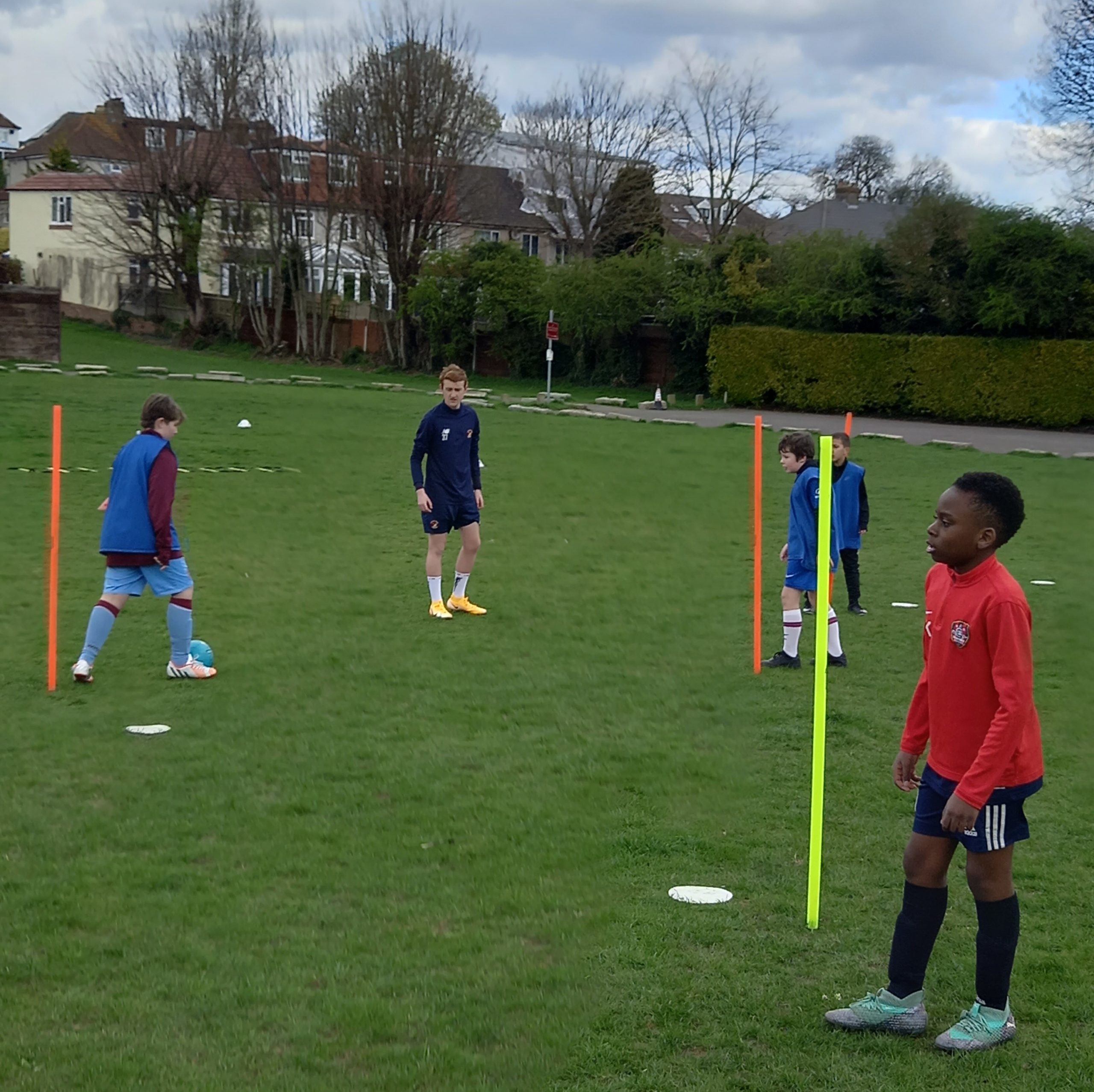 Challenges & Learnings
Although All Shades of Life has enjoyed the rapid success of the sports-football sessions, it has come with a few challenges:
Participant numbers have had to be limited due to staffing capacity. They currently have a waiting list for sessions.
Staffing a project with limited income has proved difficult.
A number of volunteers have supported the project, but All Shades of Life found that volunteers are not as consistent as paid staff due to other commitments. They also realised that volunteers are not experts in any particular field, which limits what they can do coaching-wise.
The most important thing that All Shades of Life has learnt from this project is how supportive and enthusiastic the local community can be. They took time to talk to the parents/carers and established a clear understanding of what the area used to be like, how it currently is and what they'd like it to be like in the future.
Quote from Ivan, All Shades of Life Coach:
It's so important to be in tune with the community in order to deliver what is relevant to them.   My advice is to take your time to get to know the community and listen as much as you can. Watch as much as you can when in and around the area where you work. People are crying out to be heard. We just need to notice and take the time to listen.
All Shades of Life are so grateful for this funding to help support their local community.
It has been a privilege for us as a company to bridge the gap between generations and have a common ground where we understand each over through sport. One of the biggest communication tools between older and younger generations is common interest. Sport bridges that gap perfectly and we get to learn and respect the individual. Moving forward, we would like to train up more coaches and branch into different sports and activities to see if we can engage and fuse the different communities into one big sporting community.