Everyday Active Small Grant Criteria
About the Everyday Active small grant
Through generous support from our Board and the Kent Trust for Youth Sport, Kent Sport is able to provide funding to support the following two key areas:
Inspire Innovation
Funding is available to inspire clubs and organisations who have innovative ideas and projects that encourage and support people who are affected by the impact of COVID-19 to be active.
Return to Action
Funding will support clubs and organisations affected by the impact of COVID-19 to return to action. Funding could be available for projects such as new programmes, festivals, events, launches or celebrations of activity, that re-engage with their previous audience and/or encourage those new to activity to continue to be active.
Eligibility Criteria
Funding of up to £500 (in exceptional circumstances we will consider awards of more than £500) is available for any formally constituted, not-for-profit or statutory organisations providing physical activity opportunities.
What we will fund:
Facilitator/Coaching Costs
Sport/Activity equipment
Marketing and publicity
Events
What we will not fund:
The general running costs of an organisation
Activity sessions delivered during curriculum time
Team/club kit
Personal protective equipment (PPE)
Retrospective costs
100% of the total project cost
How to apply
To apply for this grant please submit an application form.
---
Case studies
Stuart Butler
Club and Funding Development Officer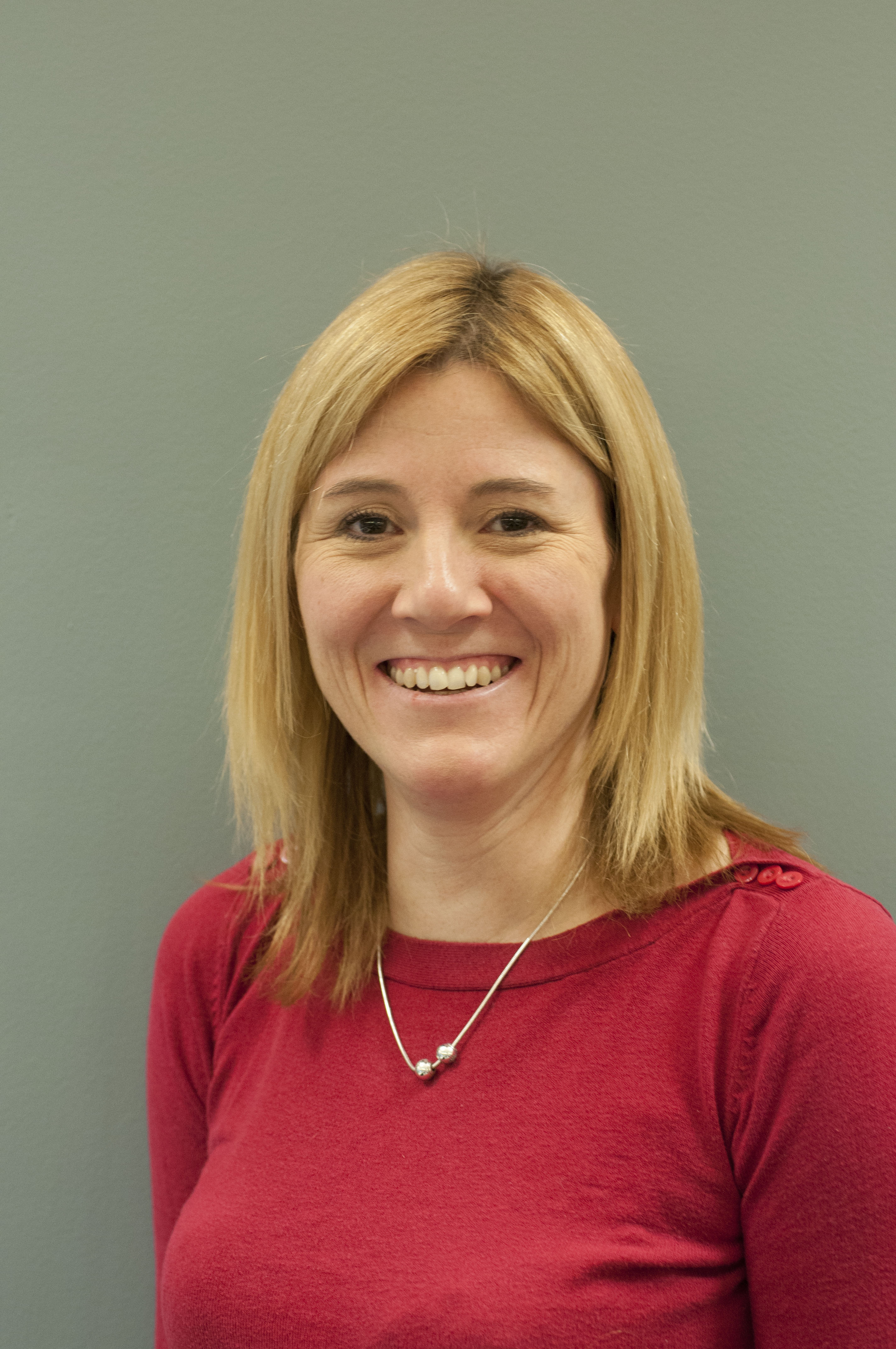 Andrea Murphy
Active Partnership Manager