Greenfields Community Primary Q and A
Do you have any teaching commitments or is your contract purely for developing PE within school?
Dan – Wendy currently has no formal teaching commitment, but is teaching games to KS1 next term (there will be occasions like this throughout the year).
Wendy – I run the after school clubs and community clubs. I am the lead for our inclusion role, co-ordinate all the sports events and run the Kent Teach Tournaments and a couple of extra for Kent School games. I also teach swimming every Monday and lead the Headstart mental health programme.
It's great setting up community clubs but how do you staff it?
Wendy – If I cannot lead one week, I encourage parents to take on the role. This has been brilliant to encourage them to gain confidence and help to give them responsibility if they are thinking about returning to work at some point.
Many competitions with all children may cause disruption to lessons, are teachers across the school on board with this?
Dan – Most of the time! The key is to give teachers plenty of notice.
Wendy – I send out a spreadsheet at the start of the term with details of events and children taking part. Where possible if it is a participation event I will try and take a whole class out to cause less disruption. Also a lot of our events are after school and the dance for example is always in the evening.
How does my school get access to so many different events?
Dan – All schools are more than welcome to enter our events, e-mail Wendy for details at wball@greenfieldscps.kent.sch.uk
Wendy – All of the extra events we participate in that are not school games or Kent Teach which we run I have sourced by looking up contacts and details on the internet and then signing up from there.
How do you approach parents to organise staff/parent vs pupil games?
Word of mouth, there is also a community team Facebook page.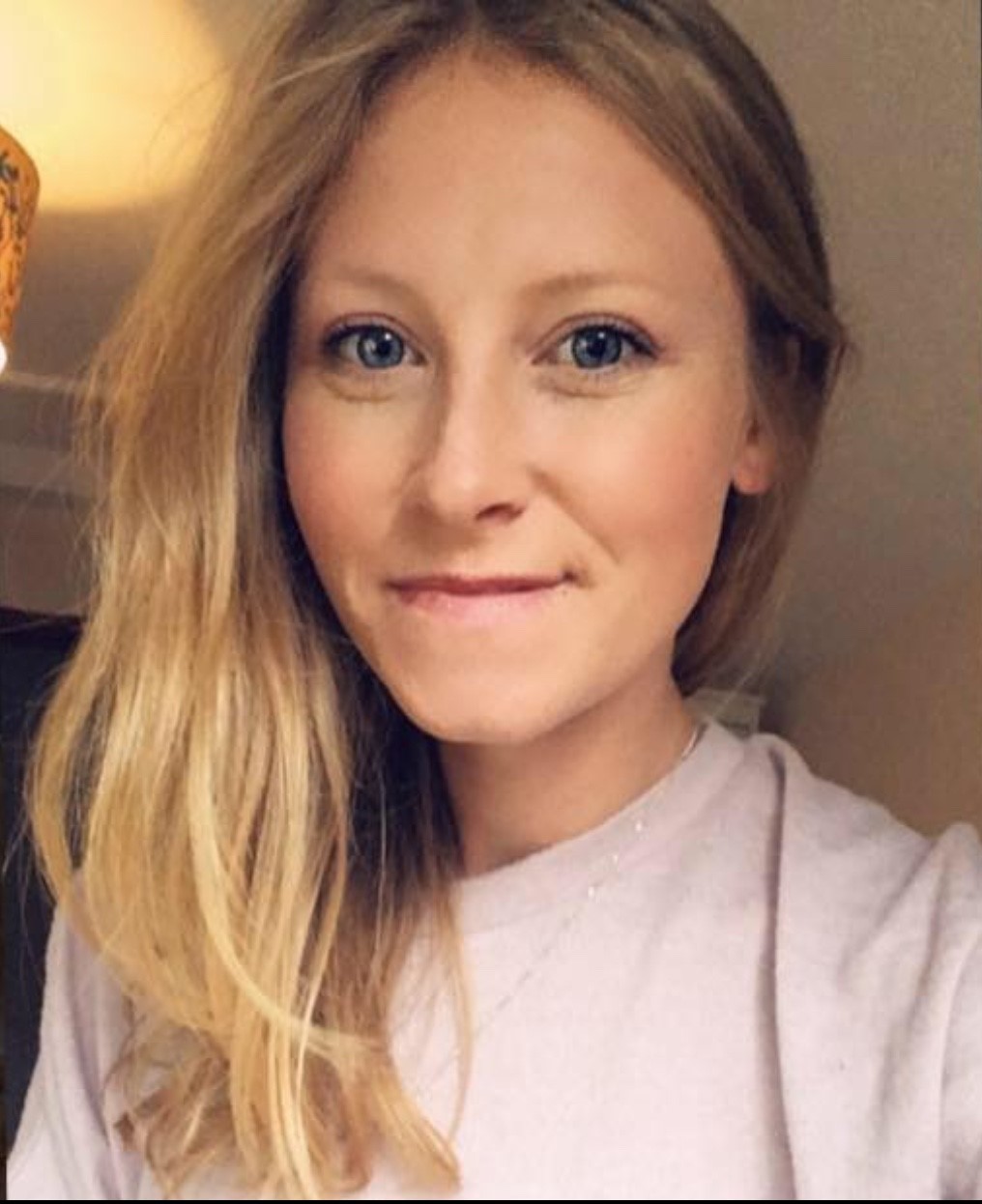 Karley Hubbard
Insight, Monitoring and Evaluation Officer
Stay in the loop