Become an Active At Work Champion
Whether you're a health coordinator, HR officer, volunteer champion or a General Manager, Kent Sport's Everyday Active At Work course will give you the skills, confidence and resources to promote better health and increase participation in sport and physical activity across your organisation.
Learn how to get the most from Kent Sport's 'Active At Work' programme and other relevant programmes and apply all this to your workplace for a fitter, healthier workforce.
Courses in Kent & Medway are delivered by Kent Sport, the Active Partnership and are scheduled to take place at various times throughout the year. However, courses can be arranged on an ad hoc basis for your own team/workplace for a minimum of 12 attendees.
The Everyday Active at Work course covers:
Business case for workplace health and for increasing participation in sport and physical activity
Understanding the importance of physical activity for employers and employees
Understanding and applying behaviour change models
Practical ideas on how to get your workplace more active
Utilising a free Activity Tracker platform to boost activity levels and recognise achievements
Available support, resources and additional training opportunities
Networking and sharing ideas/experiences
Participating in some fun workplace activities and games
If you'd like to register your interest for an upcoming course or arrange a bespoke course for your team/workplace (minimum 12 attendees), then please contact Lucy Tomlinson or complete the form below: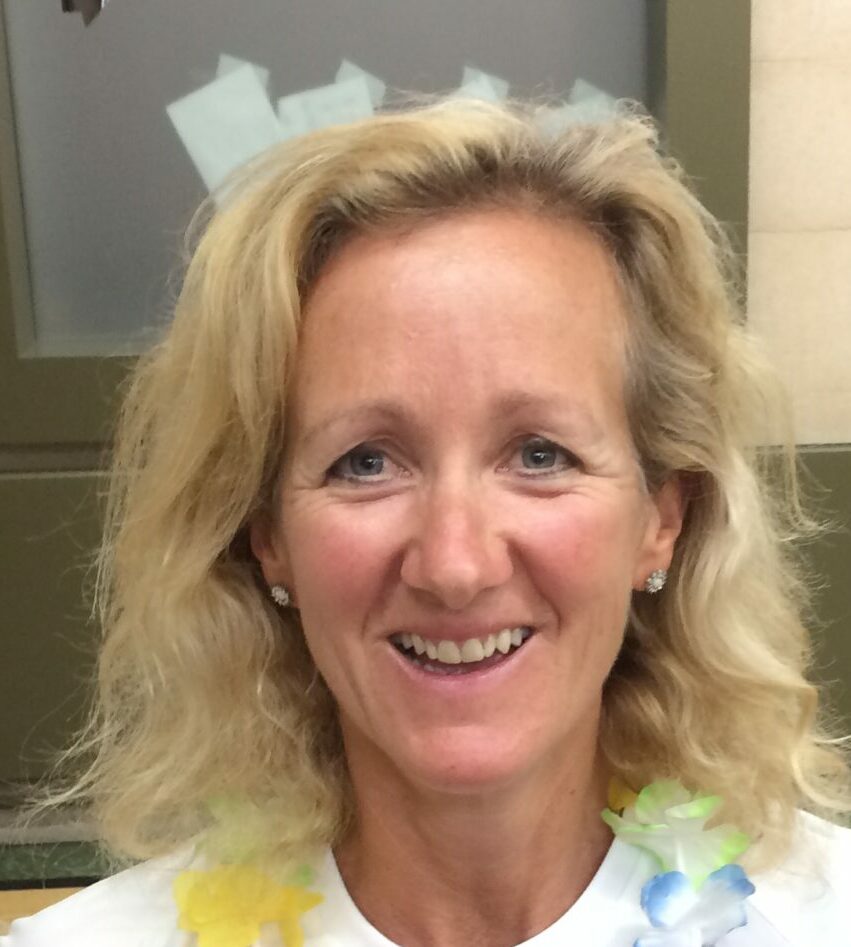 Lucy Tomlinson
Marketing and Campaigns Officer