We all want people to return to sport and activity for all the benefits that it provides however we need to prepare for the possible increase in concerns that we may come across. Whilst the world has been staying safe at home this hasn't been the case for everybody. For many children and adults, the lockdown has meant that they could not escape the abuse or neglect that they experience within their homes. There is also the huge impact on people's mental health that we are yet as a society to understand or uncover.
As a returning work force, it is important that we remind ourselves of our roles and responsibilities around safeguarding both adults and children and hopefully this brief will help remind ourselves on what is a concern, what do we do with those and where can we get support.
Recognise
It is important that we are vigilant when we are working with children and adults. It may be through observation or conversations that you become aware of a concern. This could be a disclosure or discovery of abuse or something that is less serious but still concerning. It is not your job to decide if abuse has happened but know that any concern that you have needs to be referred onwards:
What might a concern look like? It could be the behaviour of people who raise a concern. It could be that someone tells you something has happened. You may see or hear a concern or be concerned about the presentation of a child or an adult, or you may become aware of an imbalance of power between groups of children which could indicate peer on peer abuse.
Social distancing rules must be maintained as much as possible, coaches and volunteers must be aware of children or adults who seek to break the social distancing rules without good reasons, the relaxation of the lock down will result in people being at risk of contact abuse from on-line predators who may have groomed them during their period of absence.
Refer
Make sure that you are very clear of how to raise a concern in your own organisation. If you are part of a National Governing Body of sport or a larger organisation then ensure you know how to report a concern. If you are not part of a structure such as an NGB then ensure you are aware of your local reporting procedures for both adults and children and have access to both reporting numbers in and out of office hours.
If you are unsure of how to report a concern there are national helplines below that will be able to help you.
The key here is to not delay. To understand it is not your responsibility to know whether abuse has or is taking place but it is your responsibility to ensure it is passed on to the people who do have that role.
Record
Be sure that you take a record of any concerns that you have and they are retained in line with your own procedures. Ensure that you include as much detail as possible including what action you have taken and who has been informed – remember to sign, date and time the record.
Sport and activity has a valuable part to play in helping the country adapt to life out of lockdown but it also has a huge role to play to ensure it takes its safeguarding responsibilities very seriously. We have the power to identify concerns and access support for people who really need it and we need to be prepared to act fast.
Support helplines and useful websites
NSPCC HelpLine: 0808 800 5000 (concerns about a child)
Child Protection in Sport Unit
Ann Craft Trust: 0115 951 5400 (concerns about an adult)
Domestic Abuse HelpLine: 0808 2000 247
National Working Group
Sport England
---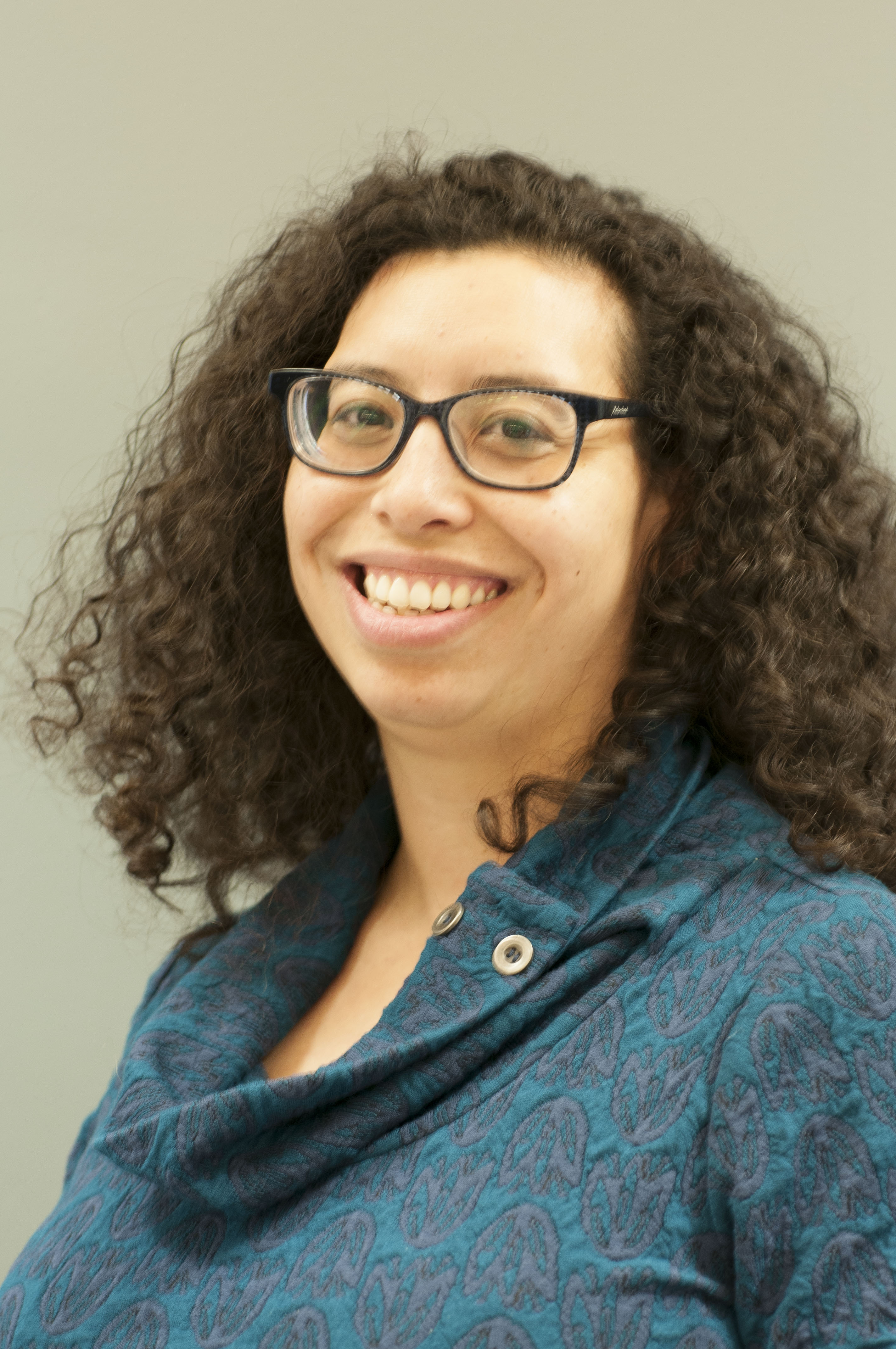 Bianca Logronio
Safeguarding and Inclusion Officer