Lisa Bishop – synchronised swimming
Lisa Bishop is a synchronised swimming coach working with young people and adults, providing sessions that help swimmers achieve their potential without pressure. Ahead of UK Coaching Week we spoke to Lisa about her experience of coaching, particularly her masters group aimed at swimmers over 18.
How did you get into coaching?
Soon after my daughter joined the club I found myself one of five parents who took over the running of the club, learning as we went. I had no knowledge of synchro or club management and it was a steep learning curve. Twelve years later I am still there and a level 2 coach.
What is your favourite thing about coaching?
I love watching the swimmers who say "I can't do that" realise that actually they can. It may not be today, next week or even next month, but with perseverance and encouragement they can achieve what once seemed impossible.
Social connections and wellbeing
The best part of masters training is watching the tension evaporate from the swimmer's bodies as the session progresses. It is sometimes difficult for members to get to training as most have family commitments but they are always pleased that they did. Comments such as "I'm so pleased I made the effort to come tonight", "I needed that" and "I feel so much better now" are common place after the session.
Our masters swimmers have chosen to go out together socially when a training session has to be cancelled. New friendships have been formed and existing ones strengthened by sharing the love of their sport.
Lisa Bishop: @synchro_lisa
Medway Mermaids: @MedwaySynchro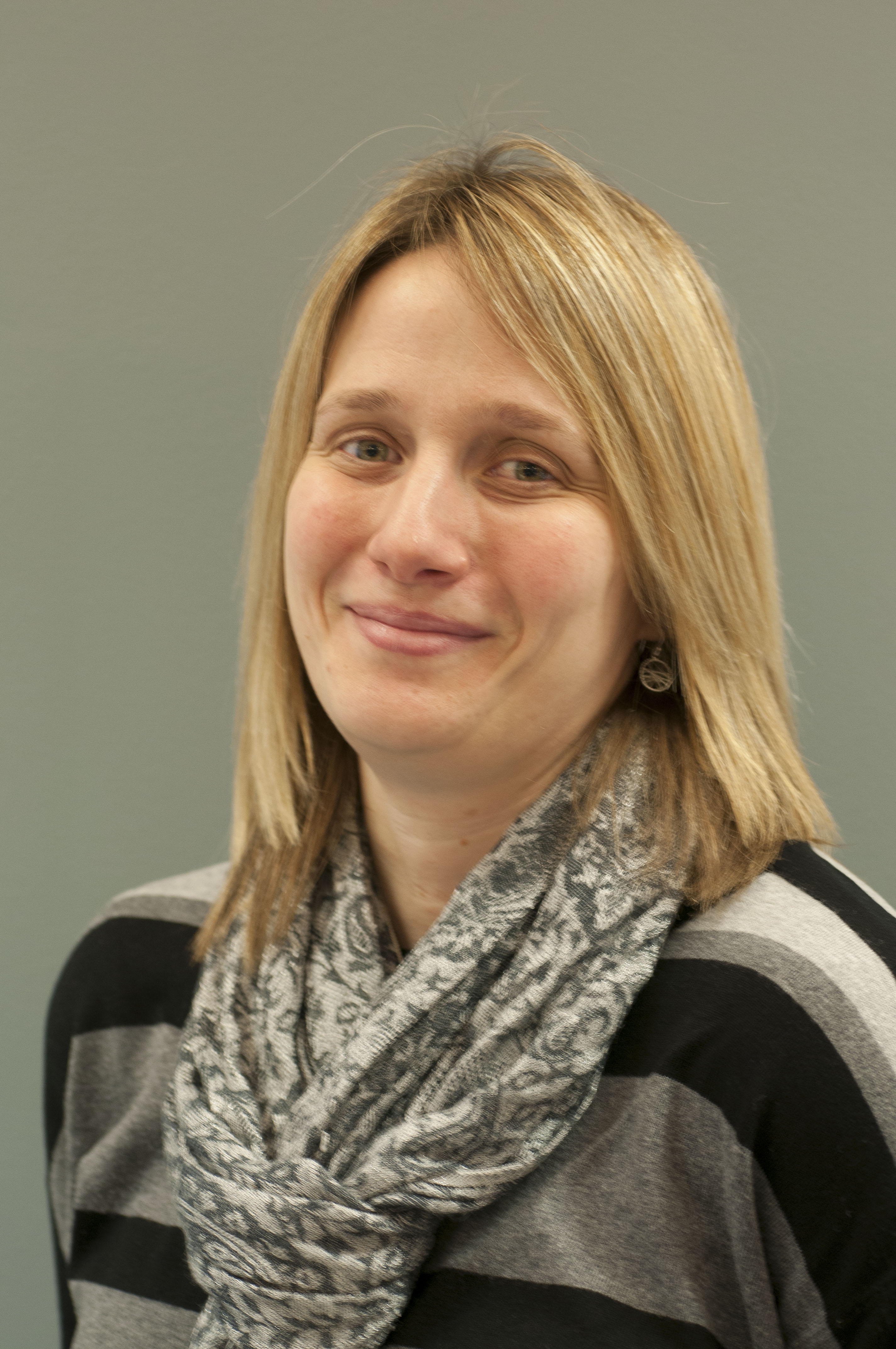 Louisa Arnold
Workforce and Coaching Manager
Stay informed