Lesley Uphill is a badminton coach working across the game with beginners to talented athletes, from children as young as six to adults in their 80s. Ahead of UK Coaching Week, Kent Sport visited Lesley and her para-badminton group on a Tuesday night at Kings Recreation Centre in Canterbury.
How did you get into coaching?
I got into coaching at an early age when I was about 11 years old, I assisted my dad at a junior club in Eastbourne on a voluntary basis and really enjoyed helping the children develop their badminton game. Since then I progressed to become a level 3 coach, as well as a coach educator, to encourage others to take up coaching.  My favourite thing about coaching is it is very rewarding and, as a mum, it is flexible around my lifestyle.
You have coached badminton for many years, how did you get into coaching para-badminton?
An individual contacted the Recreation Centre enquiring about one-to-one coaching, they asked me and it grew from there into our regular group session. I had attended a disability coaching course through Badminton England but have learnt so much more along the way. We are now into our third year of the group sessions and the support from the Recreation Centre has been really important. They provide a regular space to play, promote the sport and have even installed new entrance doors to accommodate us.
Has your coaching practice changed working with this group of players?
Yes, the adaptations are key with the para-badminton players, the textbook goes out the window, especially when I think about some of the traditional coaching techniques. Certain shots work differently when played from a seated position. I tend to spend most of the session in the chair myself as I can get a better feel for the movements needed when playing shots, I can also speak to the players at eye level which helps build and maintain rapport.
Social Connections and Wellbeing
The para-badminton session at Kings School Recreation Centre provide players with the opportunity to meet others with different or similar physical disabilities, improving their social interaction while developing and playing badminton. The laughter you hear at every session is infectious and we all thoroughly enjoy ourselves every week.
Find out more
Para-badminton takes place at Kings Recreation Centre from 8pm to 9:30pm on Tuesdays, and new members are always welcome. Call 01227 812921 or get in touch via the social media channels for more information.
Facebook
The Kings School Recreation Centre
Lesley Uphill – Embrace Fitness
Twitter
Kings School Rec Centre – @kings_rec
Badminton England – @BadmintonEnglnd
Lesley Uphill – @LesleyUphill
Badminton England South Region – @BE_South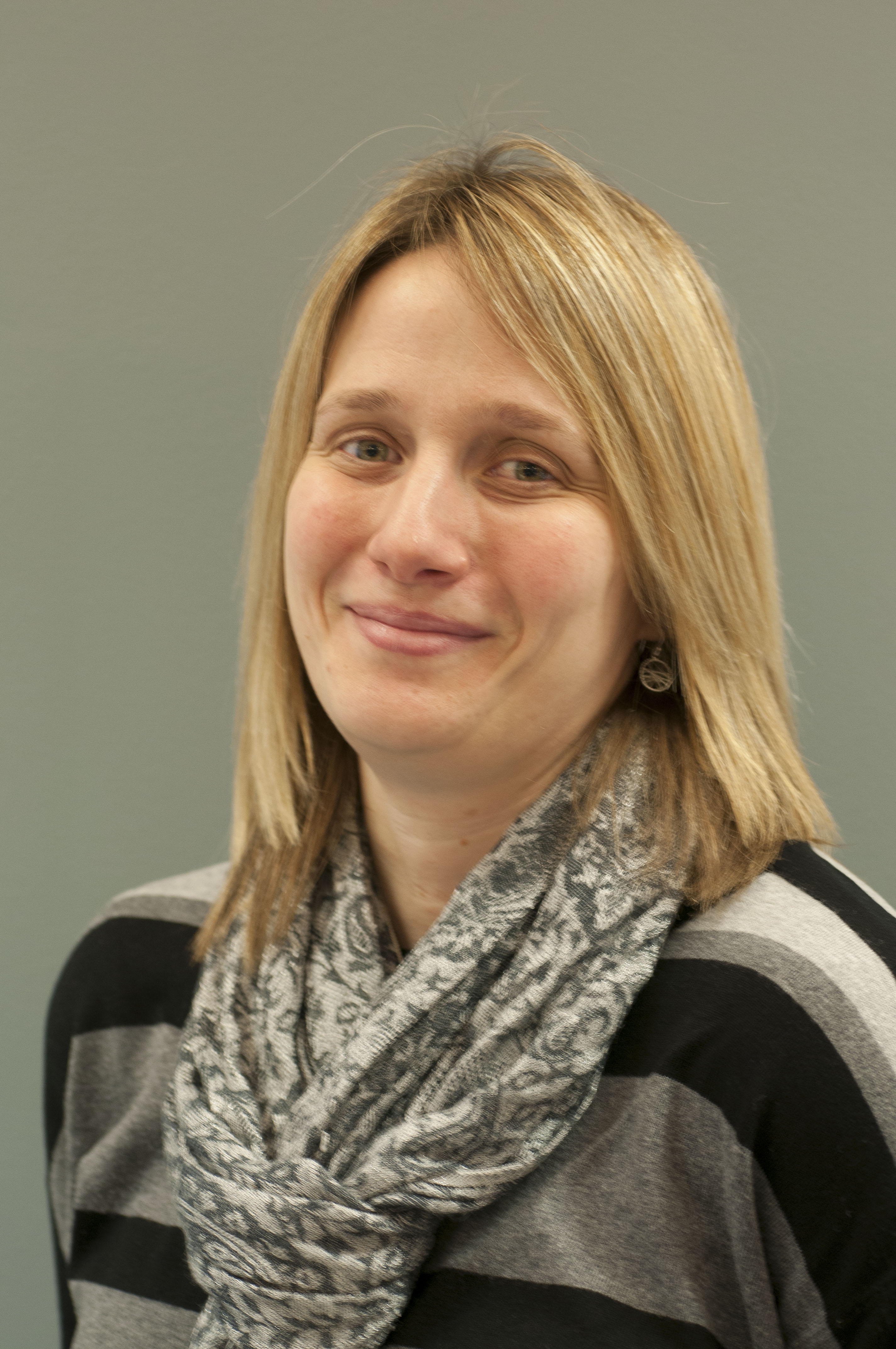 Louisa Arnold
Workforce and Coaching Manager
Stay informed