Keith Sleafer – trampolining
Keith Sleafer is a trampoline coach with Dartford Trampoline Club. He has been coaching at his club for more than 40 years, and is also delivering as part of our Kent Sport Satellite Club programme.
We asked Keith to share his coaching story and tell us why he believes coaching builds social connections and improves wellbeing. 
How did you get into coaching?
I was introduced to trampolining in my last year of school some 50 years ago and took an instant like to the sport. At that time though there was little activity outside of school so I pursued my football career and other sports. Ten years later I went to our local YMCA to play volleyball and saw trampolines there. A conversation with the centre manager led me to helping out with a small group and I've been coaching ever since. 
What is your favourite thing about coaching?
Seeing the younger people we work with develop and achieve new things. Especially mastering a new skill for the first time. I like to see young people develop as individuals, as sport can have a big impact on people's lives beyond learning new skills and winning trophies
Social connections and wellbeing
I think our sessions have helped young people (especially the older age group) make lifelong social connections. We have young people attending from all different schools and colleges who would not have met each other if it wasn't for our club. We know they socialise outside of trampolining, celebrating birthdays, shopping and generally spend time together.
Our club provides a safe space for young people, we know that being physically active has a huge impact on mental wellbeing too. We support young people to build their self-confidence and their resilience, helping them bounce back from negative experiences and supporting them to learn why it happened and how they can overcome it next time.
A sport like trampolining is really good for inactive young people; at the beginning the sessions and activities are so much fun it hardly feels like you're being active or doing exercise. The feeling that jumping on a trampoline gives you is like no other!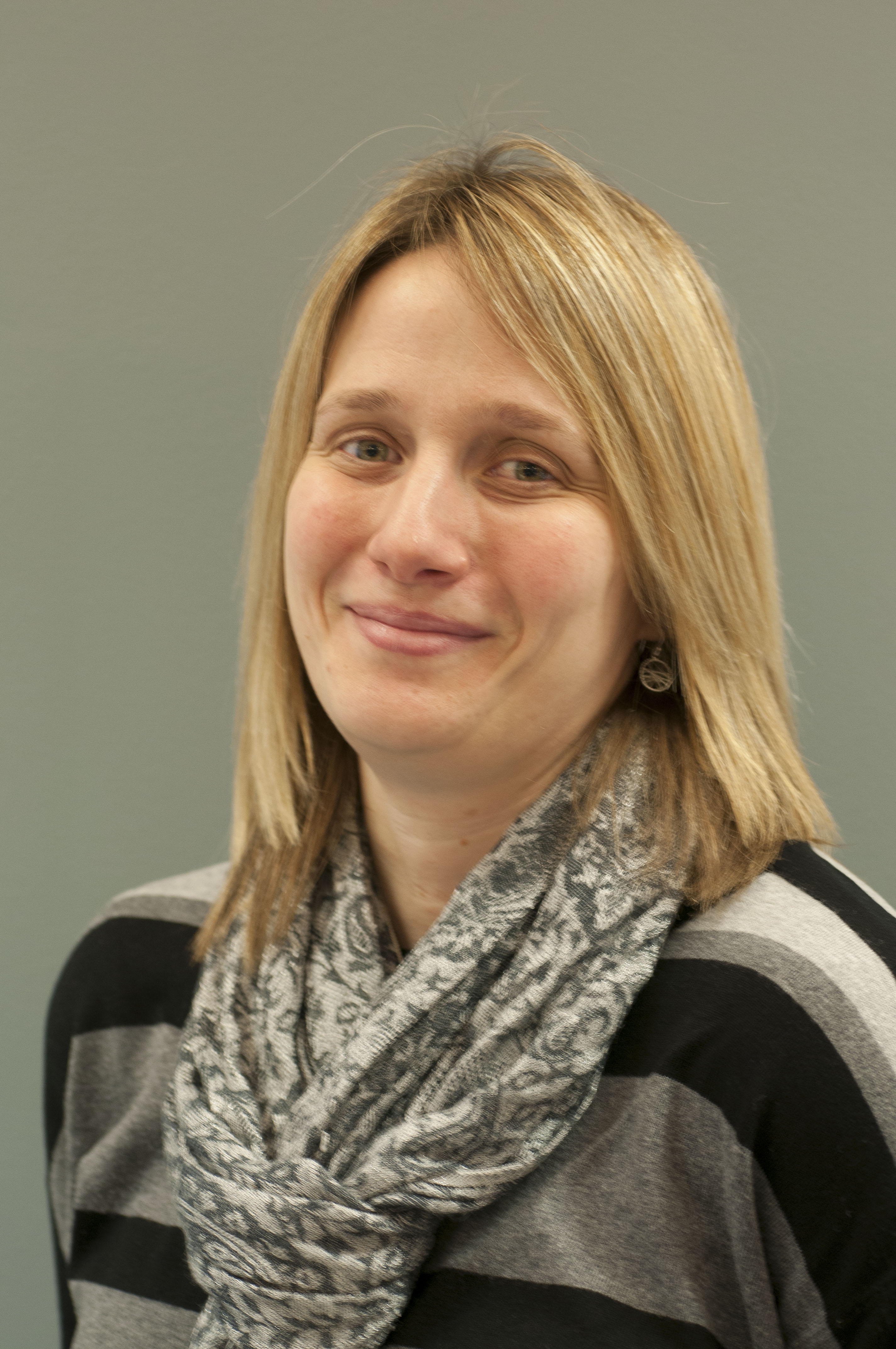 Louisa Arnold
Workforce and Coaching Manager
Stay informed