In 2019 the Kent Young Coach Academy saw record numbers joining with over 35 young coaches coming together for a training day in partnership with Christ Church University in Canterbury. Attending that day were a group of seven girls from Folkestone Academy that really took on the whole ethos of the programme and showed great commitment and passion throughout the day.
We were keen to hear more from the girls so we went to visit them and find out why they got involved.
We started by asking, why do you coach?
Jaime would like to get the younger generations into sport, similarly Katelyn coaches because she enjoys it and likes to help younger children with sport:
I want to help improve kids sport and allow them to enjoy it.
Bryony coaches to socialise and Isabel enjoys doing sport as a hobby so coaching fits well.
Chanisse is keen to improve her skills while teaching and wants to inspire young children.
Role Models
It is really important for young coaches to have role models who can encourage and inspire them. The main role model for Angel, Chanisse, Bryony and Isabel was Miss Phillips, their PE Teacher because:
"She has helped my confidence grow, inspired me
to become a PE teacher and given me lots of
opportunities to help me develop as person"
"She is always helping with my confidence and
committed and hardworking in everything"
"She is committed and here for us
to get the best opportunities"
"She has inspired me through PE lessons
and given me many opportunities"
Wow, we all need a Miss Phillips!
Coaching Journey
Moving onto their coaching journey so far, the girls told us what they had enjoyed most:
Meeting new people, who
wanted to do the same thing – Jaime
Learning how to become a better coach, I enjoyed being
in charge and experienced teaching children – Bryony
Meeting other coaches and
learning new ways of coaching – Katelyn
Learning it is okay to make a mistake, gaining
new skills and meeting new people. I have also
become more confident within myself – Chanisse
Learning new ways to coach younger people, meeting
new people and learning more information. I have enjoyed
experiencing new opportunities and coaching younger people – Isabel
Looking to the future
In two years I would like to be coaching and
helping within a sports club – Jaime
In two years I would like to start
studying to be a PE teacher – Katelyn
In five years I would like to finish my PE coaching course
and start my new journey as a PE teacher –Isabel
In three years I would like to start a
dance club with Jaime – Bryony
In a couple of years I would like to
become a football/sports coach
in lots of different schools – Chanisse
Youth Sport Trust National Girls Camp
In April three of the girls from Folkestone Academy attended the Youth Sport Trust (YST) National Girls Camp at Loughborough University. We chatted to the girls about their weekend away from home: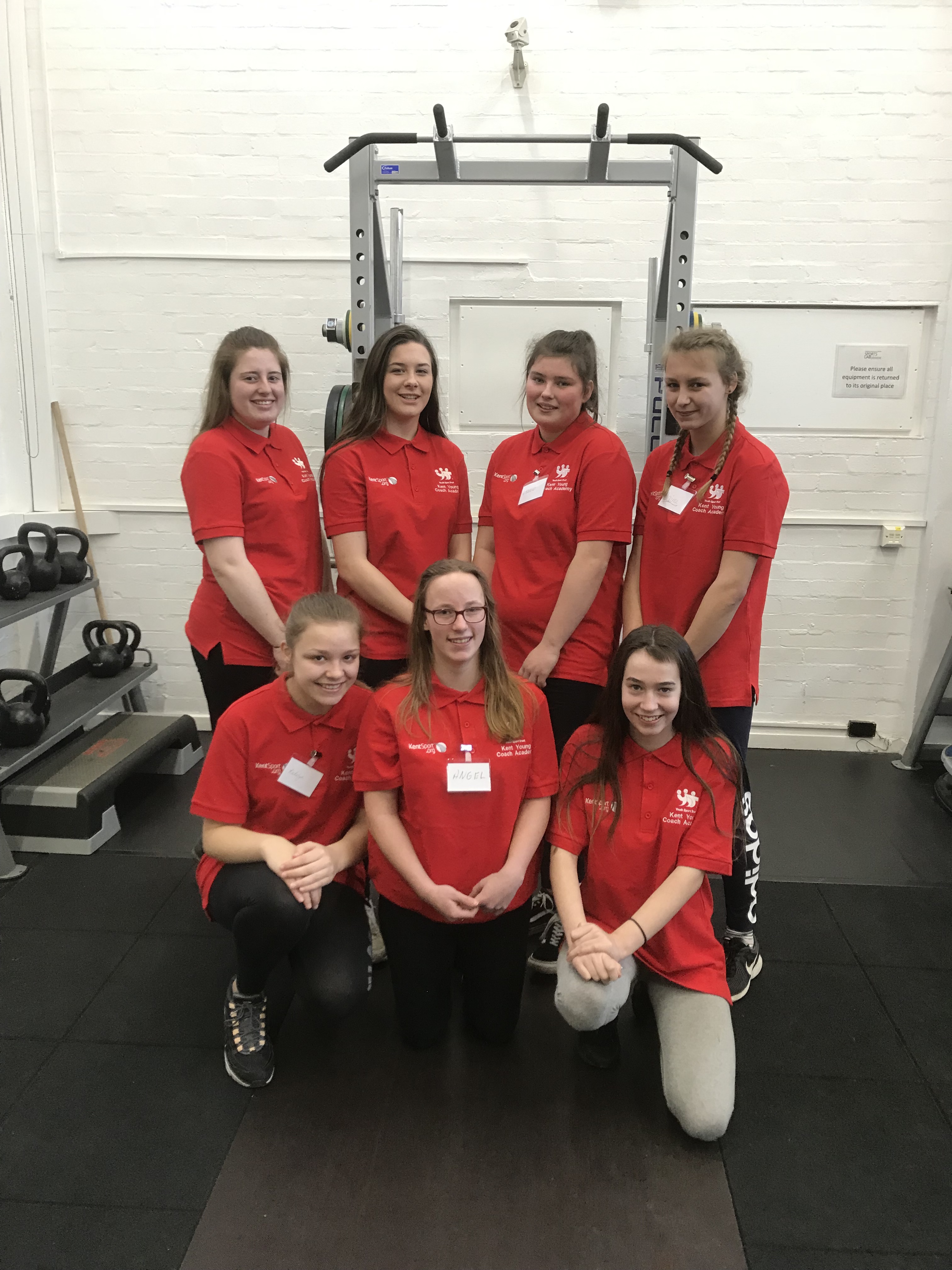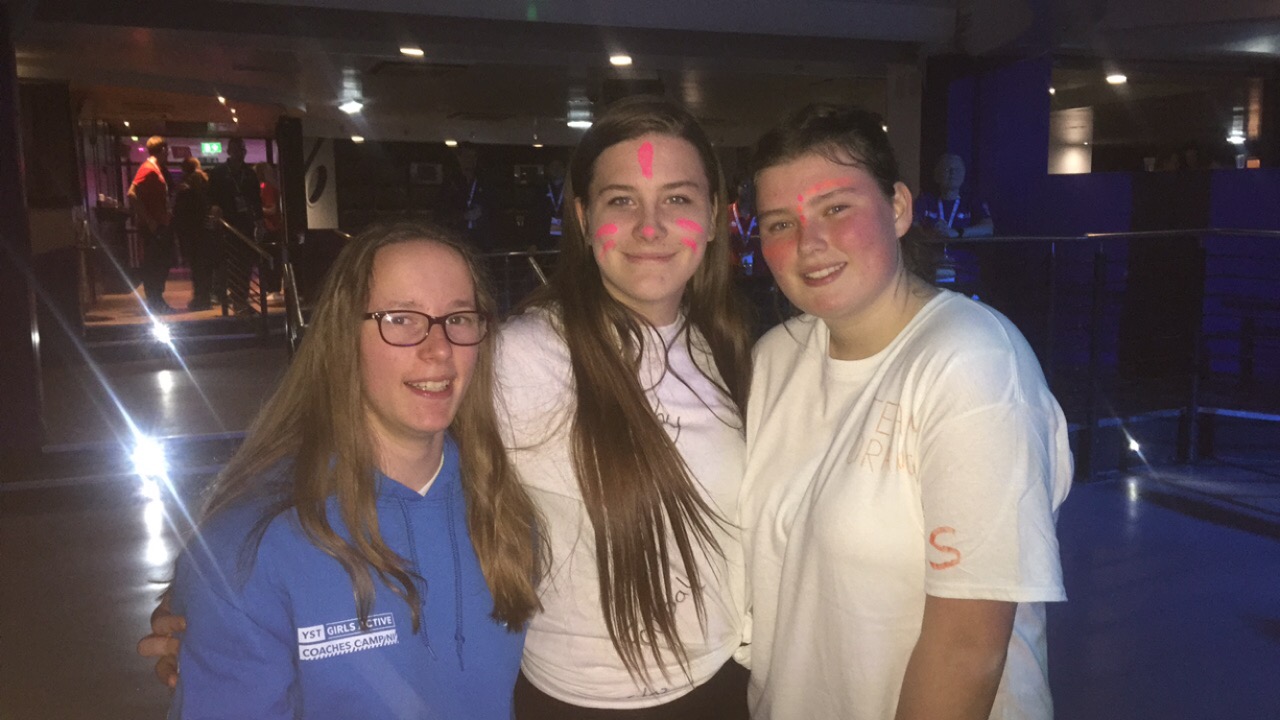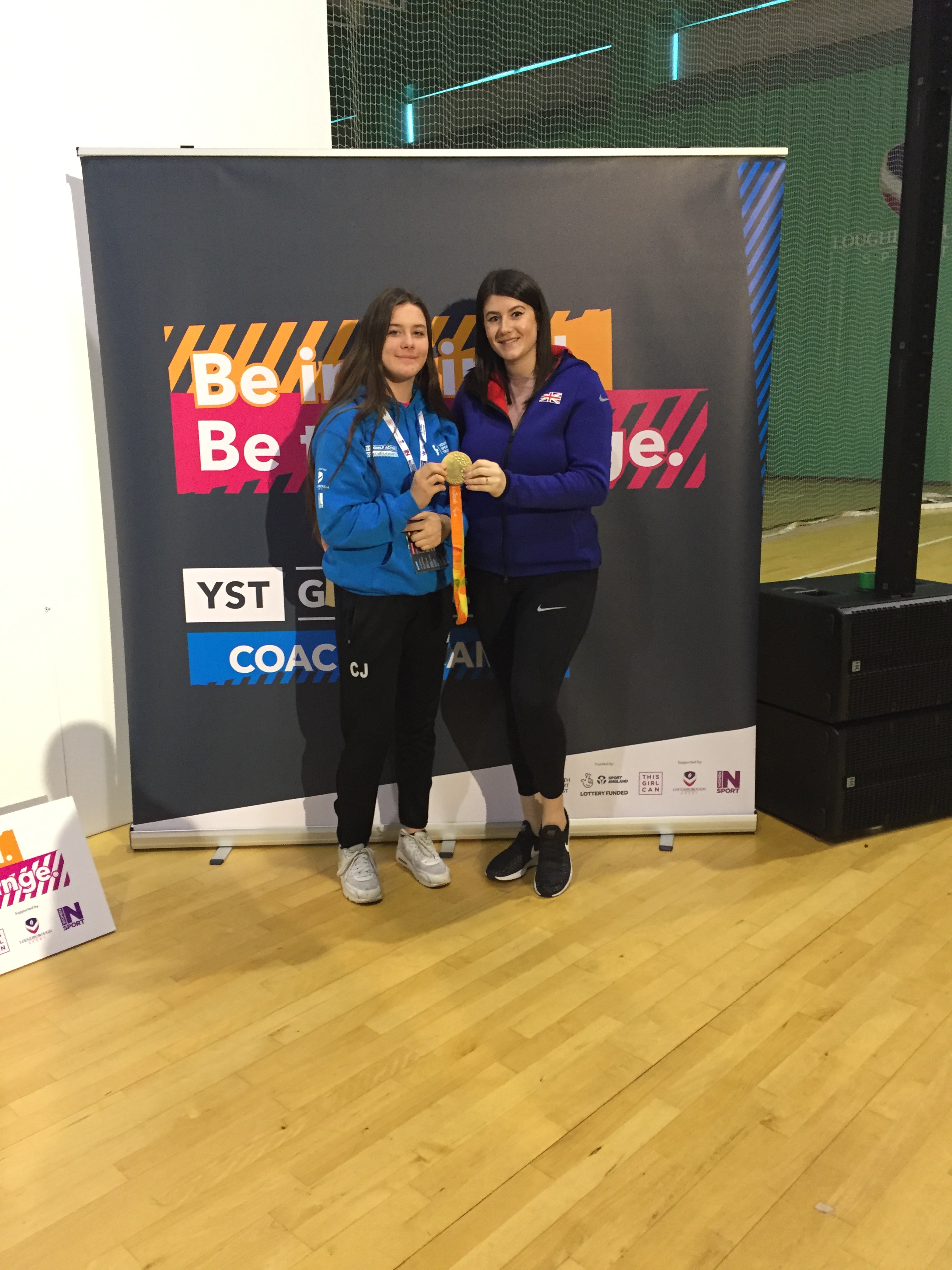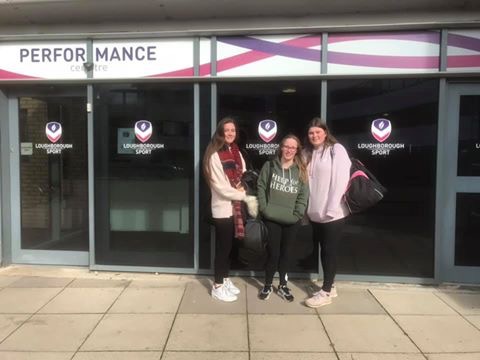 I was worried, we were split up from each other
in different accommodation and groups for the entire weekend,
I wasn't sure I could do it, BUT I stayed and had the best time
I really embraced the experience and made
lots of new friends, we are all on
group chats and have kept in touch
The whole weekend was about supporting
each other and working together
Everyone was so nice, the leaders were
like friends and not teachers
The guest speakers were really inspirational
I loved the badminton workshop and
especially being able to use my
smash up badminton set back at school
The whole weekend was planned and structured
from morning till night, when I got home I felt a bit
lost as I didn't know what to do with myself
Kent Young Coaches Academy
The Kent Young Coaches Academy is open to young people aged 15+ and applications for the 2019-20 programme will be open from September.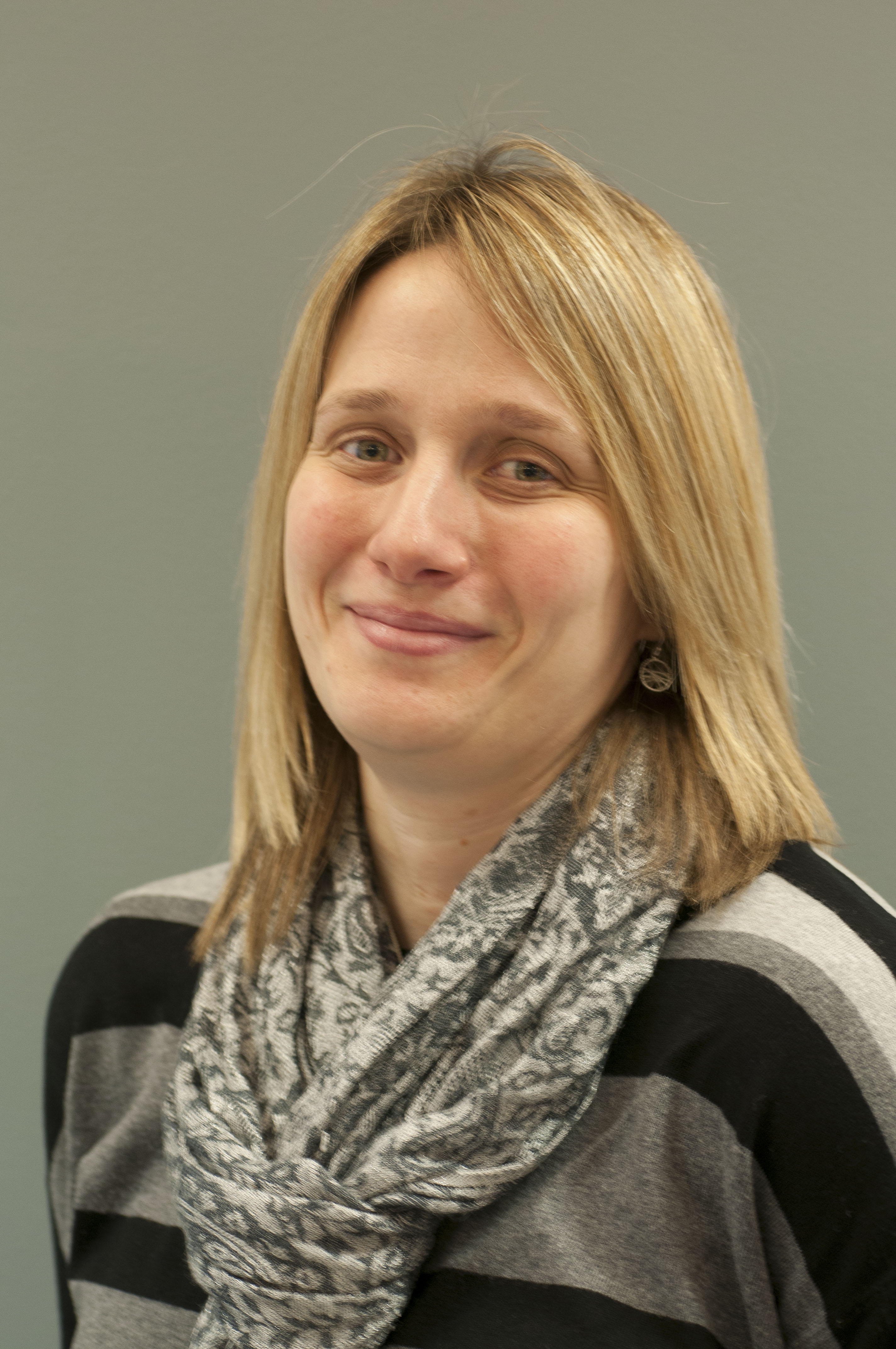 Louisa Arnold
Workforce and Coaching Manager
Stay informed