Cori Daniels is a football coach. As a former player she wanted to give something back to the sport that gave her so much.
How did you get into coaching football?
I grew up in Ramsgate and attended a soccer school run by Charlton Athletic Community Trust. I was lucky enough at the age of 11 to be scouted by Charlton and from there I had a fantastic career playing for Arsenal, Charlton and Watford. I was lucky enough to win the Premier League, Champions League and the FA cup during my career! I got to experience and achieve things people only dream of. Once retiring I knew I had to give something back, I knew if I hadn't attended those soccer schools on a Saturday I wouldn't have achieved and experienced what I did. That's when I decided to become a coach to try and find another little me and give them what I had growing up, I wanted to be the positive role model I had.
What is your favourite thing about coaching?
I'm fortunate enough to coach many abilities from elite athletes to disabled athletes. My favourite part about coaching is seeing the enjoyment on those children's and adult's faces. They come alive playing football and that's what I love.
Helping people make social connections and improving their wellbeing.
Every week participants look forward to my session because they know we will socialise and have fun together. I treat them all like any other footballer and I think they respect that. They know it's a safe environment where they can come to play football and ultimately have fun and socialise! This has had a massive impact on their wellbeing because they feel part of something and they do not get judged at any point.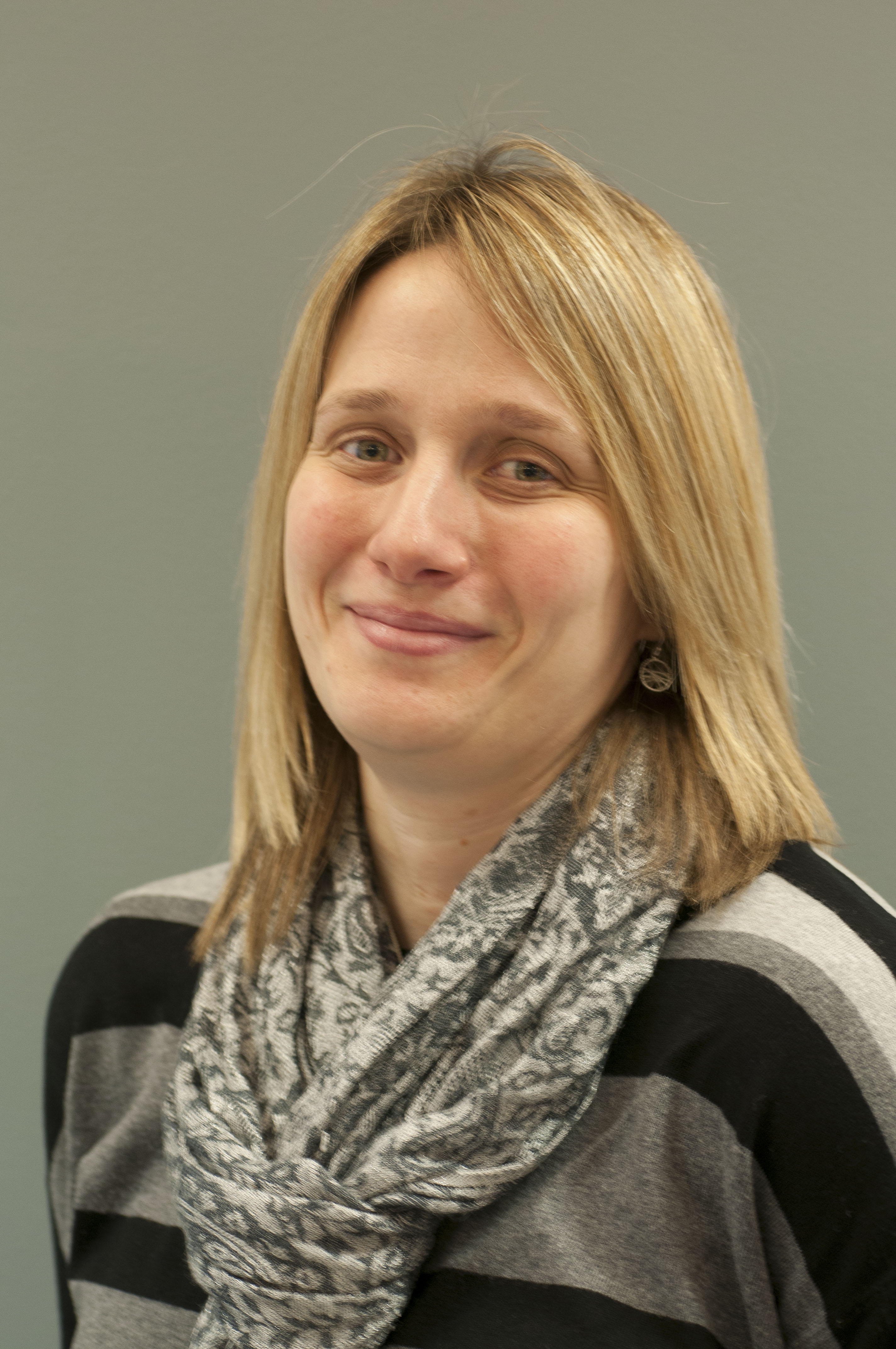 Louisa Arnold
Workforce and Coaching Manager
Stay informed