George Gooderham and Ned Stattersfield
Canterbury Tennis Academy (CTA) has a great reputation for encouraging their players to get into volunteering and becoming young leaders helping out during mini tennis sessions, we spoke to two young leaders who have recently completed their LTA Level 1 Tennis assistant's course with a bursary from Kent Sport. We went to see them in action during a mini tennis session and have a chat with them about their coaching journey so far…
Why do you coach?
To help others improve in their abilities as it gives me happiness to see others improve especially if I have helped that happen – George
It really makes me feel good when I've been able to help someone improve. It's also given me a lot of confidence to lead and helps me with my public speaking too – Ned
Who inspired you?
I was inspired by all the other young coaches at CTA and I see helping out with the youngsters here a way of paying back to the club for all the help they gave me as a kid – Ned
My previous sports coaches for all sports as I realised people needed to step up and help or others wouldn't get the same chance – George
What have enjoyed about your coaching journey so far?
I have enjoyed helping coach my local under 11s cricket team each week. I enjoy getting to know the children – George
I've gained confidence in teaching and being able to lead. I've enjoyed all the school events I've helped out at as all the kids are really positive and energetic – Ned
What does the future look like?
In one years' time I would like to be confident enough to lead my own sessions with groups of kids and be able to apply my skills I have been learning into other sports too – Ned
In one years' time I would like to be more involved with coaching either in tennis or cricket and I would also like to take my Level 2 coaching course – George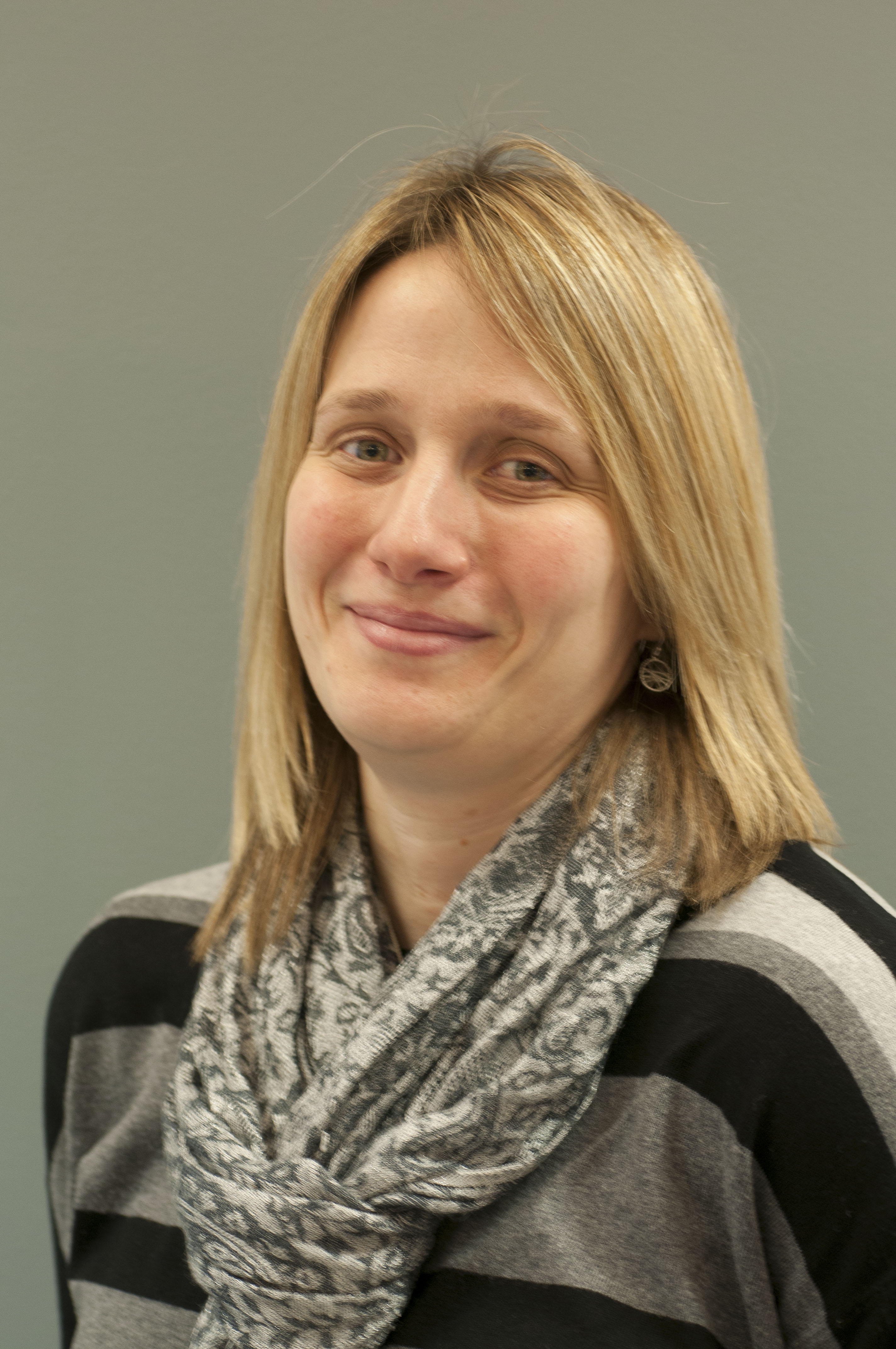 Louisa Arnold
Workforce and Coaching Manager
Stay informed