Find a training opportunity
Active Kent & Medway organise a range of workshops/courses which are open to everyone interested in improving their knowledge and skills in coaching, safeguarding, disability sport, equality, effective communication and much more.
Follow this link to book a workshop/course
In addition to the Active Kent & Medway workshops you can also search for sport specific courses, training and qualifications available regionally and nationally.
Browse regional and national training opportunities
View the UK Coaching Safeguarding and Protecting Children Online Classrooms
Browse the Club Matters Workshops
---
Partner webinars
The Active Kent & Medway team host regular webinars to update their partners on the latest national and local developments. Via the link below you will find video recordings of all of the webinars, so you can stay up to date.
Follow this link to view the latest Webinars
---
Active Kent & Medway workshop information
Pricing
We aim to provide affordable training and development opportunities for everyone including subsidising some free courses and workshops. Discounts are available on some of our workshops for anyone who is a member of a club or organisation that is registered on our Kent club/organisation database. To find out more, please email us at activekent@kent.gov.uk.
How to book
We use an online booking system, once you have identified a workshop you would like to attend from our list, please follow the instructions to complete your online application form.
At the time of making an online booking you have the option to pay online (please note that although online payments are taken through Paypal, you are not required to have a Paypal account), or pay offline by sending a cheque made payable to 'Kent County Council' to Active Kent & Medway, Kent County Council, Worrall House, 30 Kings Hill Avenue, Kings Hill, Kent, ME19 4AE.
Your place on the course will not be confirmed until we have received full payment.
Once we have received full payment, we will send you an email confirming your place on the workshop.
If you are unable to attend or wish to cancel a booking please contact us as soon as possible by email, to activekent@kent.gov.uk, or phone, on 03000 414001. Refunds will be subject to the cancellation policy that is laid out in our booking conditions.
Booking conditions
View the Active Kent & Medway workshops booking conditions
Equality
We want to make sure that everyone is treated fairly and equally, and that no one gets left out. That's why you will find some equality questions on the booking form. We won't share the information you give us with anyone else. We'll use it only to help us make decisions, and improve our services.
Data protection
At Active Kent & Medway, we're committed to protecting and respecting your privacy. To find out more information about how we store and manage your data please read our workshops privacy policy.
Stuart Butler
Voluntary Sector Development Officer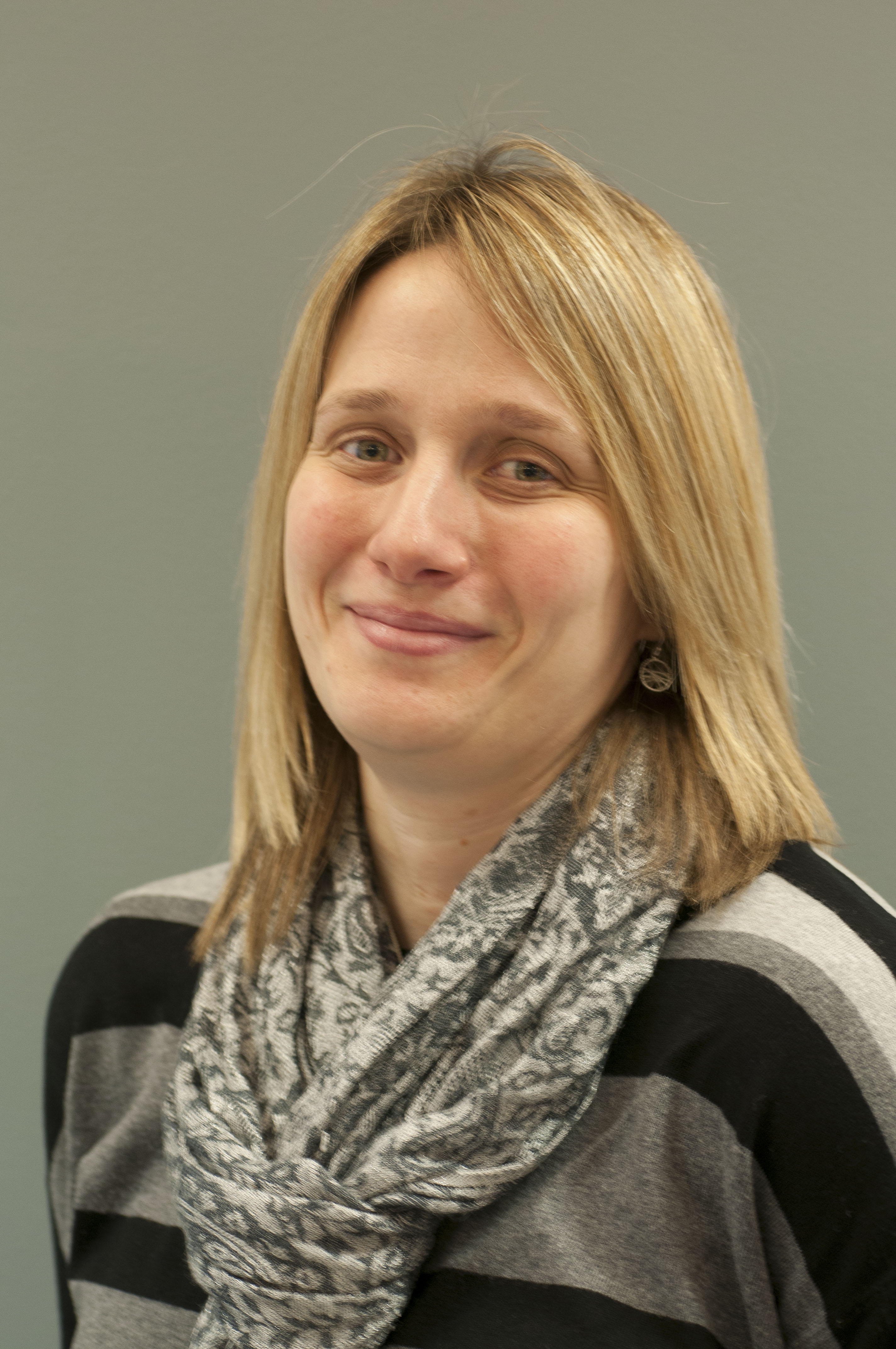 Louisa Arnold
Workforce and Coaching Manager
Get the latest news