What's it all about?
A hugely popular racket sport that can be played both individually or between two teams of two players on different surfaces; each player or team uses a tennis racket to strike a felt covered rubber ball over a net and into their opponent's court. The Lawn Tennis Association's (LTA) would like to increase and improve Tennis participation in schools by removing barriers to deliver tennis in confined spaces and making it available to all. You don't need tennis courts to play, as tennis can be taught and played in school halls, playgrounds or sports halls.
What is the specific offer to Primary Schools?
The LTA Youth Programme has been designed to enable primary school children the opportunity to learn in stages and develop key skills and techniques at a pace that suits them. Specially trained LTA Youth coaches will adapt to each individual, to help bring out their best in a safe, secure environment. All kids need to bring is their creative energy, because the programme is designed to grow as they do. Smaller courts and softer balls develop into the real deal as they pick up all the skills and know-how they need.
For more information please visit the Lawn Tennis Associations website
Mini Tennis School Games Challenge card (pdf)
Tennis School Games Competition card (pdf)
Tennis School Games Inclusion card (pdf)
Main contact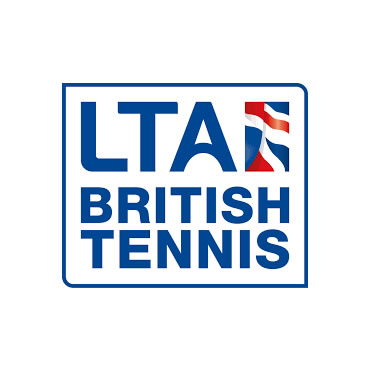 Siobhan Butler
LTA British Tennis