What's it all about?
A bat and ball sport in which two or four players hit a lightweight ball back and forth across a table using a small bat; games take place on a hard table divided by a net. Table Tennis England would like to offer your school a fun activity that every child can take part in regardless of ability. It helps develop physical literacy, has a number of health benefits and is an attractive sport for non sporty pupils.
What is the specific offer to Primary Schools?
TT Kidz Schools is an exciting new programme that introduces the great game of table tennis to Key Stage 2 students from any educational facility. The programme aims to deliver fun, inspiring and engaging sessions to allow young people to have positive experiences in table tennis. Schools will be able to train staff members or hire external professionals to deliver an introductory programme to beginner players eager to learn the basics of table tennis.
For more information please visit the Table Tennis England Website
Table Tennis School Games Challenge card (pdf)
Table Tennis School Games Competition card (pdf)
Table Tennis School Games Inclusion card (pdf)
Main contact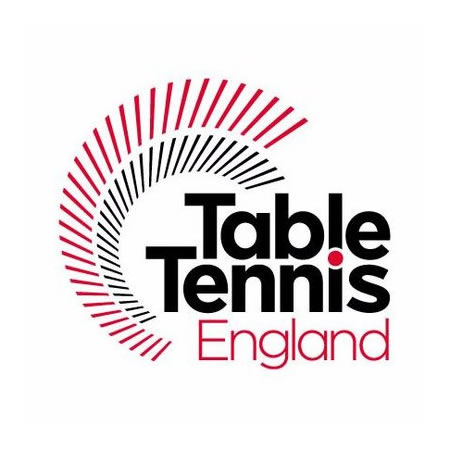 Lisa Williams
SE Development Manager