What's it all about?
There are multiple water-based sports, including both individual and team-based games. Some of the most popular, outside of swimming, include water polo, synchronized swimming, diving, and different forms of water aerobics or other exercise.
What is the specific offer to Primary Schools?
Swimming is a national curriculum requirement and by the end of key stage 2 pupils are expected to be able to swim confidently and know how to be safe in and around water. The 3 national curriculum requirements for swimming and water safety are to:
swim competently, confidently and proficiently over a distance of at least 25 metres
perform a safe self-rescue in different water based situations
use a range of strokes effectively
The premium can be used to fund the professional development and training that is available to schools to train staff to support high quality swimming and water safety lessons for their pupils. The premium may also be used to provide additional top-up swimming lessons to pupils who have not been able to meet the 3 national curriculum requirements for swimming and water safety – after the delivery of core.
All schools are encouraged to make use of all the available resources that can support school swimming delivery, such as a the School Swimming Charter. By signing up to the charter schools will receive a comprehensive package of support from Swim England.
Swim England and the Institute of swimming run a number of CPD opportunities that can be found here.
For more information please visit the Swim England website
Main contact
Swimming School Games Challenge card (pdf)
Swimming School Games Competition card (pdf)
Main contact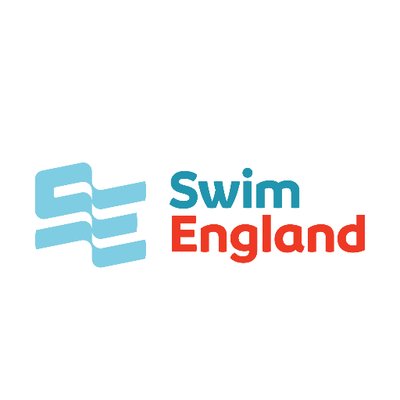 Swim England
National Governing Body