What's it all about?
A ball sport played by two (singles) or four players (doubles). Matches take place in a four-walled court with players using squash rackets and a small rubber ball. England Squash strive to help the sport grow and work collaboratively with partners and stakeholders to provide engaging opportunities, from developing grassroots programmes and resources to producing world-class athletes.
What is the specific offer to Primary Schools?
Kent Squash and Racket Association
The Kent Junior Academy Squash project has been running since 2014. In that period the Kent coaching team have forged strong links with school's across Kent which has resulted in over 60 School squash Academies being created. Nearly 1000 juniors have followed Kent's Junior Talent Pathway from the school hall to join their local squash club and many have gone on to represent the County.
The Academies start with a 6-week Mini Squash programme at the school run by a licensed England squash coach. This coach will provide all equipment (Mini Squash nets, rackets, balls etc.) and introduce both the children and teachers to fun activities designed to develop the skills needed to enjoy the sport and transfer to a local court.
There are teacher training courses available along with lesson plans as Kent Squash wants mini squash to be used in every school's PE programme.
For more information please visit the England Squash website
Squash School Games Challenge card (pdf)
Squash School Games Competition card (pdf)
Main contact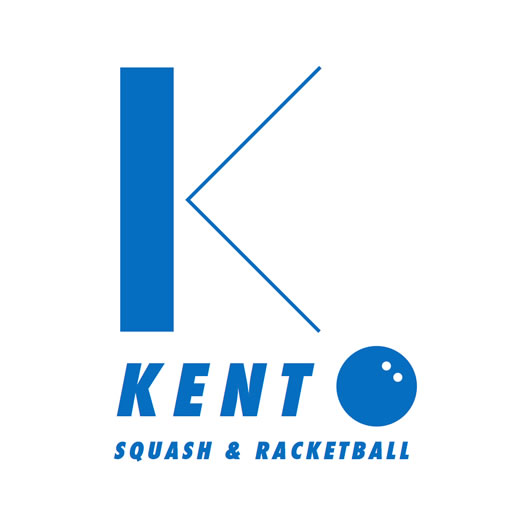 Brian Hollands
Kent Squash outer Kent Junior Development Head Coach