What's it all about?
A water-based sport which involves racing through a predetermined course; there are many different types of boat which could be used for competition, from dinghies to huge race boats. Windsurfing simply combines sailing with a surfing element. The Royal Yachting Association (RYA) help to provide a wide range of educational, personal and health benefits allowing children to develop communication skills whilst also learning tactics and how to evaluate and improve performance.
What is the specific offer to Primary Schools?
Onboard is the RYA's programme to introduce Sailing as a sport to young people. The sessions take place at OnBoard Centre's (Sailing clubs or training centres with RYA recognition) and the children will be taught by an RYA instructor or experienced skipper aboard a seaworthy, safe and, well-maintained and suitable craft.
For more information please visit the RYA website
Sailing School Games Challenge card (pdf)
Sailing School Games Competition card (pdf)
Sailing School Games Inclusion card (pdf)
Main contact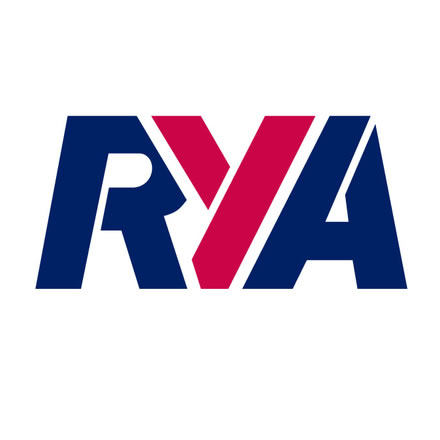 Sam Rowe
Sailing Development Officer