What's it all about?
Rugby is a contact sport played by two teams of thirteen players (rugby league) or fifteen players (rugby union) on a rectangular field. While there are many similarities between League and Rugby Union, the former has its own distinct rules, competitions, and following. The RFU is committed to making schools Rugby a starting point in a child's life journey, creating more opportunities, for more young people, in more places, more often.
What is the specific offer to Primary Schools?
Tag Rugby
Tag Rugby is a fast, fun and safe way of providing Rugby Union for all, regardless of gender, age or ability. Tag is non-contact; players wear a belt with Velcro ribbons on which the opponent simply needs to remove to make a tackle. This encourages running, passing, catching, evasion and co-ordination skills
For more information please visit the RFU website
Tag Rugby School Games Challenge card (pdf)
Tag Rugby School Games Competition card (pdf)
Main contact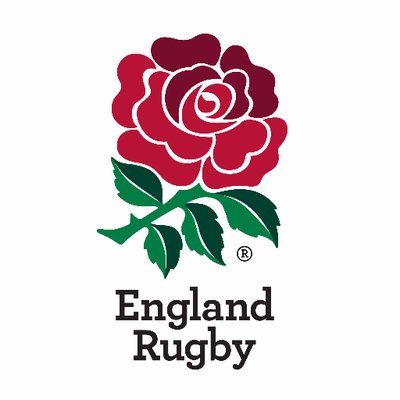 Andy Pratt
Kent Rugby Development Officer