What's it all about?
A contact team sport played between two teams of ten players using a small rubber ball and a long-handled stick with a loose mesh strung to its head. Both teams aim to score by shooting the ball past their opponent's goalkeeper and into the goal. England Lacrosse supports over 200,000 people participate in lacrosse in schools, colleges, universities, clubs and wider communities.
What is the specific offer to Primary Schools?
POP Lacrosse is a non-contact version of Lacrosse which uses inexpensive plastic headed sticks and oversized Lacrosse balls. Popular within primary schools and particularly suitable for key stage 2 in the national PE curriculum. The game is usually played with five a-side mixed team of boys and girls and is fast paced and fun to play.
For more information please visit England Lacrosse
Lacrosse School Games Challenge card (pdf)
Lacrosse School Games Competition card (pdf)
Main contact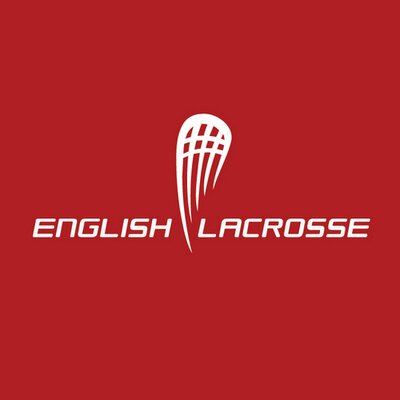 Gabbi Simmonds
South East Regional Co-ordinator