What's it all about?
A team sport in which two sets of eleven players attempt to score by hitting a round plastic ball with a stick into their opponent's goal. England Hockey aims to bring together the broad range of work they do and show the importance of the relationships between international and grassroots, between commercial and community.
What is the specific offer to Primary Schools?
Quicksticks is fun, safe and exciting and has been constructed so that anyone can deliver the game regardless of previous experience. A 4 a side game, created especially for 7-11 years old's which can be played on any surface (indoor or out) and uses a larger, lighter and safer ball.
For more information please visit England Hockey
Hockey School Games Challenge card (pdf)
Hockey School Games Competition card (pdf)
Hockey School Games Inclusion card (pdf)
Main contact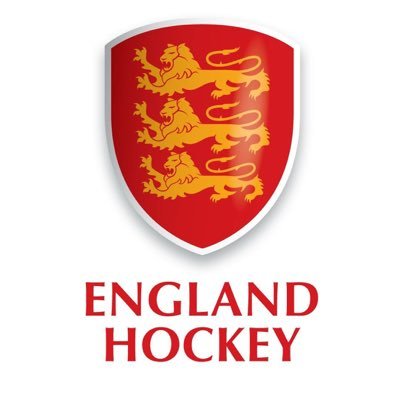 Natalie Beckett
Relationship Manager (South)