What's it all about?
A club and ball sport in which players use clubs of varying sizes and strengths to hit a ball into a series of holes on a course in as few shots as possible. A traditional golf course is played out over 18 holes, either as individuals or in a team. England Golf is responsible for the training of the country's amateur golfers and encouraging new golfers through a range of development initiatives.
Primary School Offer
The Golf Foundation is committed to working in partnership with the education sector to meet the needs of teachers in schools.
Tri-Golf was developed to enable golf to be delivered to primary school children by teachers within the school environment. A range of fun-based games, activities and resources all linked to the curriculum. Inclusive learning allowing every child to succeed with flexibility between individual play and team interaction.
For more information please visit England Golf or The Golf Foundation
Golf School Games Challenge card (pdf)
Golf School Games Competition card (pdf)
Golf School Games Inclusion card (pdf)
Main contact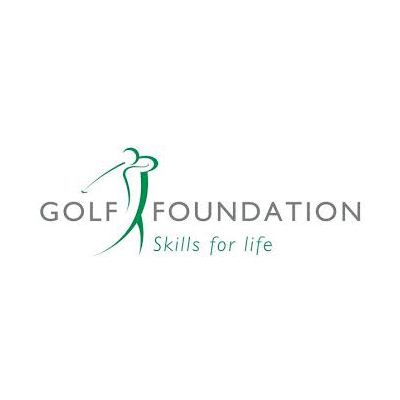 Mike Hollis
Golf Foundation