What's it all about?
The national sport is an invasion game, traditionally played between two teams of eleven players, but can also be played in other formats such as 5v5, 7v7 and 9v9. The FA aim to develop the technique, ball skills and confidence of children in primary schools whilst passing on invaluable lesson ideas and guidance to teachers.
Primary School Offer
Premier League Primary Stars uses the appeal of the Premier League and professional football clubs to inspire children to learn, be active and develop important life skills. Available in every primary school in England and Wales, it inspires girls and boys aged 5-11 in the classroom, the playground and on the sports field.
For more information please visit The FA or Kent FA
Football School Games Challenge card (pdf)
Football School Games Competition card (pdf)
Football School Games Inclusion card (pdf)
Main contact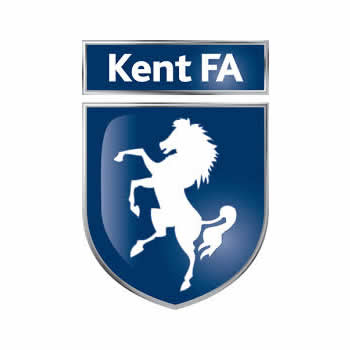 Lee Suter
Football Development Manager