What's it all about?
Sport cycling involves the racing of bicycles – either on a track or on outdoor terrain, with different variations suiting different styles of racer. British Cycling aim to deliver international sporting success, grow and effectively govern cycling and inspire and support people to cycle regularly.
Primary School Offer
Go-Ride is British Cycling's development programme for young people. The programme provides a fun and safe way to introduce young riders to the world of cycling while providing a platform to improve bike handling skills.
Bikeability (previously known as cycling proficiency) is about gaining practical cycle skills and understanding how cycle to cycle on today's roads giving pupils the skills and confidence for all kinds of cycling.
For more information please visit British Cycling
Cycling School Games Challenge card (pdf)
Cycling School Games Competition card (pdf)
Main contact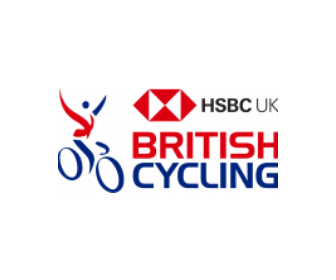 Tim Sales
Go-Ride British Cycling Coach (South East)