What's it all about?
A bat-and-ball game played between two teams of eleven players on a circular cricket field outlined by a boundary rope. At the centre of this is a rectangular 22-yard-long pitch with a wicket – a set of three wooden stumps – at each end. Kent Cricket aims to inspire children and their teachers, develop children's life skills and sporting potential while creating a sustainable legacy for the future.
Primary School Offer
Kent Cricket believes every school should have the chance to experience cricket. They have several programmes which are open to all schools in Kent.
Chance to Shine aims to give all children the opportunity to play, learn and develop through cricket. As a delivery partner for Chance to Shine, Kent Cricket develops school club links whilst developing children's fundamental skills, resilience and teamwork. kent cricket school offer
Cricket School Games Challenge card (pdf)
Cricket School Games Competition card (pdf)
Cricket School Games Inclusion card (pdf)
Main contact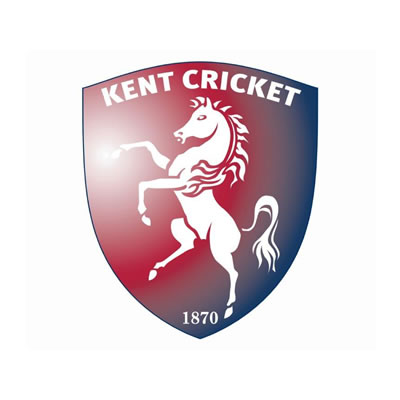 Adam Hodder
Community Cricket Officer