What's it all about?
A combat sport fought by two combatants wearing gloves. The amateur version of the sport, as seen in the Olympic Games, also involves athletes wearing protective headgear. England Boxing oversee more than 900 affiliated clubs and more than 17,00 members spread across the country.
Primary School Offer
The BOX instructor programme is aimed at teachers who wish to learn how to deliver non-contact boxing sessions to their students.
Olympia Boxing CIC deliver their Legacy Project awards, designed as a fun recreational programme for all participants at all levels, ages and abilities. The awards are progressive and give all participants the chance to gain new skills.
For more information please visit England Boxing
Boxing School Games Challenge card (pdf)
Boxing School Games Competition card (pdf)
Main contact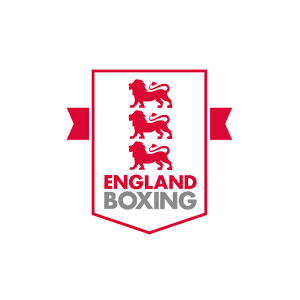 Avoen Perryman
Club Support Officer for Southern Counties Region