What's it all about?
A non-contact sport played on a rectangular court. Opposing teams of five players attempt to score points by shooting a ball into a hoop at the end of the court they are attacking. Basketball England aims to create a sport that's valued in every community and accessible in every school, college and university, and inspires the wider population to be engaged in the game.
Primary School Offer
Slam Jam is Basketball England's official junior programme designed for children aged between 7 and 11 with smaller balls, hoops and court. The programme is packed with fun basketball games and festivals, a great way for pupils to learn the basic skills of the game.
For more information please visit Basketball England
Basketball School Games Challenge card (pdf)
Basketball School Games Competition card (pdf)
Main contact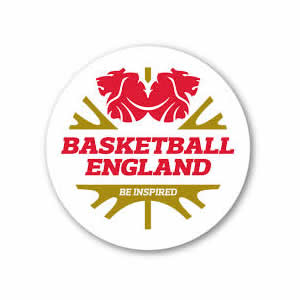 Charlie Ford
Schools/Colleges AASE Manager for England Basketball